Pakistani artists have been going to work in India since quite some time now. Although due to the ban on our artists after the Uri attacks the exchange of  talent between the two nations have caught a break, it doesn't change the fact that artists like Fawad Khan, Mahira and Ali Zafar have already managed to create a good sized fan-base in India too.
After a successful stint in Bollywood, actor-singer Ali Zafar decided to take a sabbatical from Hindi movies in 2015 and concentrate on Pakistani films.
In a recent interview with Dawn, the singer revealed that he felt conscious while he was working in India, as the political situation between both the counties are quite unpredictable.
"While I was working in India, I was very conscious of the fact that this is not my country," said Ali Zafar to Dawn. Her further added, "Pakistan is my country. Things between India and Pakistan are very uncertain. Things can come to a stop anytime. Which is why, contrary to popular perception, I never shifted my base to India."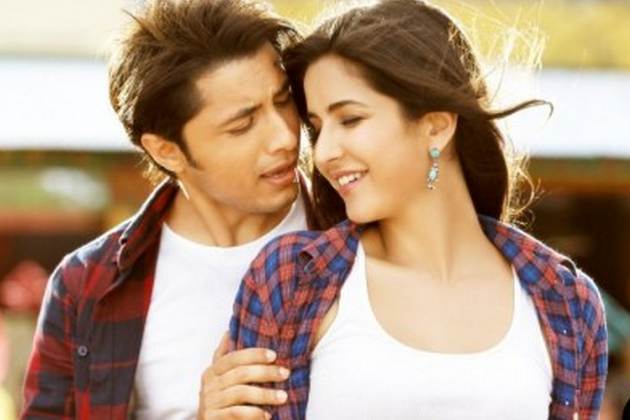 Ali, always being conscious of his fans, defended the Indian public putting the blame on their media instead. He said, "The Indian Media instantly started trashing Pakistan but on the ground level nothing changed, things were still pretty normal for me."
In wake of the Uri attacks and the volatile situation in Kashmir, the Indian Motion Picture Producers' Association (IMPPA) had banned Pakistani actors, singers and technicians from working on Indian films. This decision had the actor return amidst the 'Dear Zindagi' promotions.
"Being an optimist, I always see a silver lining," he stressed in the interview. "Things happen at a certain time for a certain reason. There's no point thinking and wasting your energy in trying to figure out what happened. I always knew this could happen one day. And as I was saying before was that we need to build our own industry. My film was already in preproduction, I was already thinking Pakistan."
Ali Zafar has performed in Indian movies such as Kill Dil, Chasme Baddoor, London Paris New York, Mere Brother Ki Dulhan, and Tere Bin Laden among others.
We look forward to the work he does for Pakistan while living in Pakistan!