Pakistani singer and actor who has drastically improved his acting career in India, Ali Zafar has turned into an irresistible icon with a huge fan following at both ends where lately, one of his Indian fans changed her name after Ali to show her love and dedication towards Ali. Making Pakistan proud in the field of acting and promoting the message of peace and friendship in India, Ali is all busy with a number of projects which keep him all occupied.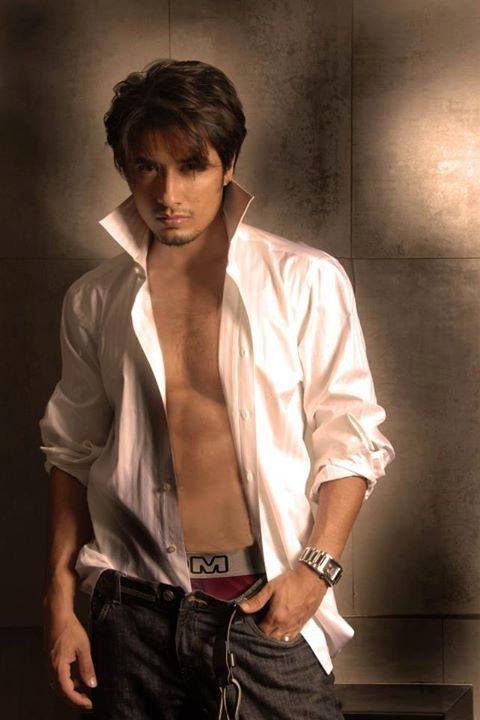 As per the reliable sources, it has been found that during a shoot in Bangkok, Ali got severely injured. The character he is portraying in the scene demanded a stunt to be performed and as his duplicate couldn't be arranged, he decided to do the stunt himself. Ali got hit on his face and was taken to the hospital directly. It was fortunate enough that the damages were trivial and soon the actor was discharged from the hospital. Showing his willpower, Ali got back to the shoot directly and continued to work.
Ali Zafar will soon be seen with Parineeti Chopra and Ranvir Singh in an upcoming high budget Bollywood movie 'Kill Dill'.
We wish Ali a good health.
Blessings
Nida Zaidi