Hassan Nisar – Family Interview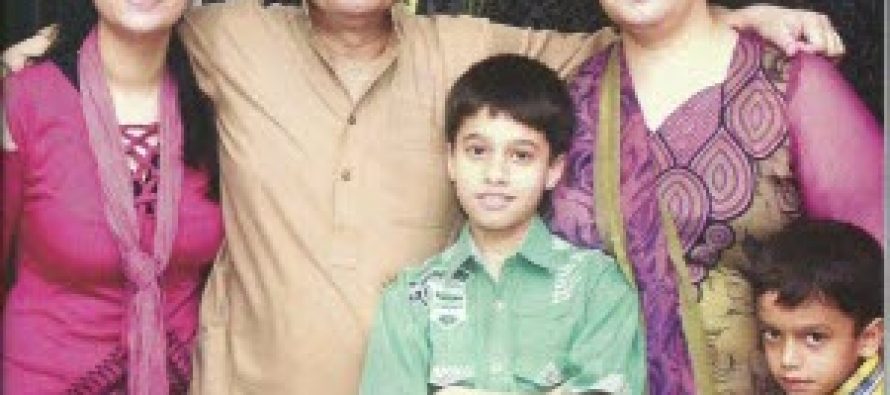 Hassan Nisar is a well known intellectual, writer and columnist of our country. He is known for his firm stand on various issues and his analysis is also followed by many. He has many follower and a huge fan base. We knew Hassan Nisar more for his views but here is a different view of Hassan Nisar, living normal life with his family. He has shared many aspects of his life detailed family interview courtesy of magazine Gourmet Khawateen. The interview is done by Ms. Rukhsana Noor.
Do share your thoughts on this comprehensive family interview of Hassan Nisar
Rashid Nazir Ali
...
---