On serious note ,when I came across the promos of this serial ,I found it very attractive and expected it to be a very nice story with perfect direction. After all it is directed by Faheem Burney and we have very high expectations fr0m him after Yahan Pyar Nahi Hai and then Tanhayi.
Faheem's specialty is that he pays pure attention to locations and I admire this approach of him because our country is not at all deprived of natural beauty.All you need is to put some effort in going and managing to make a serial with beautiful outdoor locations. This will not only help in getting a great viewership of serial but also help out Tourism sector to grow economically which is the need of hour.
Anyhow,I am not at all finding this serial engaging right from the beginning but this episode somehow managed to grab my attention. Beena tried to break up Ahmereen and Farooq's engagement by hook or by crook.But she was badly failed in every step she took and she finally gave up in breaking up this engagement.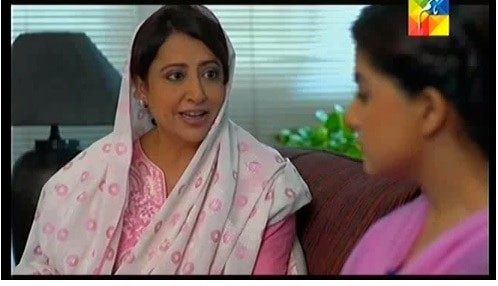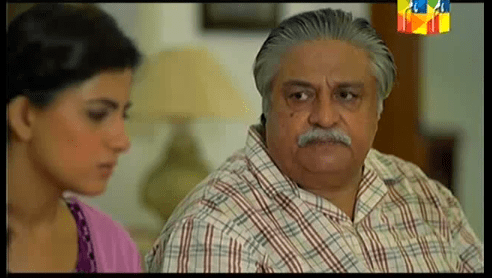 She asked Farooq to go out of her life so that she will be able to compromise with the situation she has been put in. She is right at her place that if Farooq will live infront of her as her brother in law,how will she be able to forget everything.She is ready to forget everything but not at the cost of letting her sister get married to Farooq.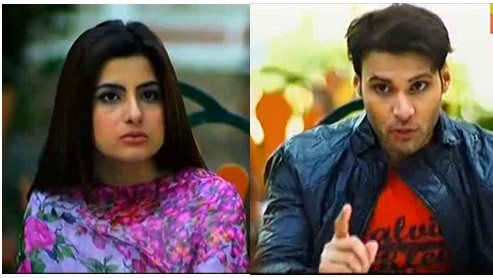 On the other side,Aarib is feeling lonely without Beena. Poor Aarib, keeps on thinking about Beena without having any negative thoughts for Ahmereen. He is not taking much time to move on with his life as compared to Beena. From last couple of episodes,Beena made every situation to be more complex and intense and there was a time when I thought that this marriage will no longer exist. But it was Aarib ho sorted every possible way out and made it work for them. There wasnot even a slightly little effort from Beena's side except for one episode as far as I remember.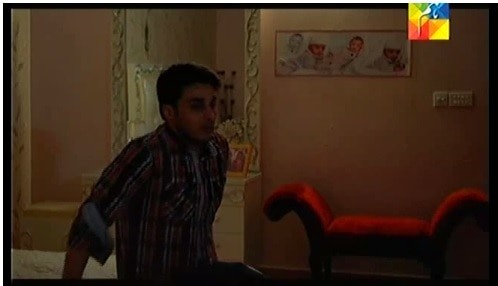 Beena is realizing that Aarib is an extremely caring and loving husband.Apart from that,she has also developed a sense of respect and care for him as he is the one who was always there for her even at worse times when she was letting him down.
And now when Beena is ready to go along-with Aarib, Beena's mother is asking her to stay at her home. I wonder why Beena is not speaking up and telling her mother that Aarib is extremely nice and caring husband and he is not at all the way she and Ahemreen thinks of her.It is th fruiot of all the ambiguities that were developed by Beena in heart of her mother and sister merely for Farooq.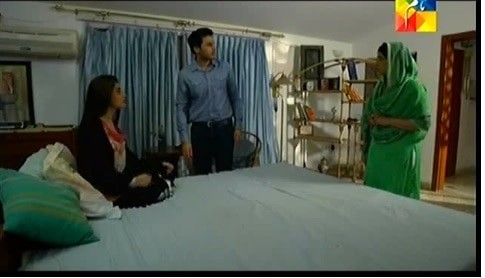 Poor Aarib didnot give any clarification every time he comes across such type of situation neither he ask for any explanation form Beena's side.So far, 9 episodes of this serial have been aired and it was dragged slowly and worsly. I hope when Aarib will come to know about Beena's reality ,he will accept her. But this wont be the story I guess. Whatever will happen, I need a strong turn in this story as I can't sit through one more episode of this serial anymore.
Stay Blessed,
Rabia Basharat.