Ali Zafar Responds To Meesha's Allegations!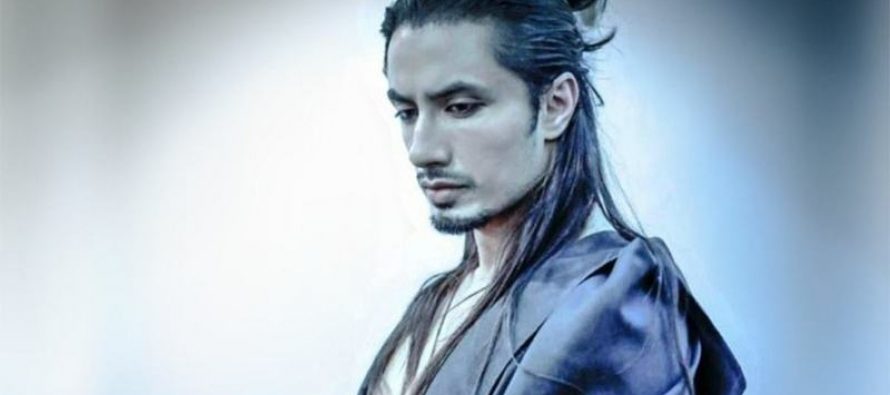 So, Meesha Shafi opened up today on sexual harassment she has faced and she accused fellow singer, Ali Zafar of crossing limits, few times. Her mother the veteran actress Saba Hameed is fully supporting her in her decision to come out and share her story. She said that she has faced some uncomfortability from the star and that she is not alone. You can read her statement here. Ali Zafar has decided to not remain quiet and has given out a statement. He is going to pursue this situation according to law and order. This is what Ali said: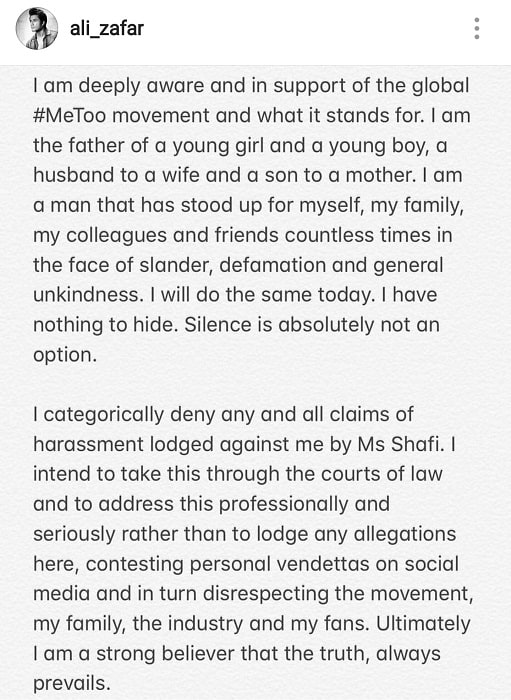 A safe statement to give about the whole fiasco we must say! What do you guys think?
---
---