Ali Zafar is coming with his own version of the PSL anthem on public demand. He has finished his song but he wants people to participate in the making of the video.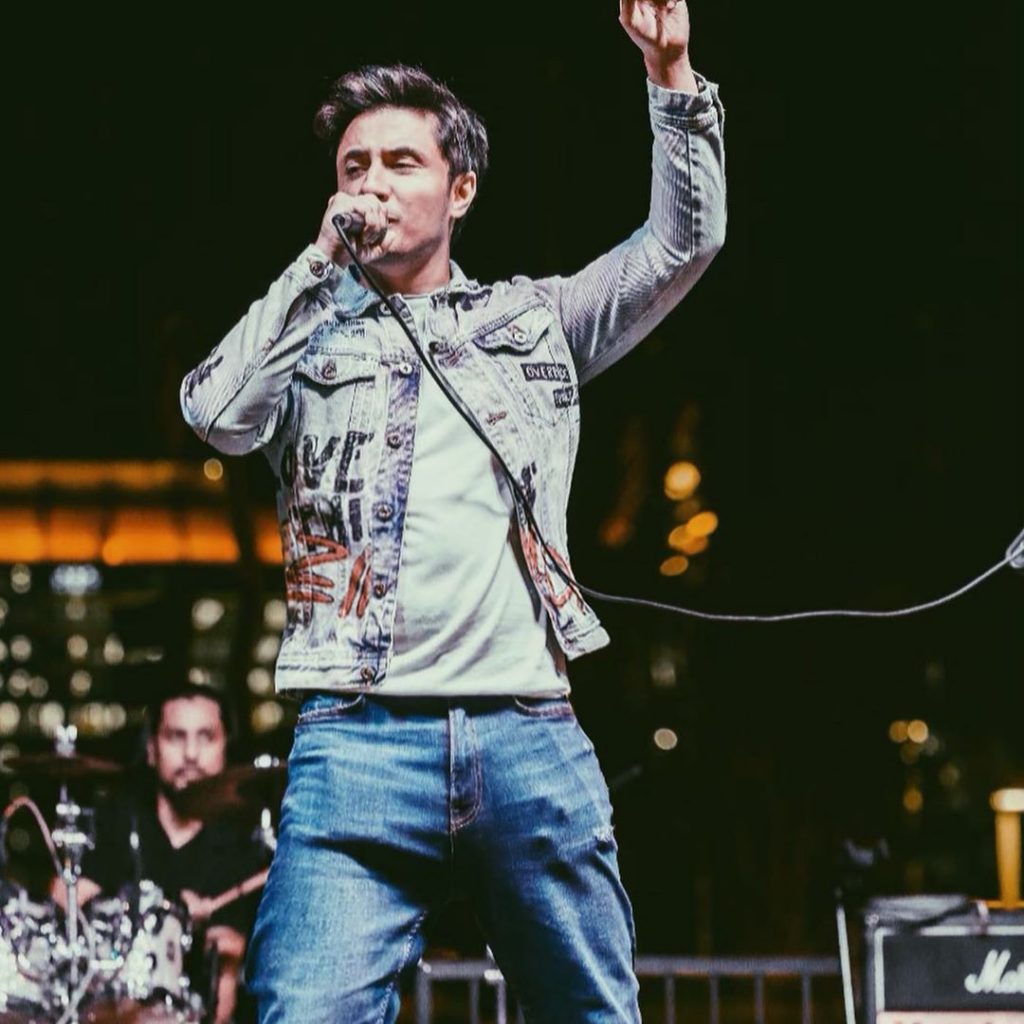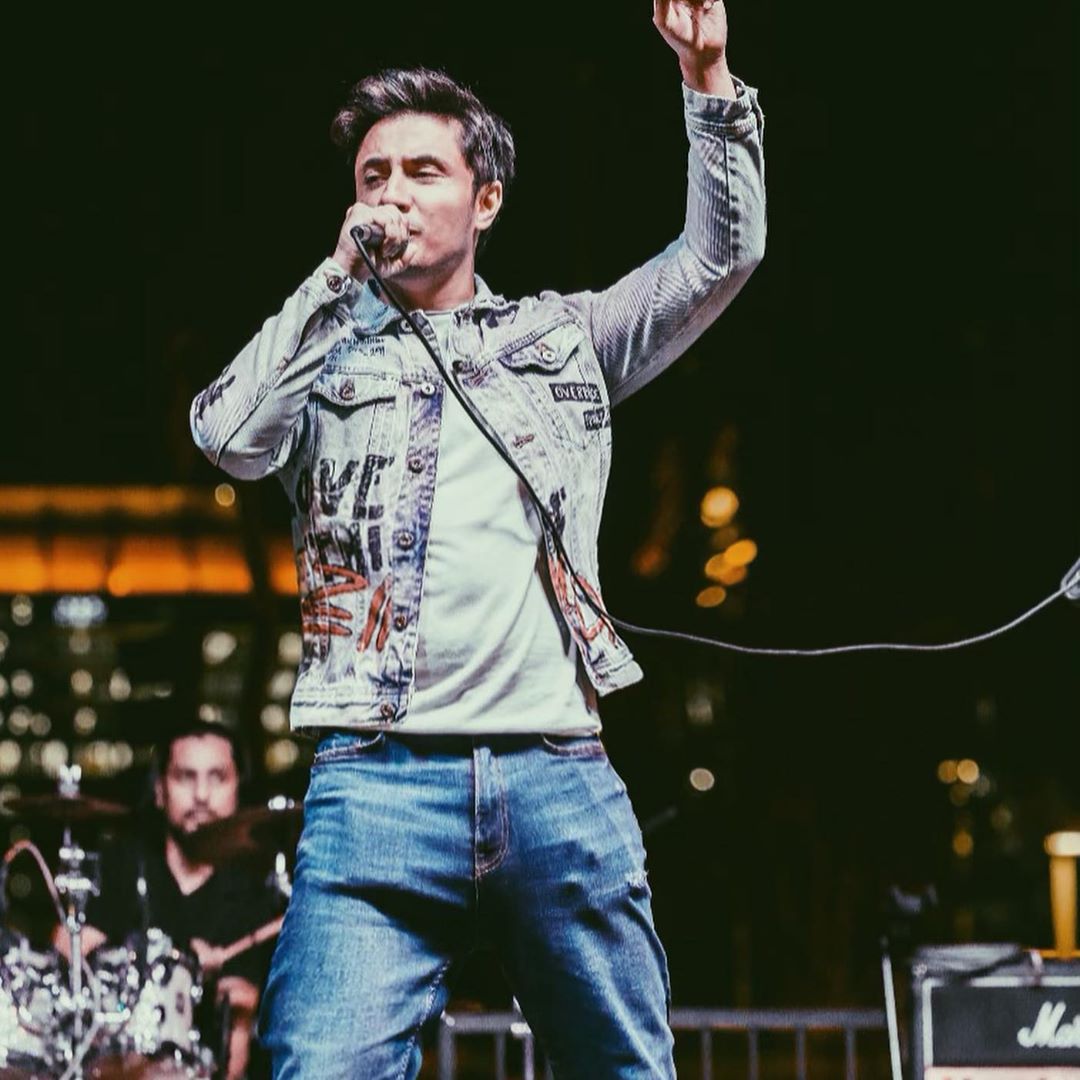 Earlier, he posted a video in which he announced that he has made the song and requested fans to participate in the making of the video.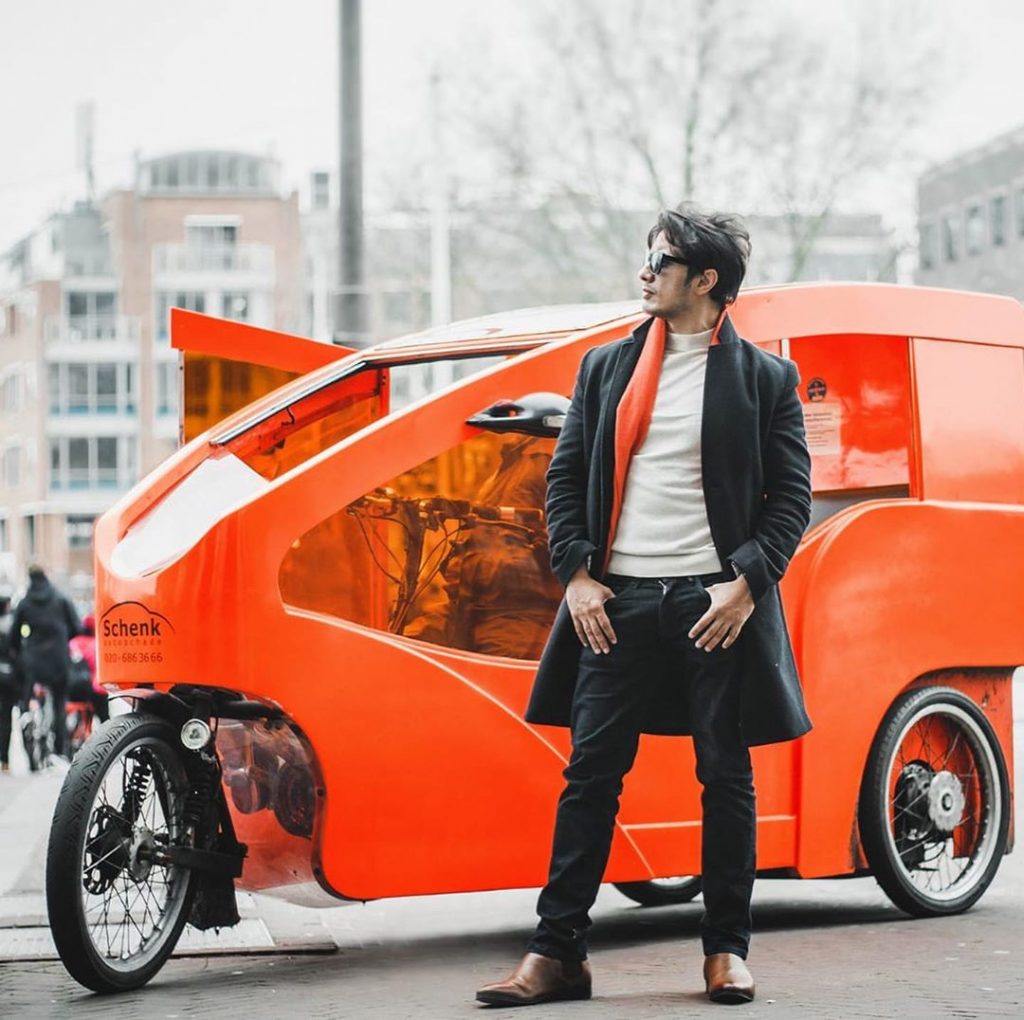 Many fans and followers showed their talent and sent videos to him.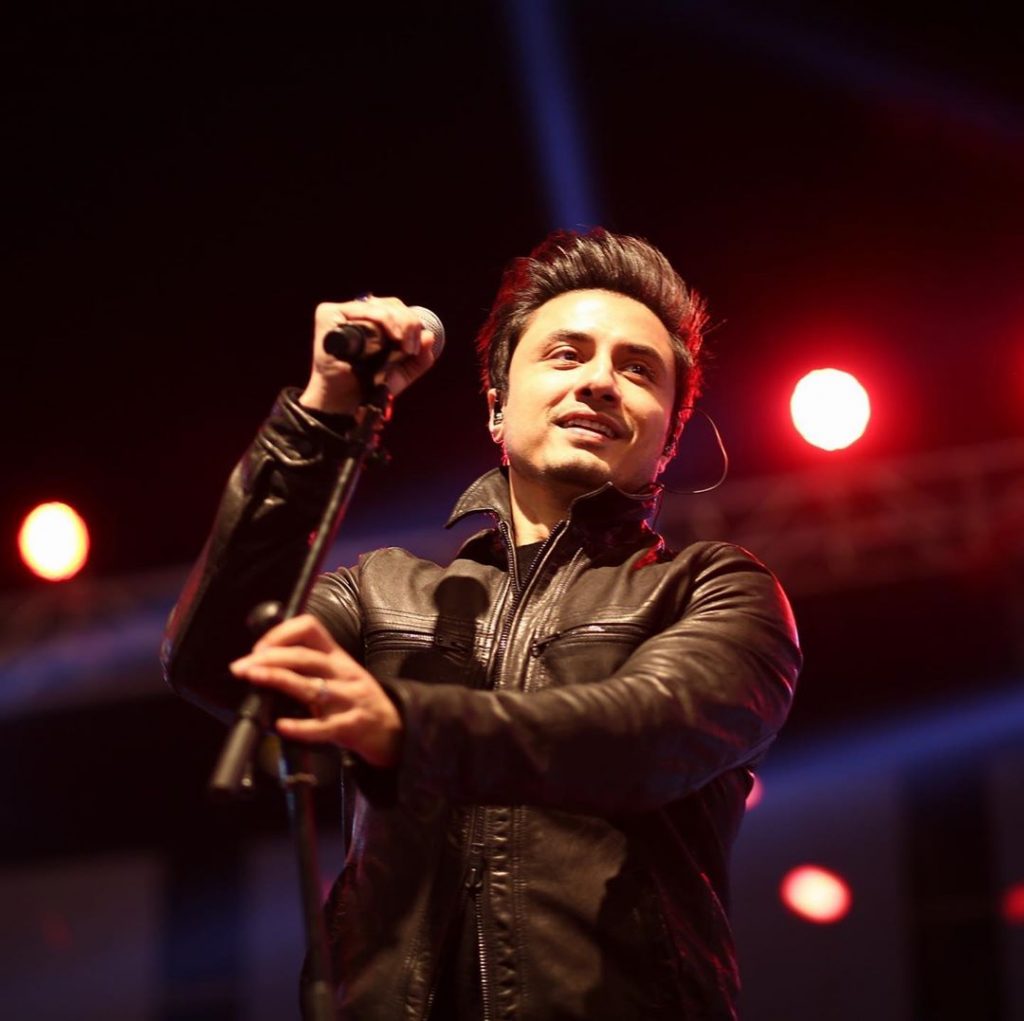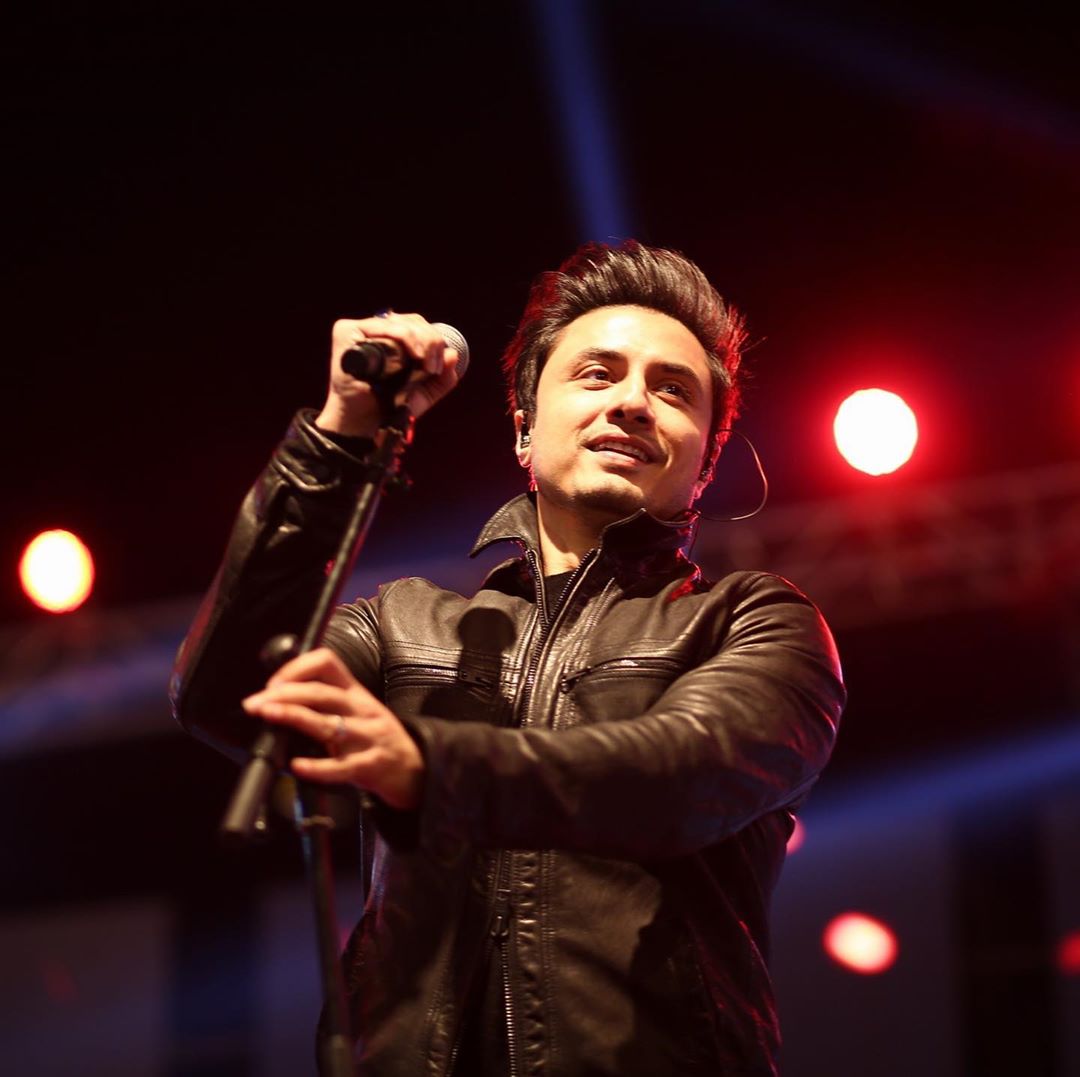 The Ab Khel Jamay Ga singer has tweeted to thank his fans and said, "Kya dance kartay hain ap loug."
He further said, "Everyone can contribute in his video by sending their videos to him."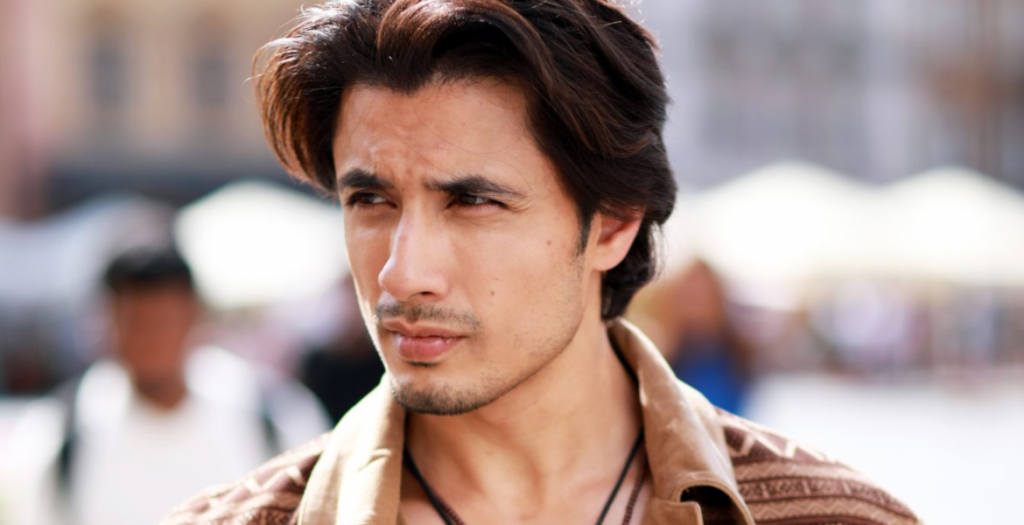 Ali Zafar is visiting his old college where he is organizing a flash-mob and he requested his fans to organize flash-mob in their colleges and universities and send videos to him.
Kya dance kerte hain aap log. 💃 Ye bhee bhaijo. ☄️ [email protected] #bhaeehazirhai pic.twitter.com/pd74feJKaa

— Ali Zafar (@AliZafarsays) February 25, 2020
Ali Zafar has sung the first three PSL anthems but this time he was replaced by Asim Azhar, Arif Lohar, and Ali Azmat. His song titled Ab Khel Jamay Ga has been the greatest hit of all time and people are eagerly waiting for his version of PSL song.
Top Trending Video