Ali Zafar will sing Qawaali for an Indian Punjabi Film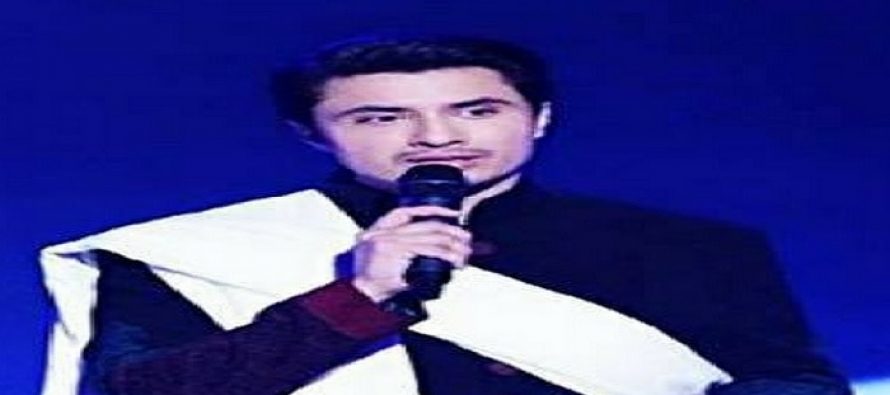 The director of Tere Bin Laden has contacted Ali Zafar to sing a Qawaali for his Punjabi film. Ali Zafar lately sung a qawaali in an award show which was a tribute to late Amjad Sabri.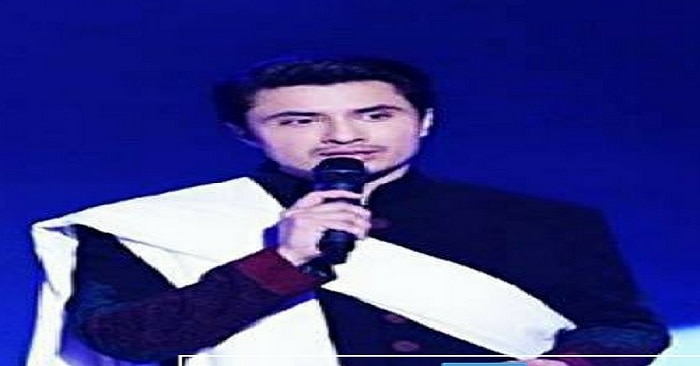 Ali will not only be singing a qawaali in the film but will also be acting in the film. For giving his best, Ali is already practicing his punjabi skills .
Ali in a statement said "I am proactive towards my passion for music. I want to explore all the verticals of music from romantic songs to qawwalis to rock scores and anthems. There is a request for a qawwali in a Punjabi film."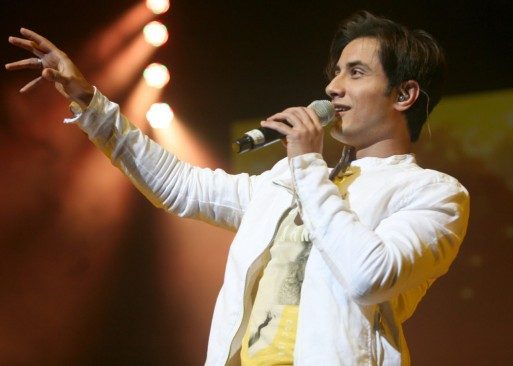 ---