Ali Zafar has always been known for his liberal stance in public and lately he has done some very admirable things like making that memorable song for the Peshawar victims and participating in some other such projects in his country.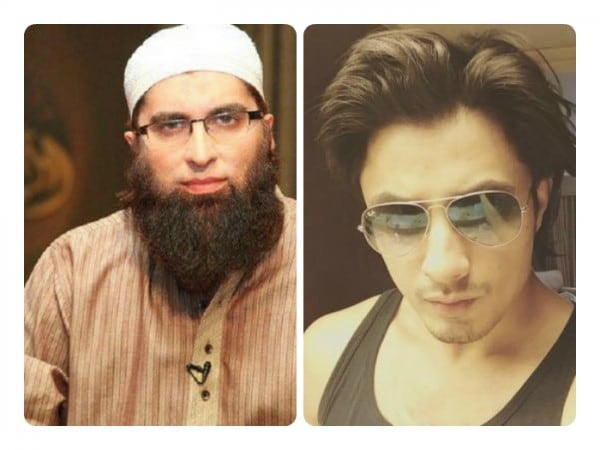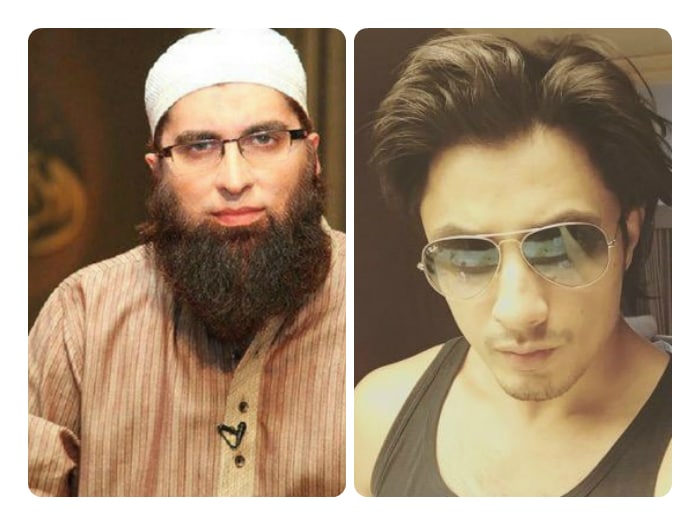 Junaid Jamshed on the contrary is someone who has lately been in public eye for giving controversial statements against women and confusing women's role in Islam. Ali Zafar asked Junaid Jamshed directly on Twitter what his take on status of women in society and Islam is. Junaid Jamshed said that women were equal to men and they could anything men can do.
Ali Zafar also suggested that both of them join hands to sing a song that would show the elevated status of women and also to give them respect.
Here is the exchange of tweets between the two celebrities:
Ali Zafar is being applauded by all for taking the bull by the horns!