There are a very few celebrities of Pakistan who have made a place for themselves in Bollywood and call it luck or his talent, Ali  Zafar is one of them.  With his first movie across the border, it seemed that he would soon return to Pakistan with no aim of working outside the country, but that's what progress is all about and finally, Ali Zafar's most awaited venture is all way done and will release in India on April 5, 2013.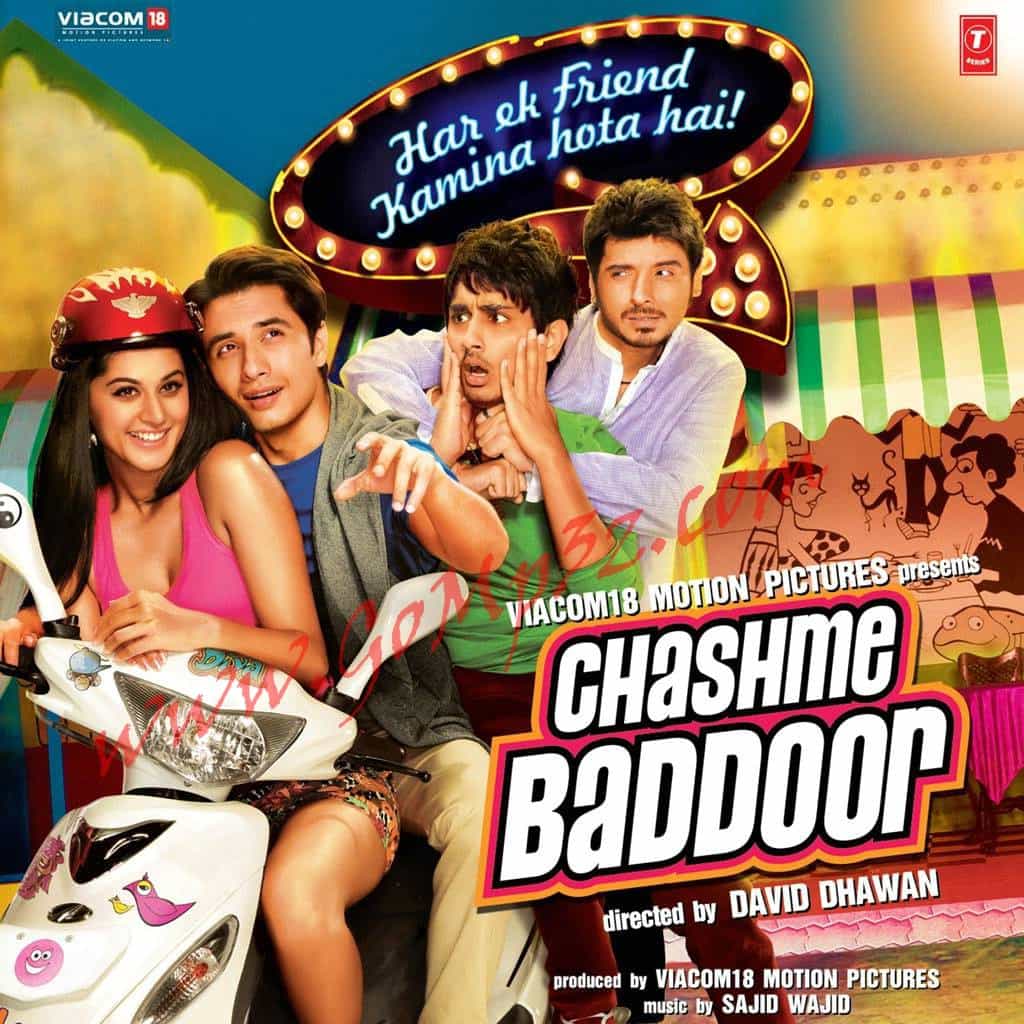 David Dhavan's remake of an old classic Indian movie Chashme Baddoor is assumed to be an entertaining package for every member of the family where Ali Zafar will be seen in the role of Farooque Sheikh, that is, a lead role. Ali seems quite happy about it and said:
"When I saw the original 'Chashme Buddoor', I knew that the plot must retain its authenticity. Also, while it must have been a challenge to render it into modern times and aesthetics, David sir has done a brilliant job. It's a family entertainer. I think we are all excited about it,"
The movie is also close to his heart because just like his previous movie, London, Paris, New York, he has sung a song for this one too which has already grabbed a good audience by now. The song is what you know as  "Dhichkyaaon Doom Doom" and Shreya Ghoshal has also contributed in vocals.
The audience is waiting for the movie to figure it out that how one of their favorite old movies looks like after 30 years. 
Lets see how things turn out to be for Ali Zafar,
Wishes,
Nida Zaidi