Ali Zafar is a handsome Pakistani actor, an incredible singer, an amazing songwriter and producer and likewise a model. Ali Zafar has gained immense popularity and love all over the world with his talent, grace, and diligence. He has worked in Bollywood too and has made millions of his fans.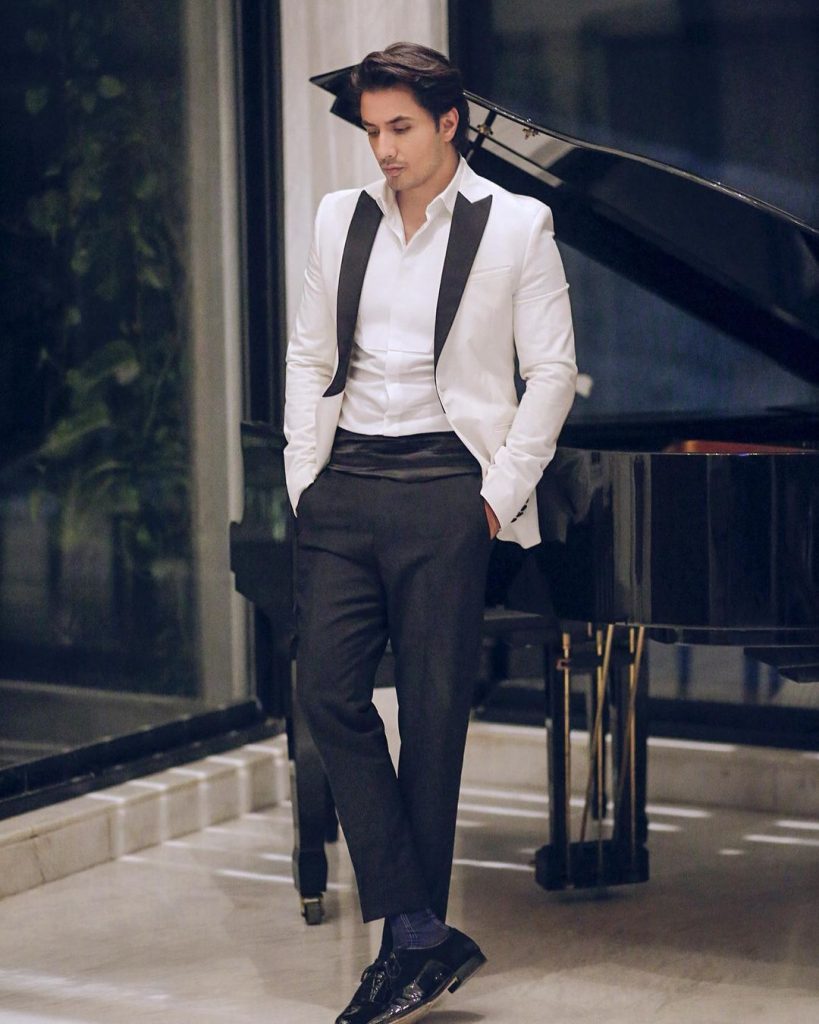 The renowned and loved singer Ali Zafar is celebrating his birthday today. On this beautiful occasion Ali Zafar's wife Ayesha turned to her official Instagram account to share collection of memories with her husband. "Happy Birthday my love! We have been together for many many years and I can proudly say that we have had waaaaaaay more laughs than cries and I wouldn't choose anybody else to share either with", she wrote.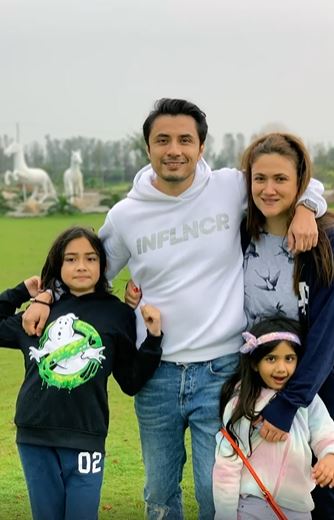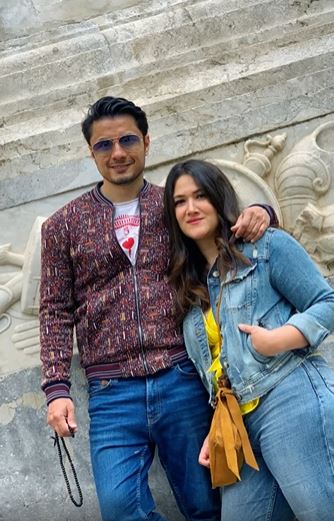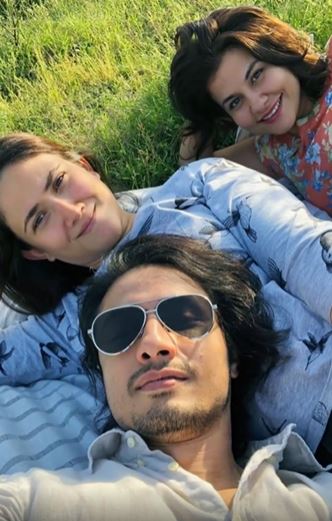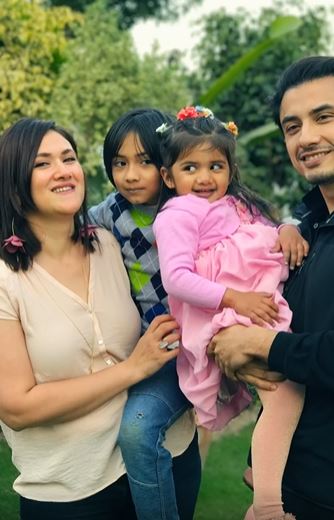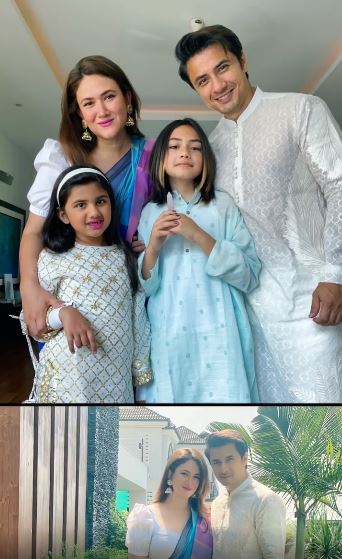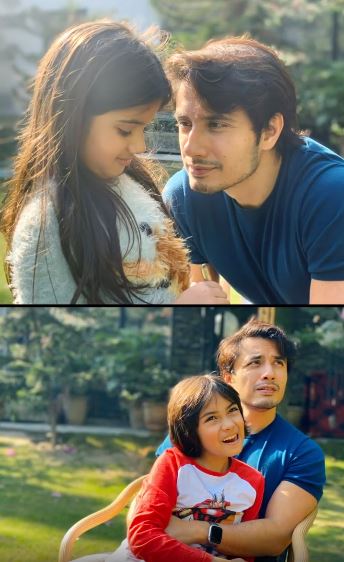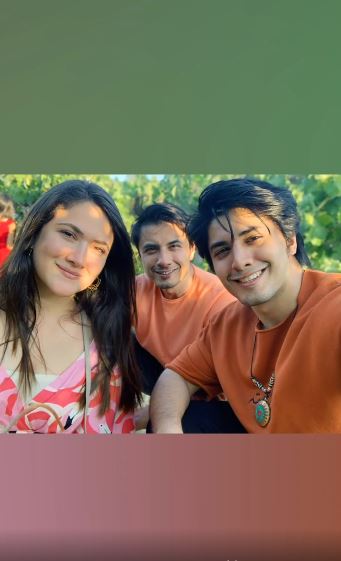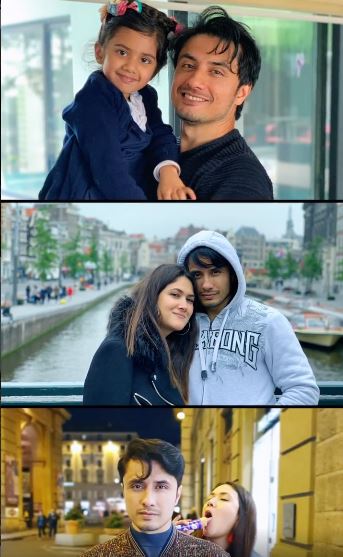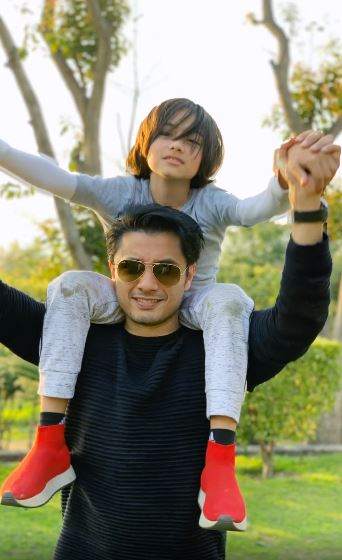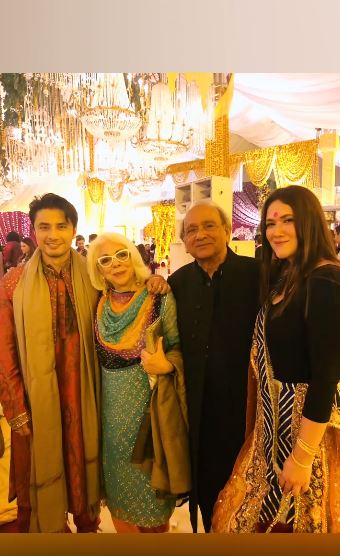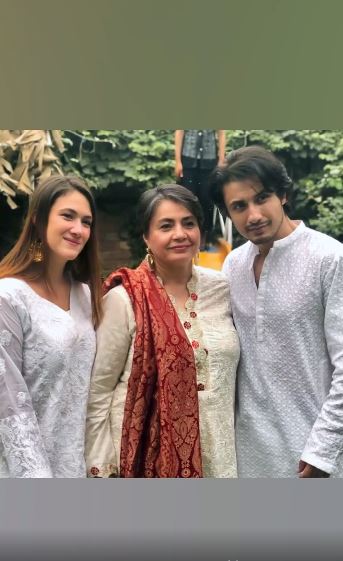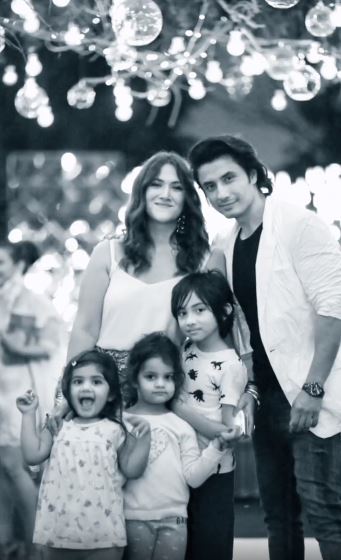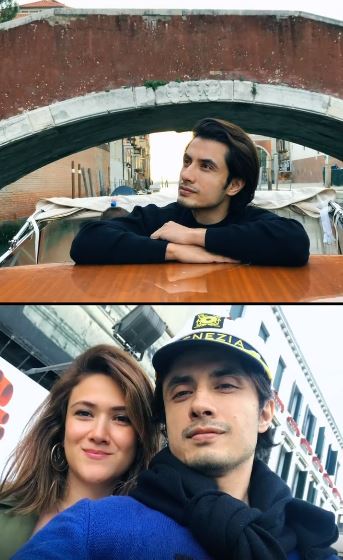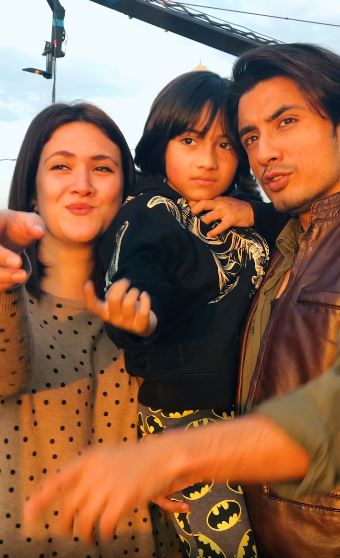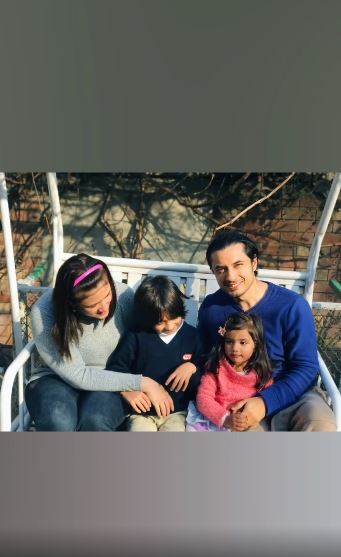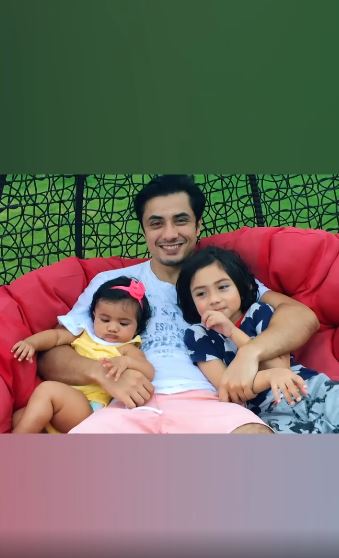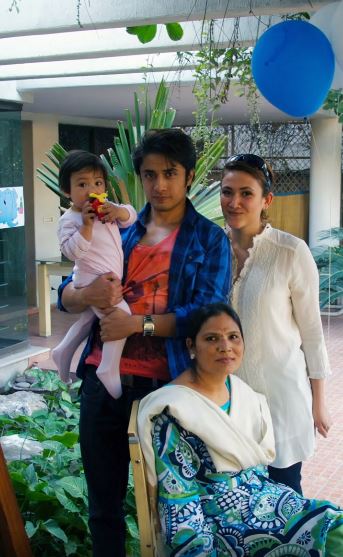 Ali Zafar's mother Dr. Kanwal also shared a heartwarming birthday wish for his son on his birthday. While sharing an adorable picture with Ali Zafar, she wrote "People often ask me how do I feel being mother of Ali Zafar. And, I always find myself in a state where no expressions and words would look good enough to express my heart. As you continue to make me proud as a human being and in every role, the life has put you in, I continue to struggle even more how to tell what I feel as a mothers. I Can't".