The gorgeous Alizeh Shah appeared in the latest Ali Tariq's soft, beautiful and melodious number Raabte. The Ehd E Wafa actor is looking extremely gorgeous in the song. The song has been sung by the new singing sensation Ali Tariq. Alizeh Shah is acting perfectly in the musical video.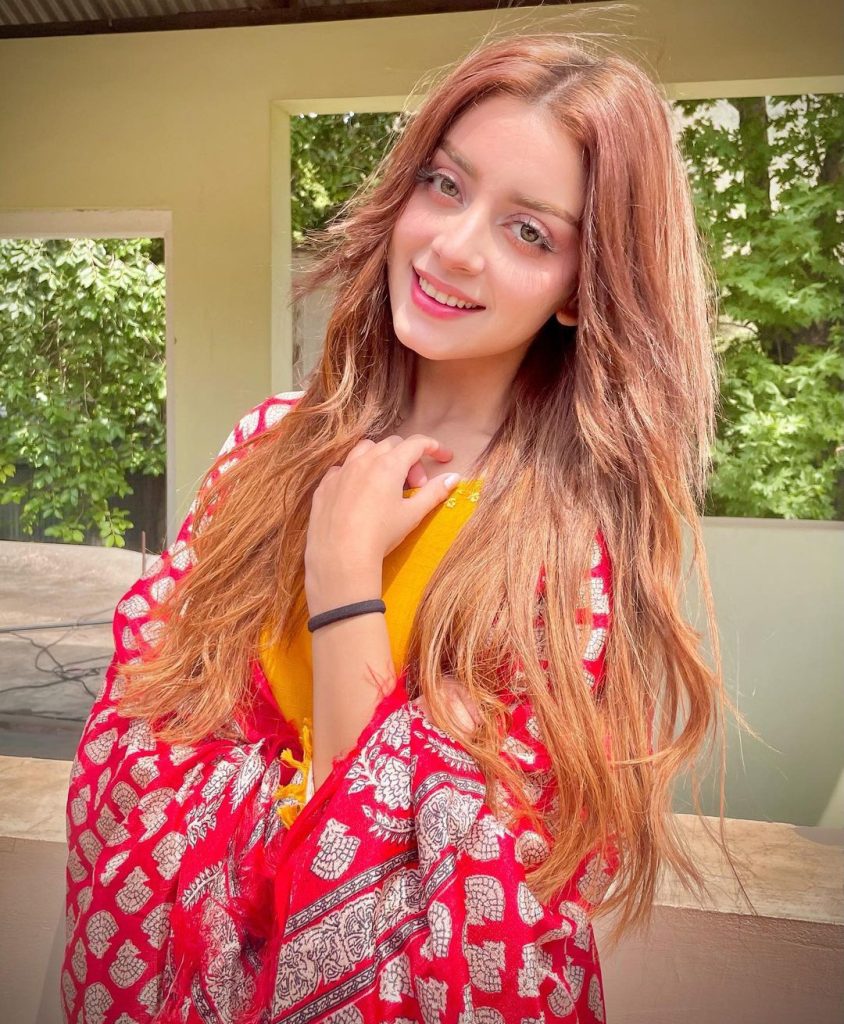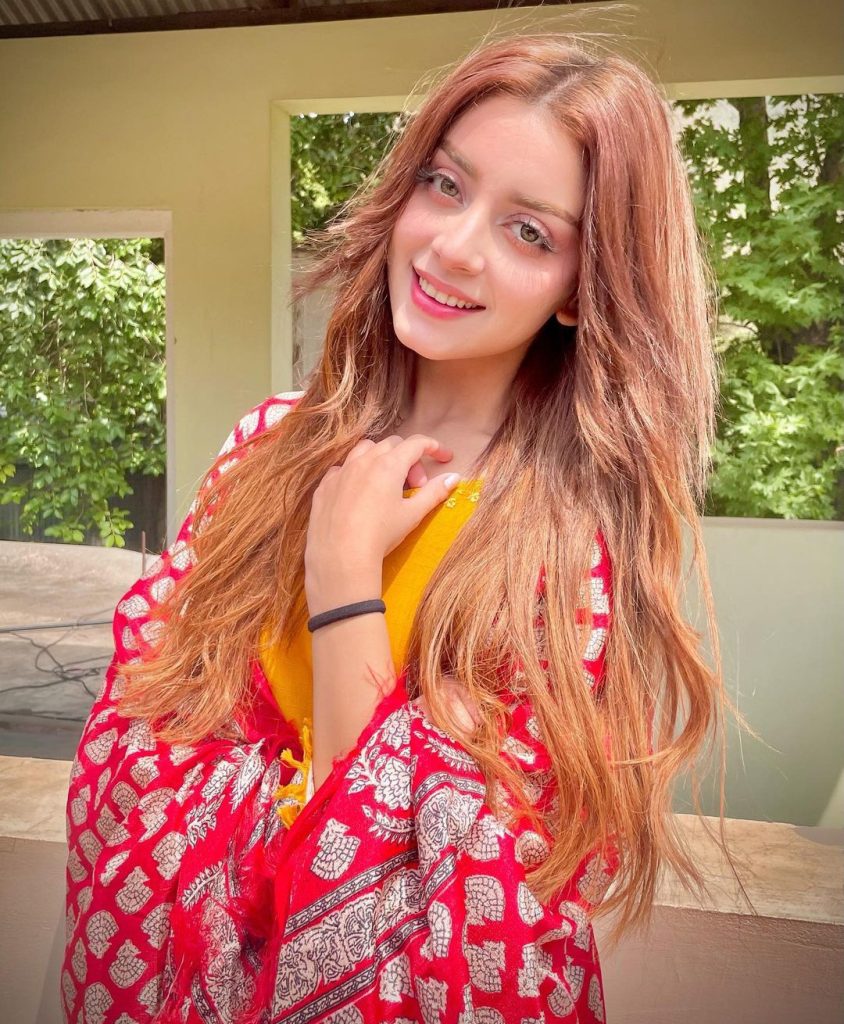 The song has been sung, written and composed by Ali Tariq, it has been directed by Shahzeb Hussain and it has been produced by Ali Tariq and Atiq Khan.
The song has a soft and harmonious feel to it and fans are absolutely loving the efforts of the new singer Ali Tariq. The song is being loved by the music enthusiasts and it's getting praise from India as well.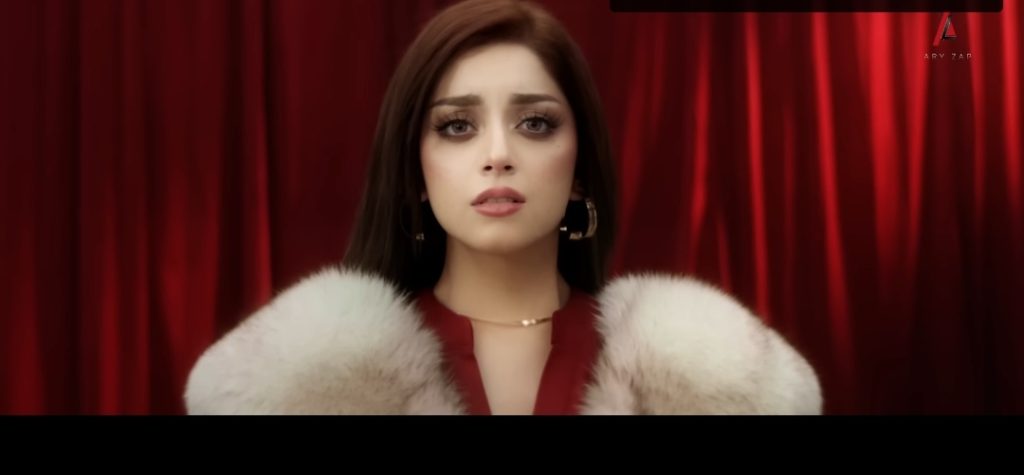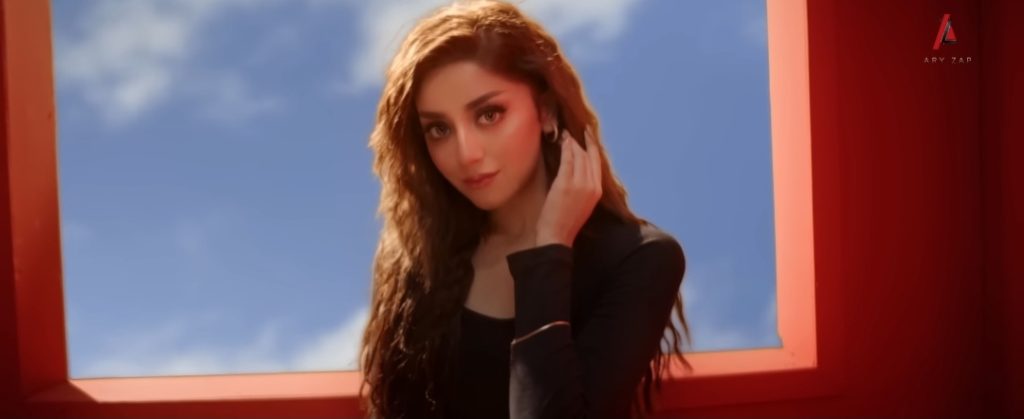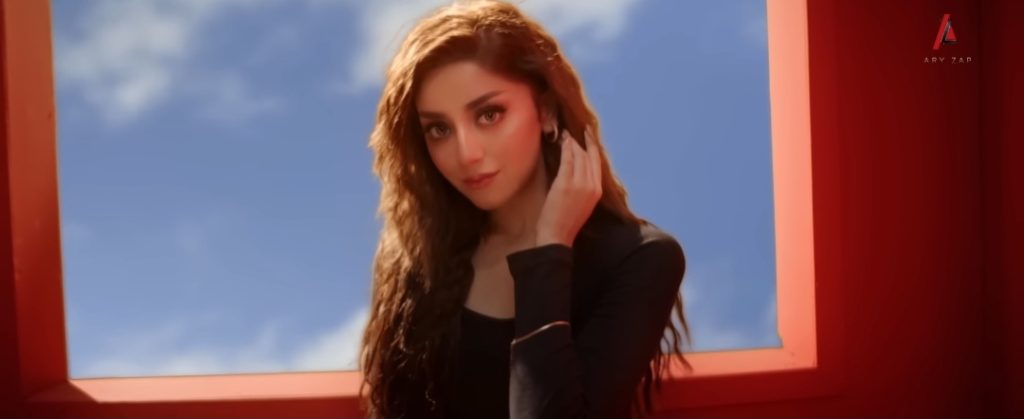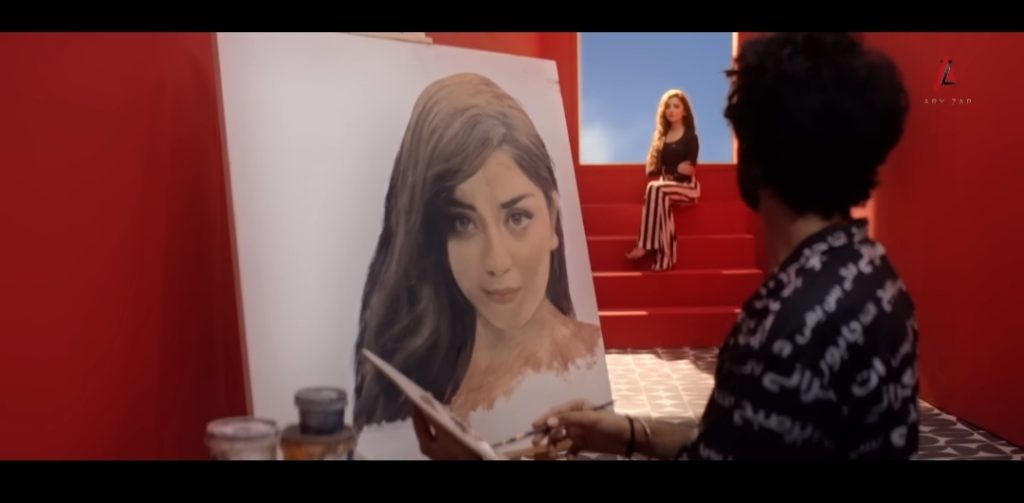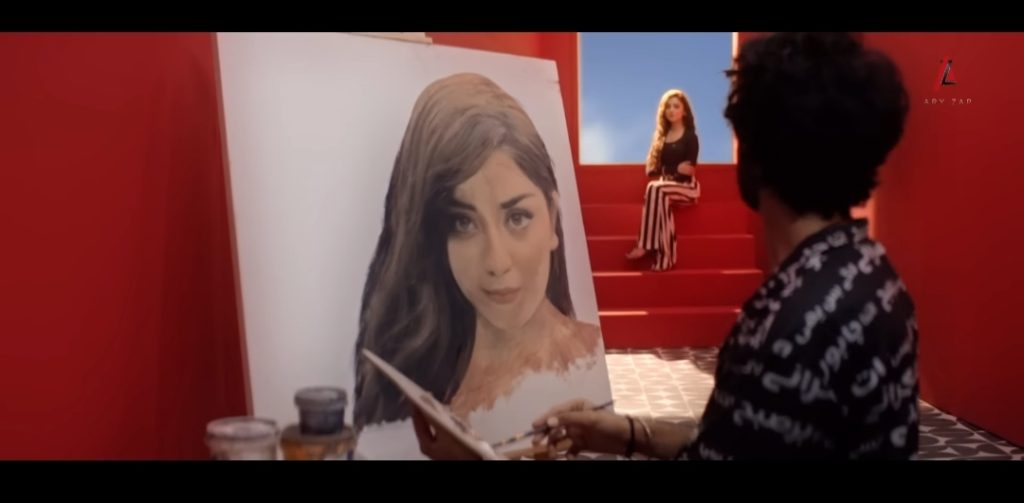 The song Raabte has been released by Ary Digital Zap. Public is praising the song. Fans loved the presence of gorgeous Alizeh Shah in the video. Have a look at the comments of fans.