The rumours of Alizey Khan and Feroze Khan's divorce are making rounds on social media. People are talking about it and even they both unfollowed each other on Instagram.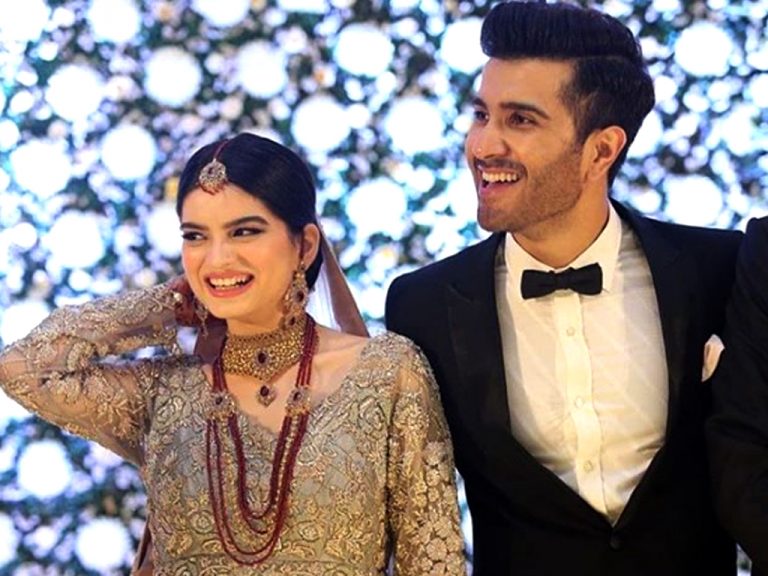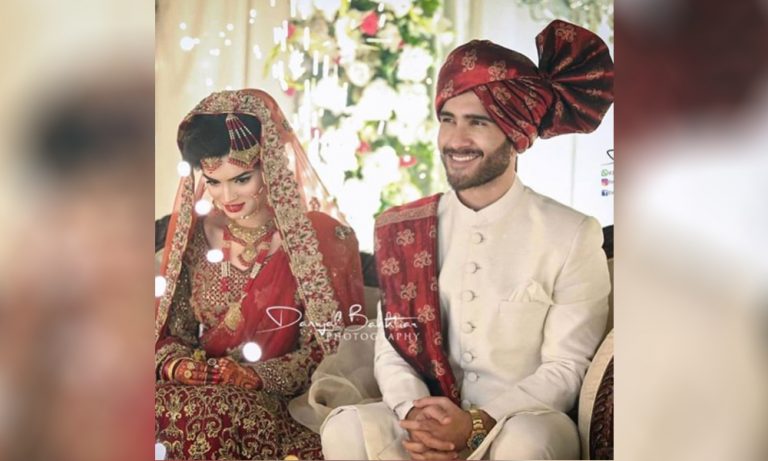 After the divorce rumours Feroze Khan posted a weird caption and wrote, "If she don't like children, we can't party."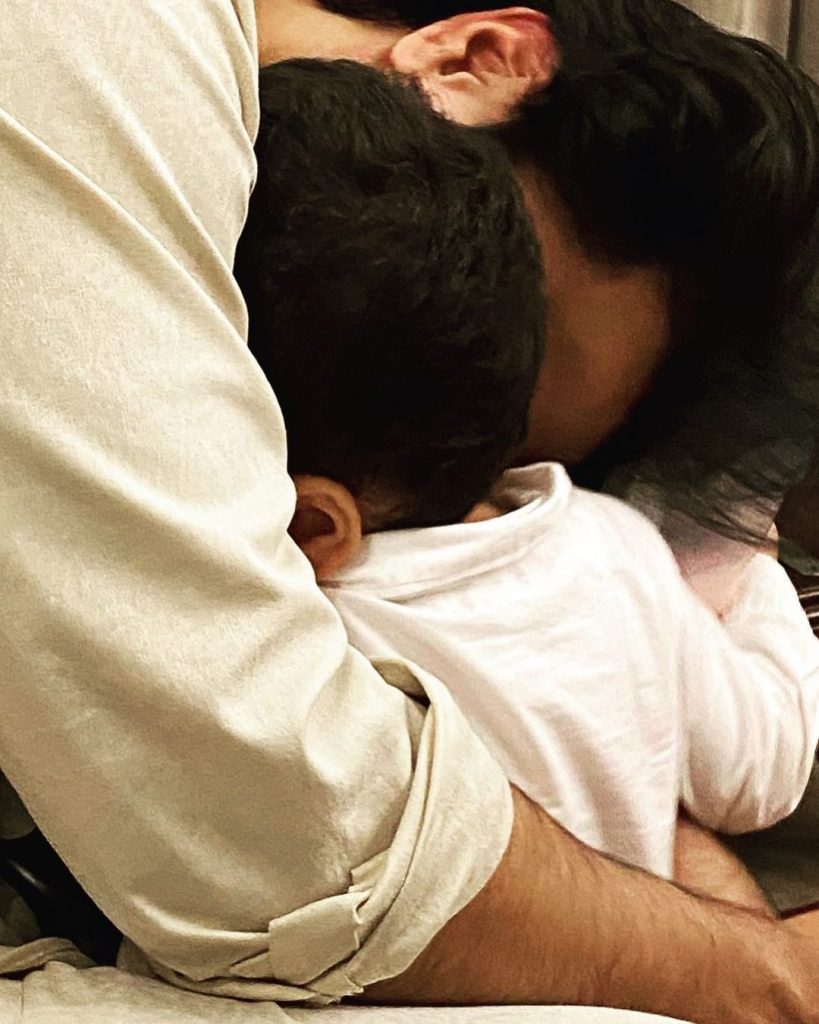 Later, Feroze Khan deleted the caption but people were still talking about it.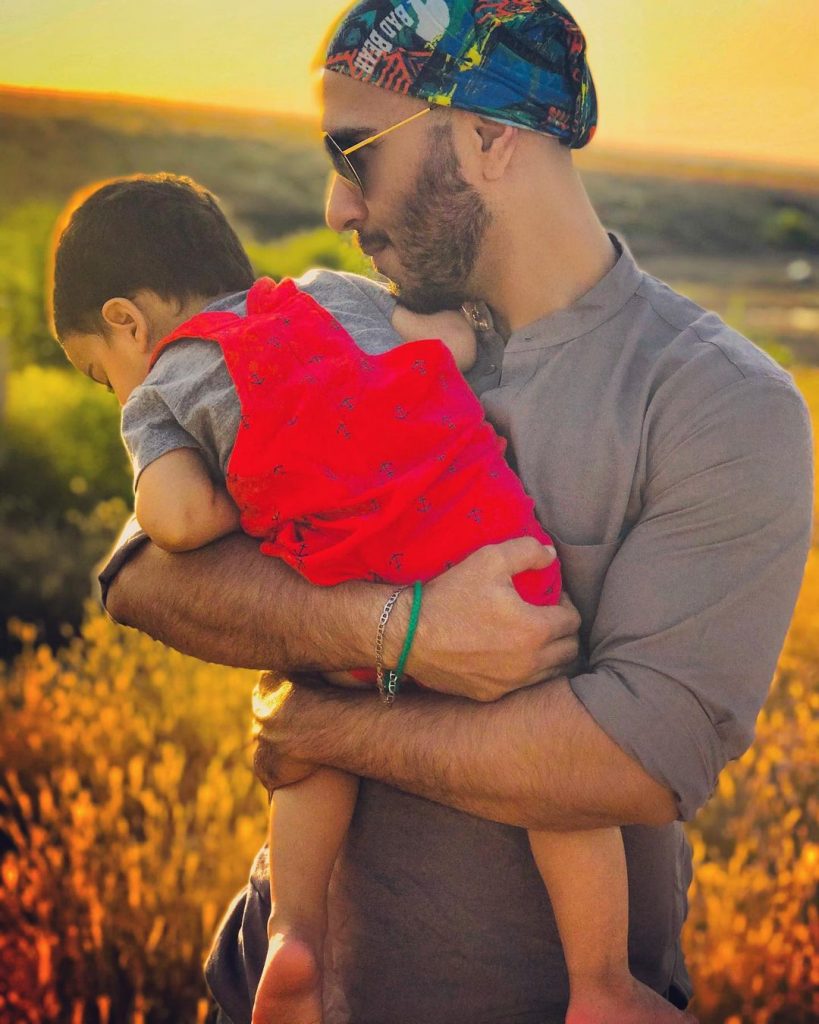 After Feroze Khan's post, Alizey Khan is back on the Instagram and she has posted a picture with her son and wrote, "I asked God to send me man who will always protect and love me, so he grant me a Son."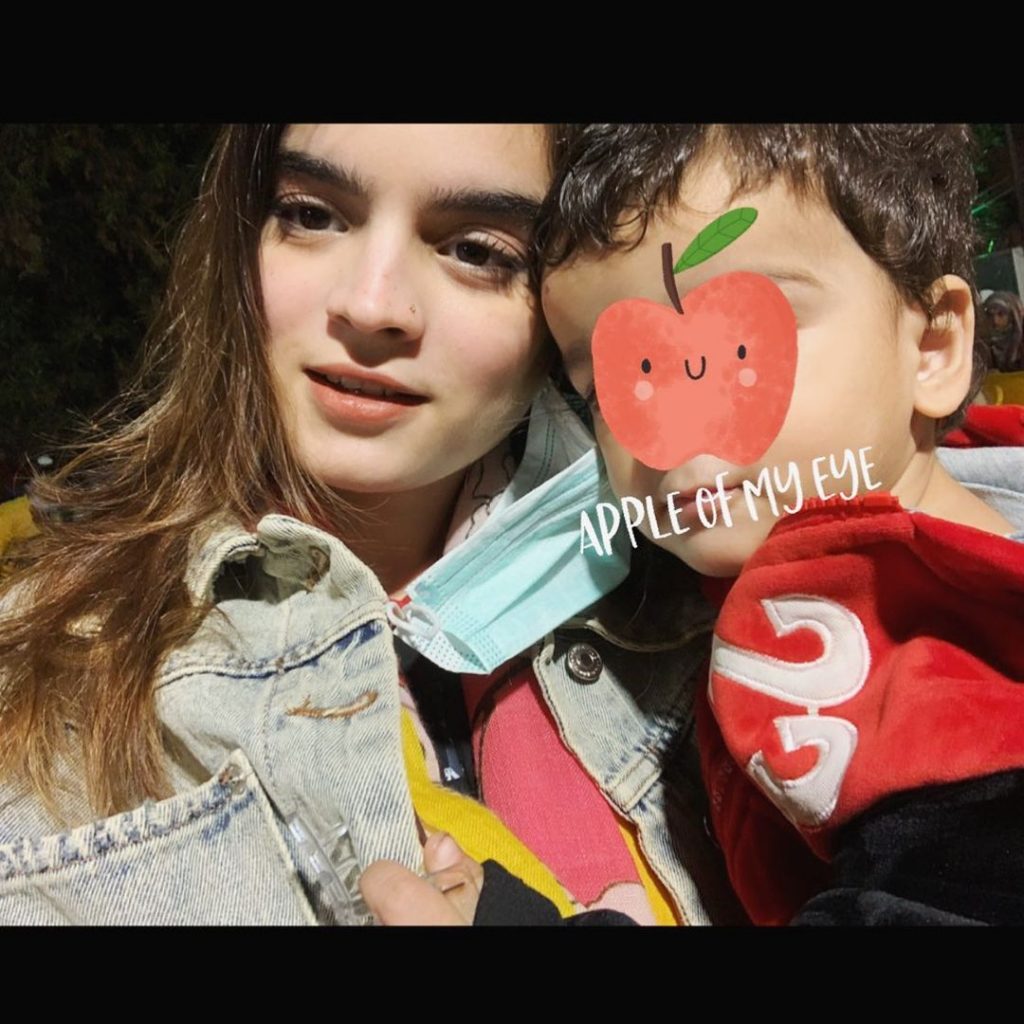 Her post went viral on the internet and the comments section was filled with the question whether she got separated or not? However, Alizey Khan didn't answer to any question about the separation.
Here are the comments, check out!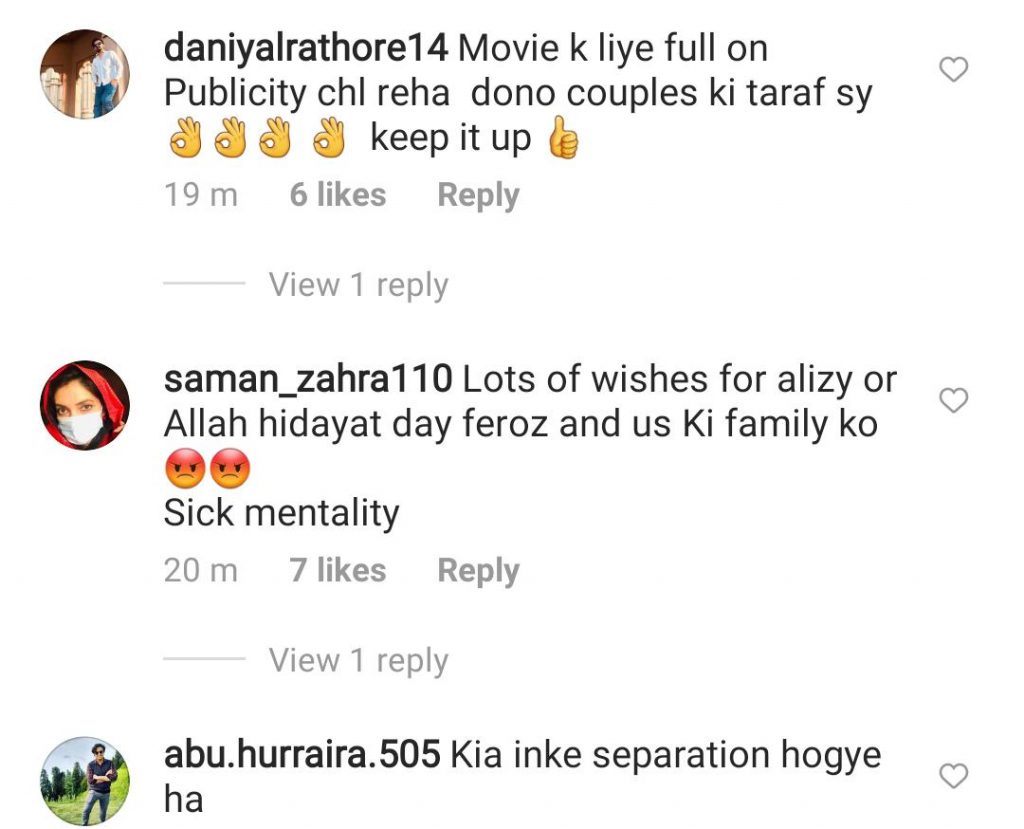 What do you think about Alizey Khan's post? Share with us in the comments section.