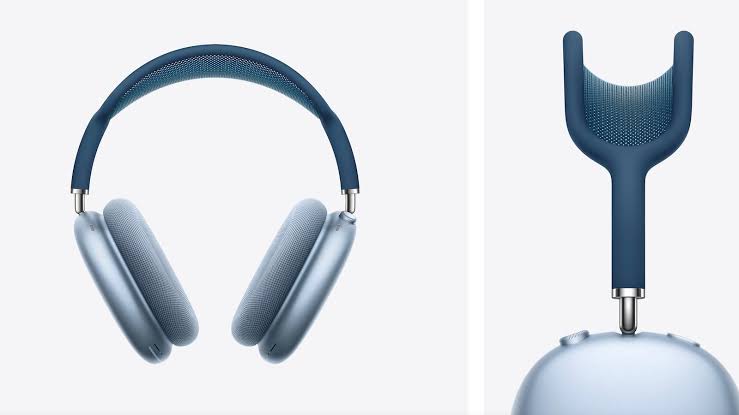 The Apple AirPods Max will be available in Pakistan at a price tag of Rs 87, 980 PKR.
Leading American technology company Apple has introduced the modern 'AirPods Max'. As per Apple the new AirPods will have a battery life of 20 hours and hopes to begin delivering them to consumers next week.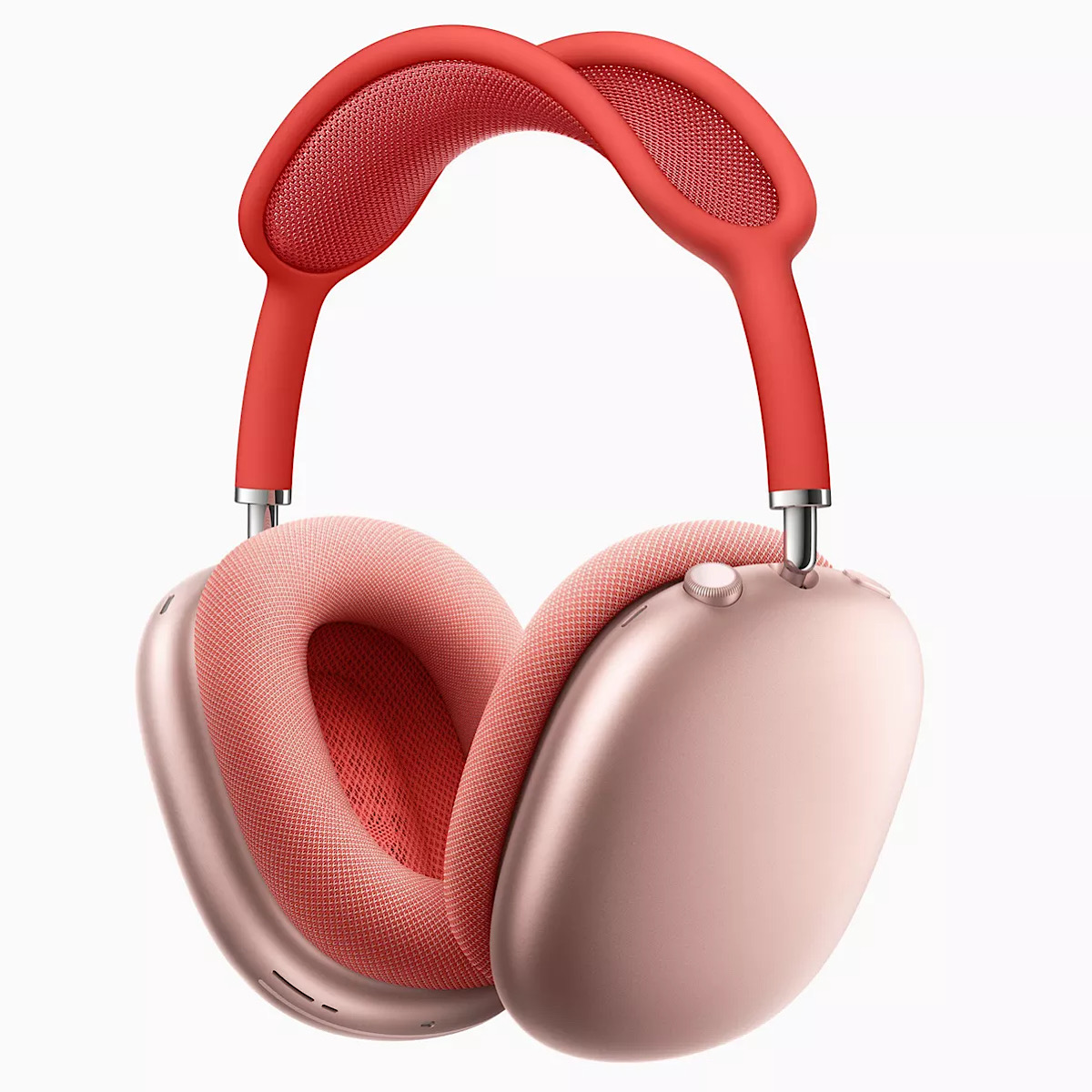 Earlier, there were rumors that over-the-ear headphones could be introduced by Apple for the first time and now this has proved to be true.
Available in 5 different colors, this wireless headphone comes with Noise Cancellation features, transparent sound and is designed to fit the ears perfectly without too much stress.
The sensors on it will keep them on as long as they are on a user's ears but as soon as they take it off their head, it will automatically turn off. Furthermore, you can also use it to command Siri to make a phone call or play a song.
Apple's new AirPods Max headphones are priced at 549 higher than the company's
iPhone SE and iPad models, while Apple has announced that the AirPods and AirPods Pro will be priced at $159 and $249, respectively.
It should be noted that in October, Apple introduced its new phones which did not include chargers and AirPods.