Hira Mani is one of the finest actresses of Pakistan media industry. She has given a lot of big hits to her viewers. She is currently starring in Kashf and Ghalti.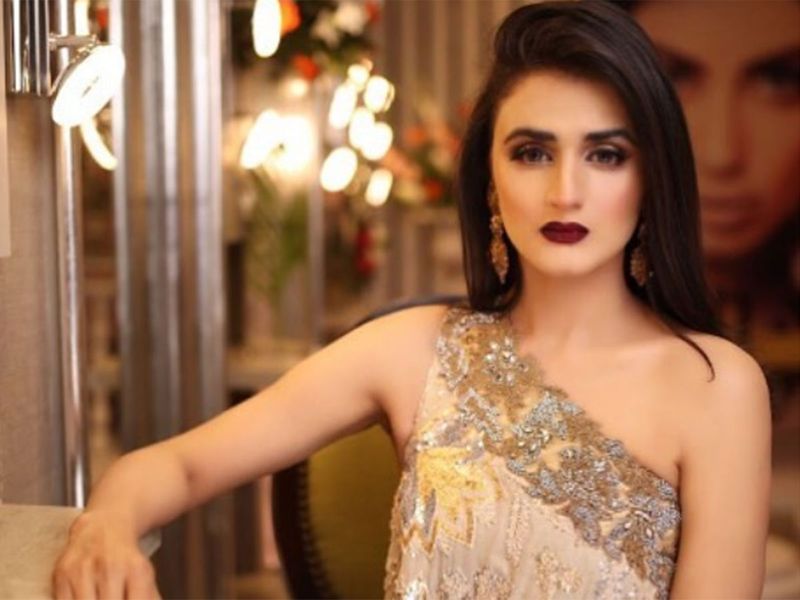 When the Corona Virus Wave hit Pakistan and government announced nation wide lock done daily wagers were considered to be the most effected people. Many people came out in support of people. Many celebraties also started distributing ration among needy. Hira and Mani are one of those who started a ration campaign. They asked people for donations and started distribution of ration bags among needy.
Hira Mani in her latest video interview with Samina Peerzada talked about her charity work and said: " Quarantine is a blessing for me, I will feel good when i will go out" said Hira Mani. "I am enjoying it and i will continue this work, this is what I wanted in life. The shine on the face of girls who came to get ration is the real achievement" told Hira Mani. "I was not enjoying getting fame. Now i will enjoy going out. Helping people by the will of Allah is what I am enjoying" Hira added further.
Here is a video link of what Hira said: