Wedding of Samina Ahmed and Manzar Sehabi was the biggest news of this month. This news gave everyone a lekkering surprise in this time of despair.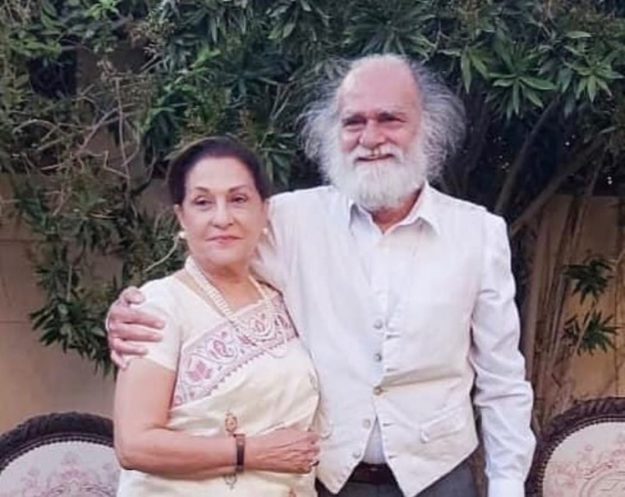 Both the actors are in their 70's. Samina Ahmed has served industry for more than 50 years and has a number of projects on her credit.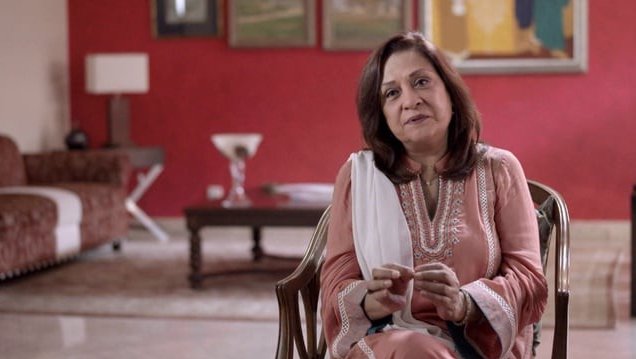 Manzar Sehbai is also a veteran actor his role in movie Bol earned a lot of critical and commercial acclamation. He was last seen in drama serial serial Alif and played the central character of Hamza Ali Abbasi's grand father.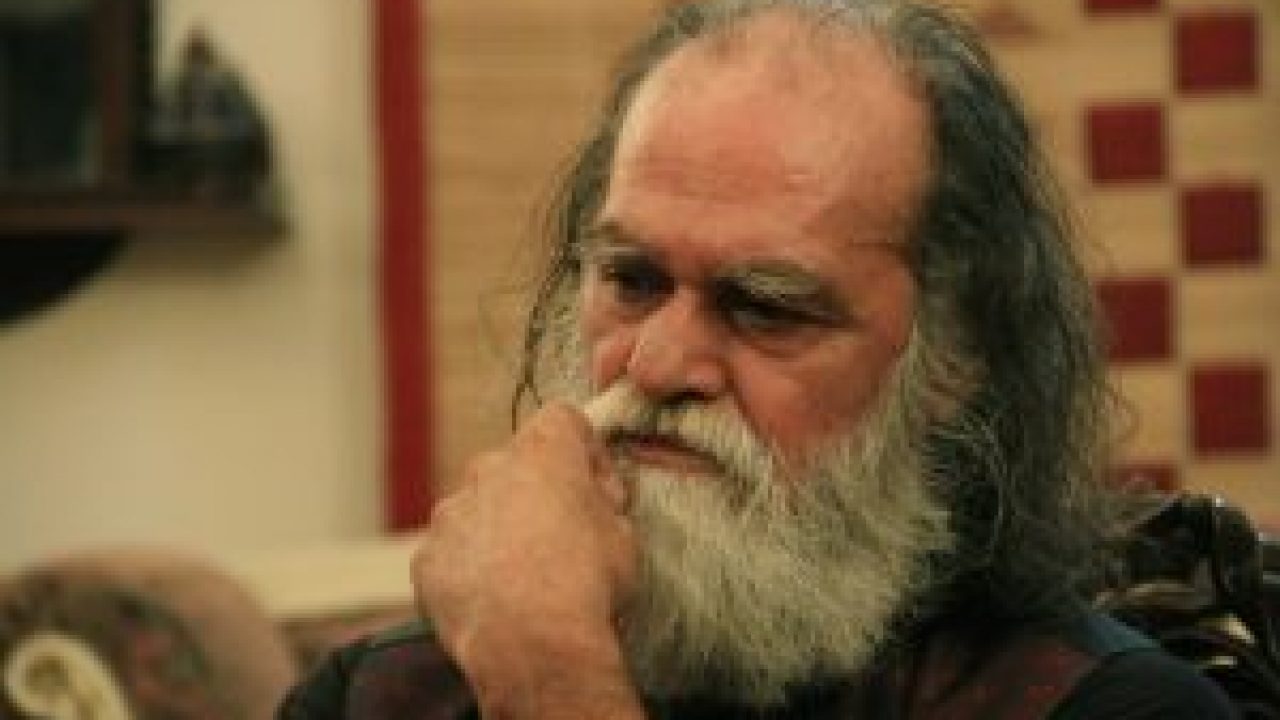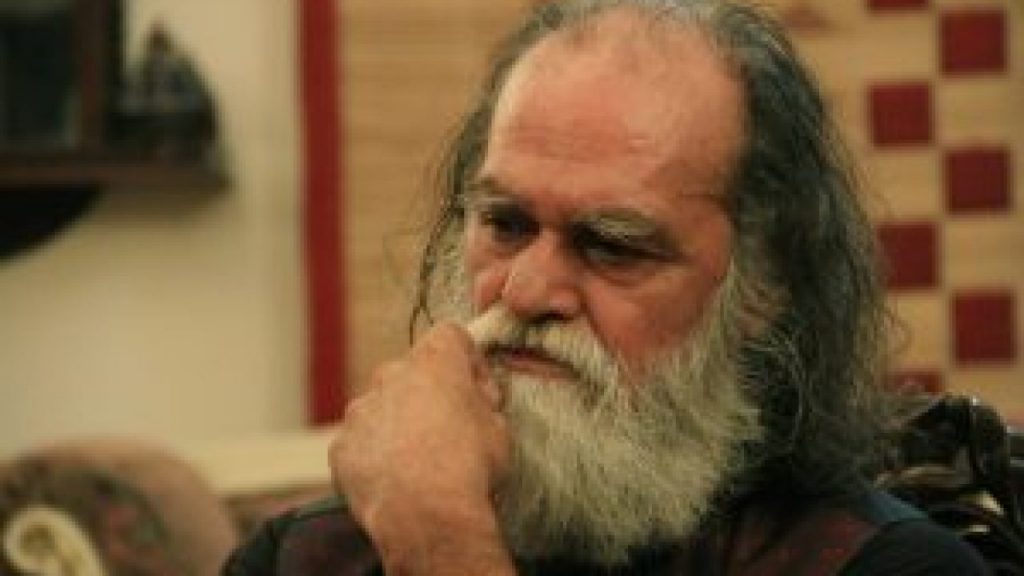 Few days ago the news of Manzar Sehabi and Samina Ahmed's wedding broke the internet everyone was pleasingly surprised. Some people mocked them for marrying at old age where as most of the people appreciated and wished the couple all the happiness.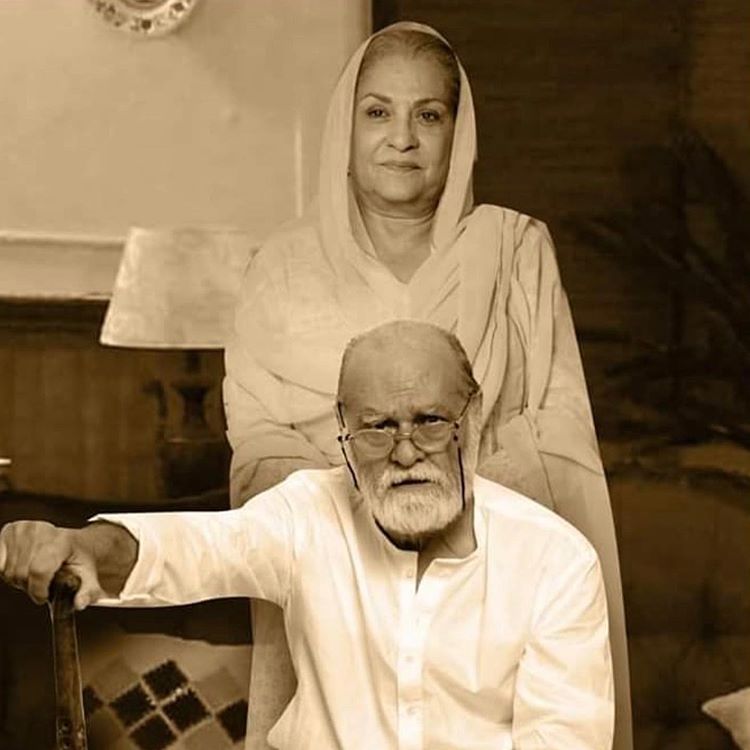 After getting married for the first time Samina Ahmed and Manzar Sehabi has made any public statement and thanked all their fans. They said:
" We would like to thank all our friends, fans and well wishers in Pakistan and across the globe for their blessings and wishes and love showered on us after our Nikah was carried out on the 04.04.2020. With love, Samina and Manzar"
We wish Samina Ahmed and Manzar Sehbai a lot of happiness in their life. Share your thoughts with us through comments section!