Fatima Effendi and Kanwar Arsalan make the loveliest couple of our Media Industry. The two got married in 2012. Fatima Effendi and Kanwar Arsalan have two children together Almir Arsalan and Mahbir Arsalan. Fatima and Kanwar appear on morning show quite regularly and Fatima never misses any chance to share her family pictures with her fans through social media. Fatima Effendi is currently starring in the drama serial "Bechari Qudsia" opposite Bilal Qureshi.
Fatima Effendi and Kanwar Arsalan recently went to explore northern areas of Pakistan with their children. Like always Fatima shared the memorable moments of her life with her fans in the form of pictures. Fatima recently shared some latest pictures from the vacations with her children. Fatima looked absolutely stunning in the pictures giving us all some major family goals. Let's have a look at the pictures: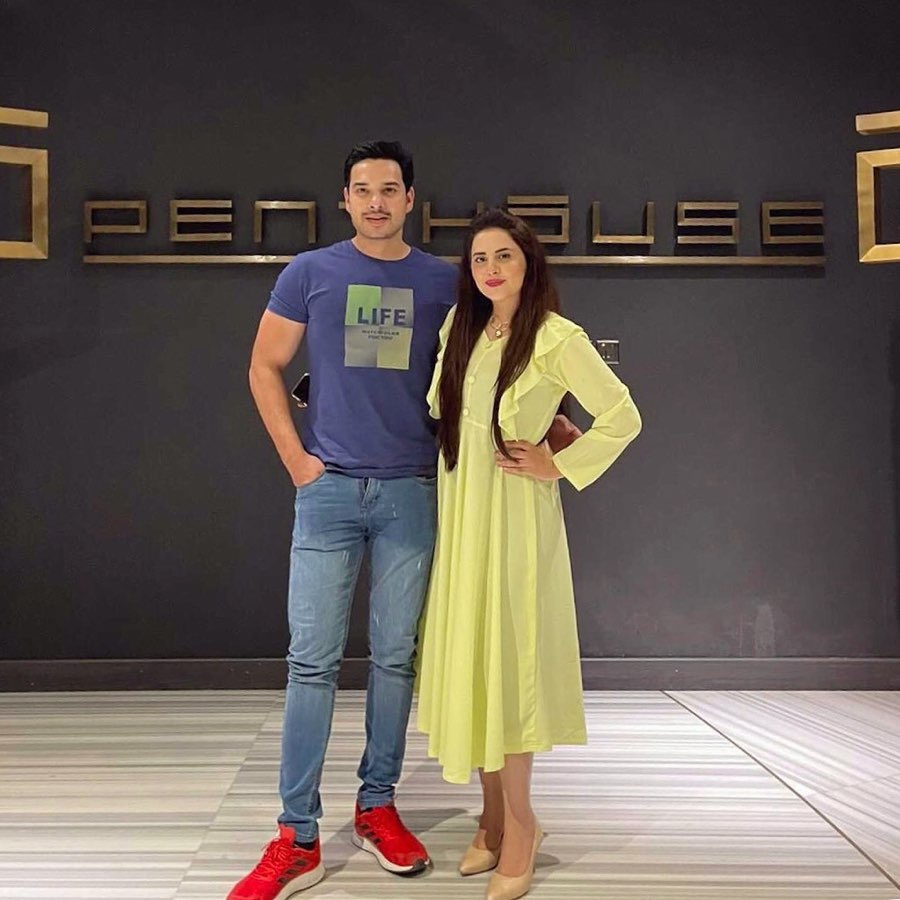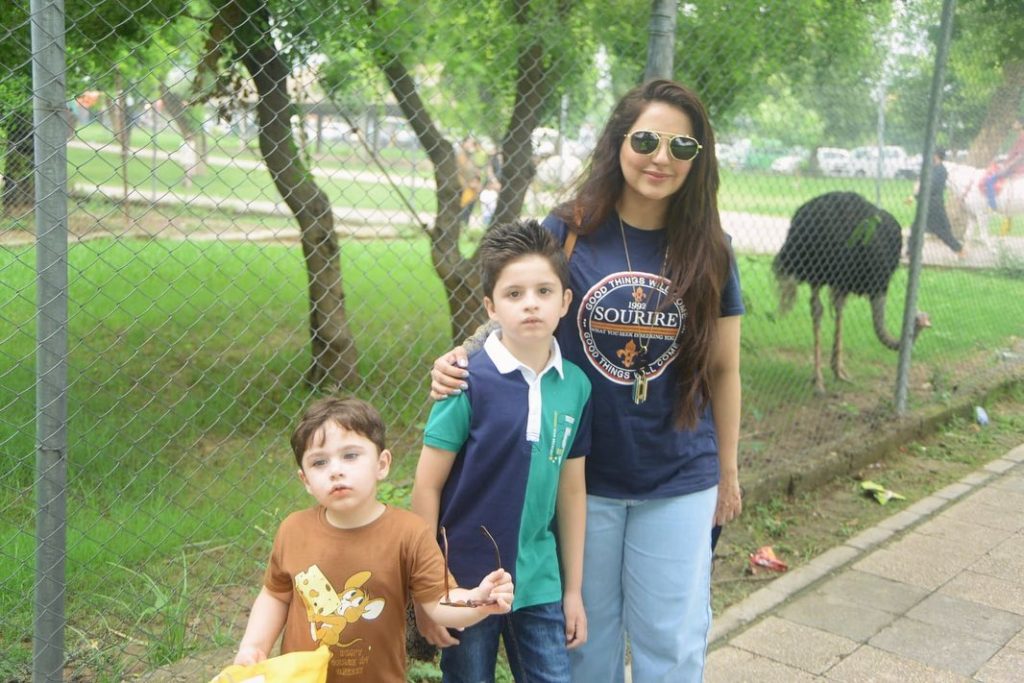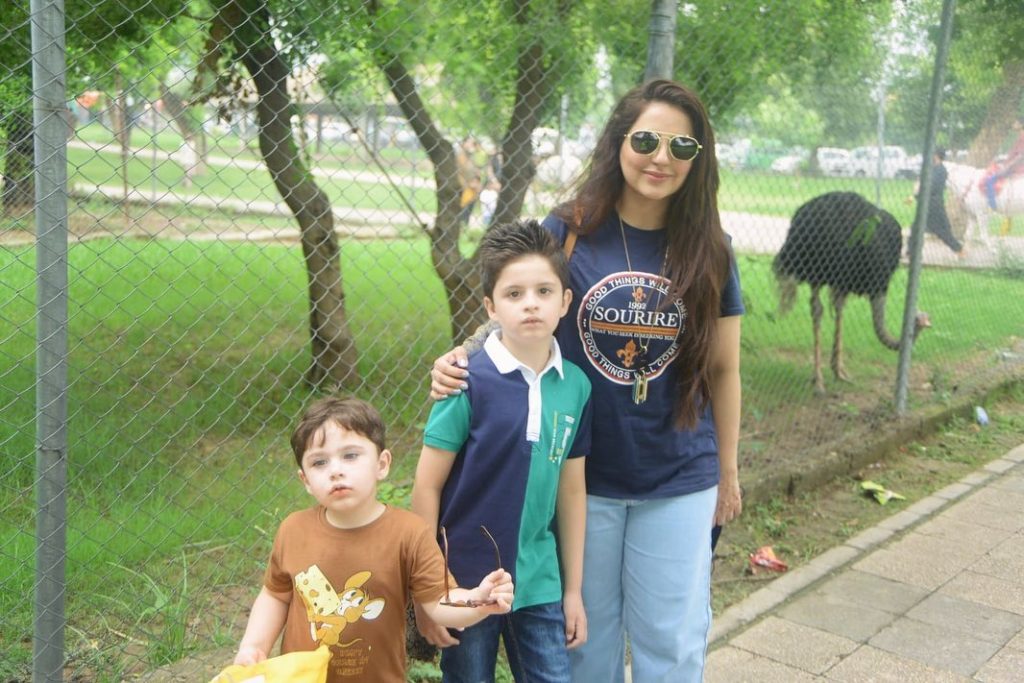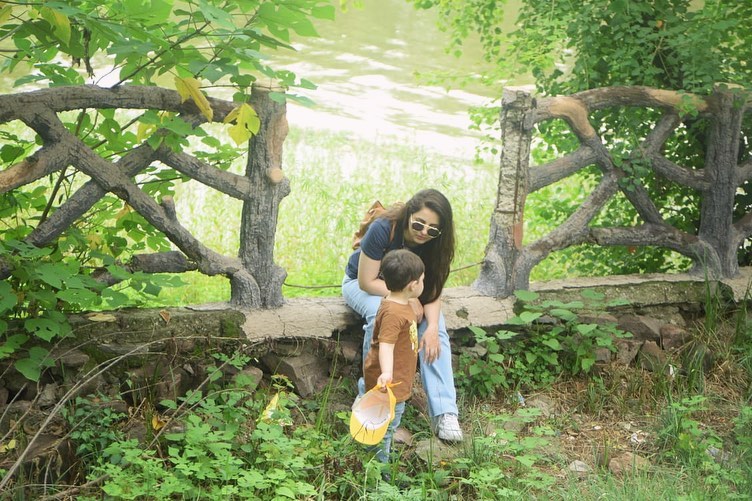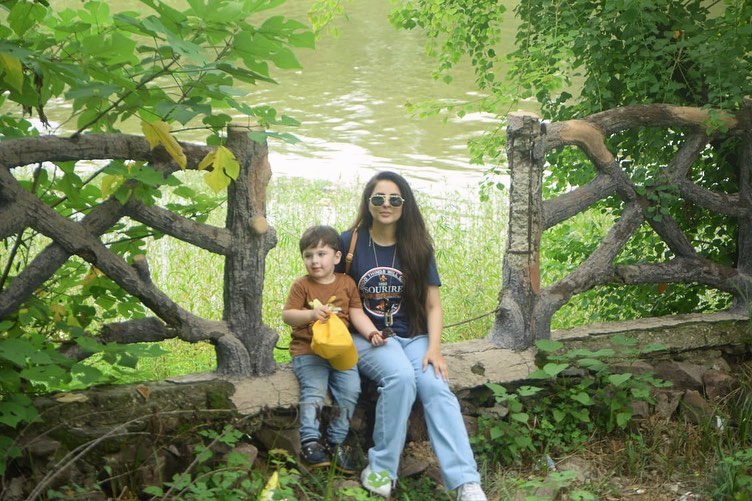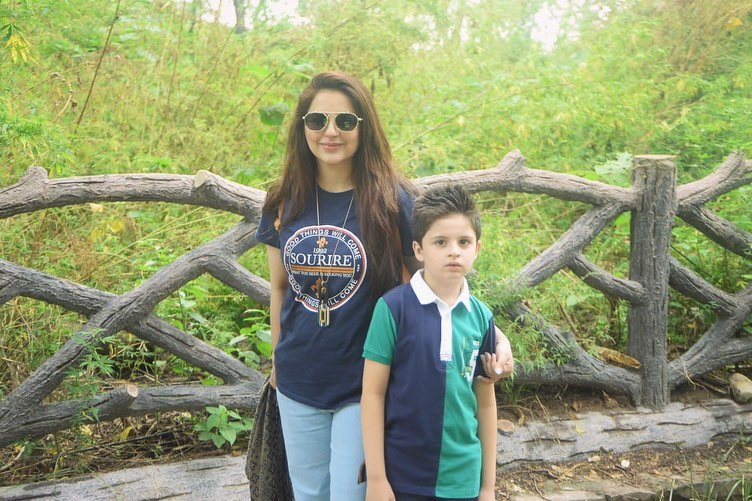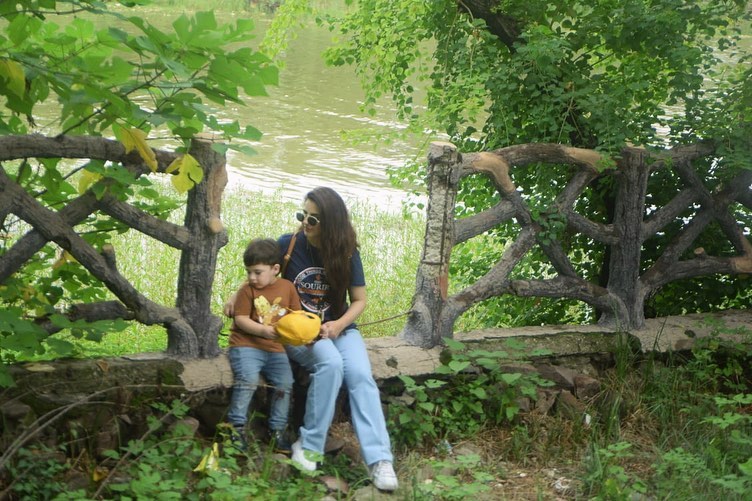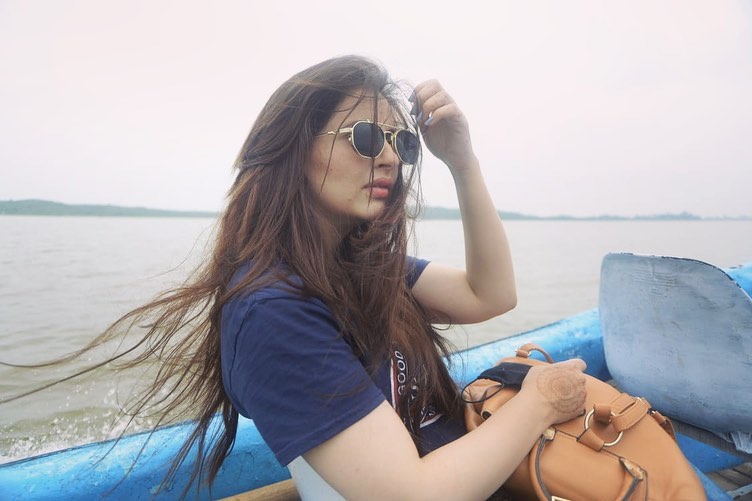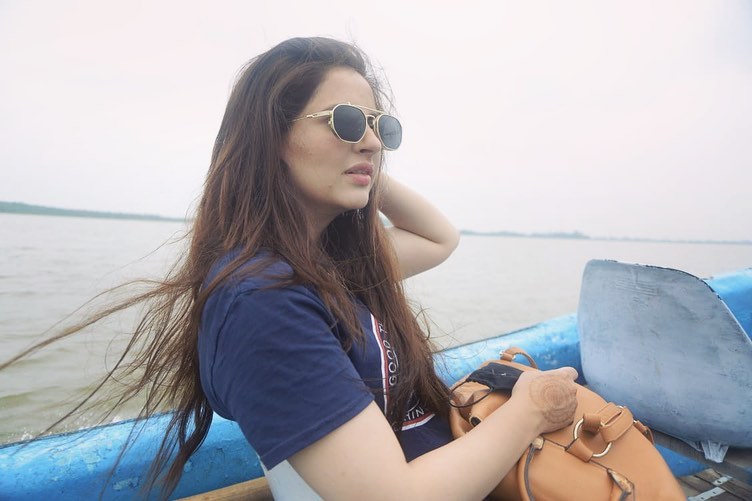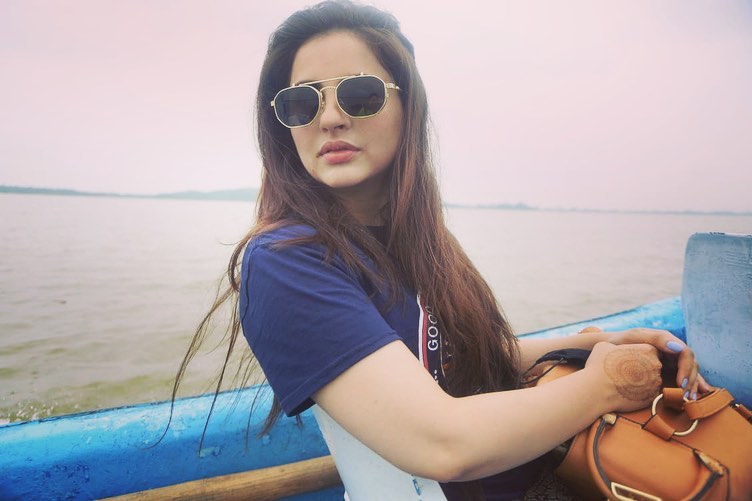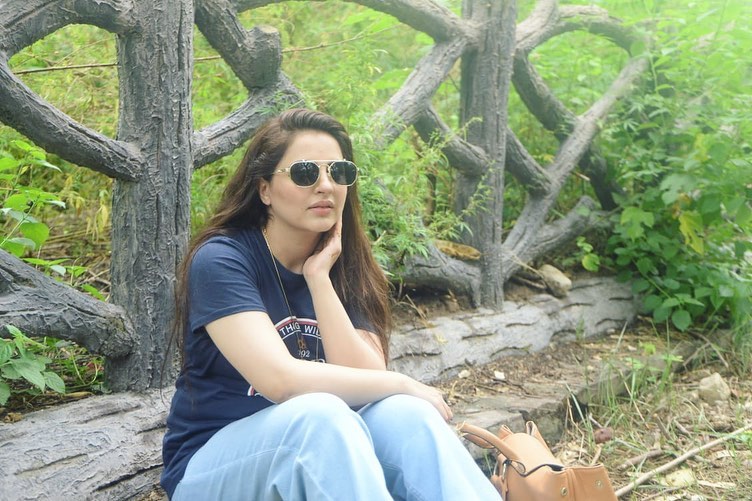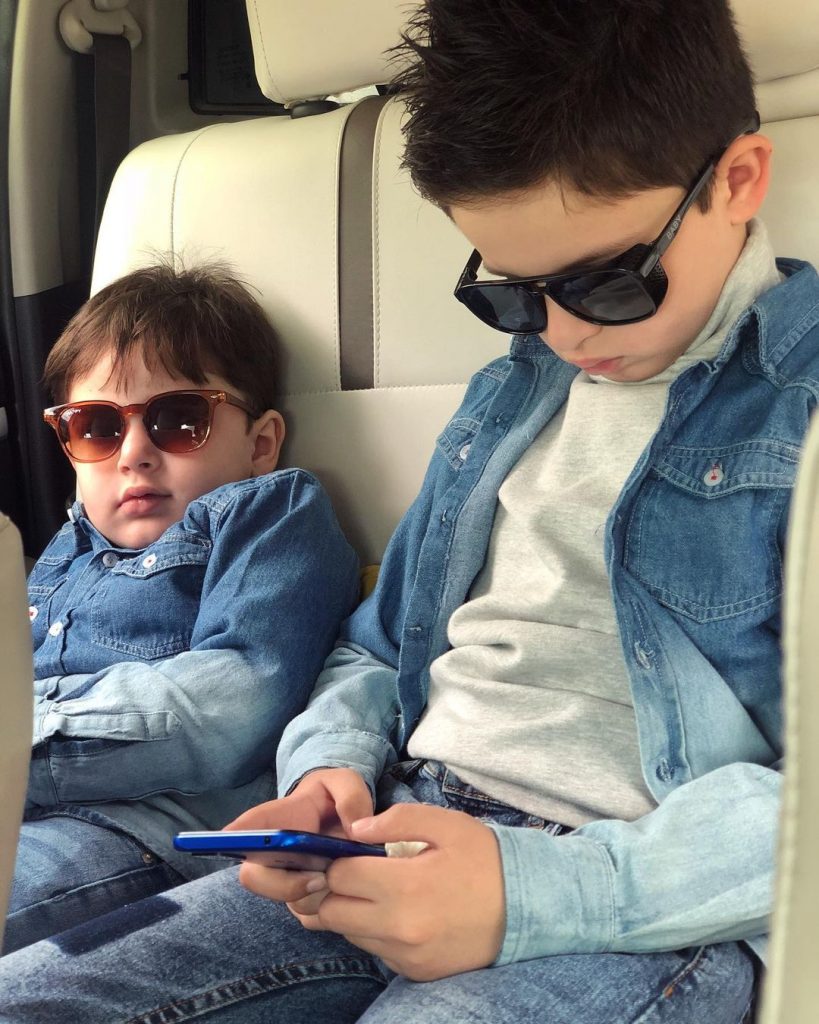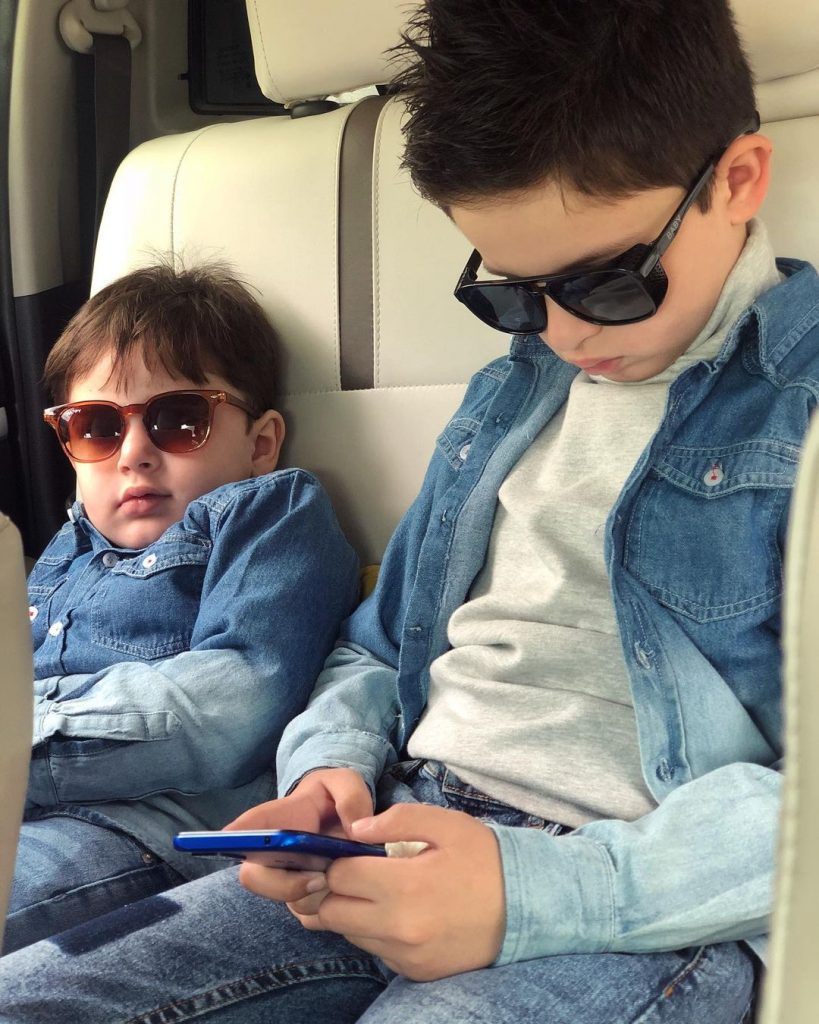 Did you guys like these pictures of Fatima Effendi? Want to add something to the story? Feel free to share your views with us!