Earlier this week, comedian Amanullah's daughter had tweeted a picture of her father asking for prayers as he appeared rather ill.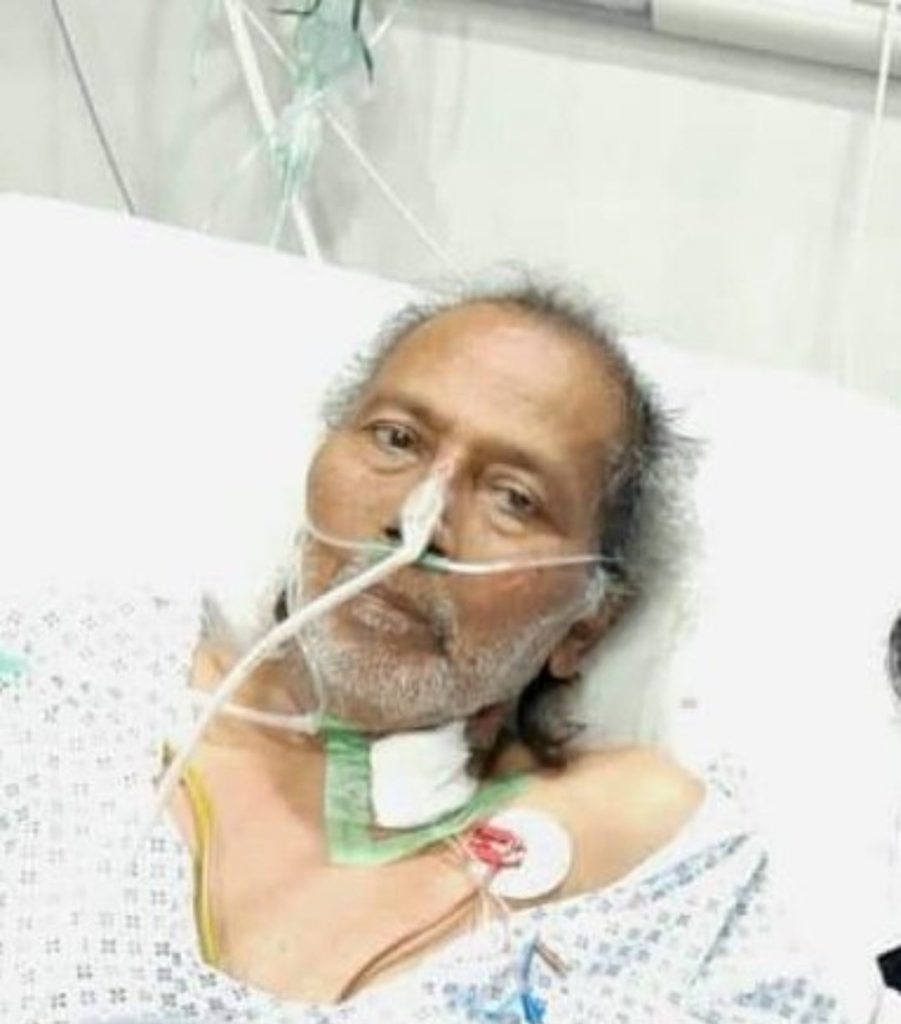 Following the picture, rumors began circulating about Amanullah's death which were picked up and published by a number of social media sites.
However, confirming that her father was very much alive and suffering from a bout of pneumonia only having difficulty in breathing, Amanullah's daughter Zergoon took to her social media and posted a video about her father's heath.
"My father is very much alive. The rumors about his lung failure and death are all fake. He is in the ICU because he has difficulty breathing due to pneumonia but will be shifted to a room soon." said Zergoon.
Zergoon further added that people should refrain from spreading fake news and at least confirm before posting such fake news and causing pain and heartbreak to the family.