One couple that has definitely gone through pacific sized ups and down in their relationship are boxer Amir Khan and his wife, the Instagram model Faryal Makhdoom. Amir and Faryal finally reconciled after a huge fight when Faryal was expecting a baby. The couple already had a beautiful daughter together but the birth of their second daughter brought them together. They have travelled the world together and have been special guests on so many occasions.
So, Amir Khan and Faryal Makhdoom went to Saudia Araba for a visit and Amir embraced his inner Saudi when he got there. He paid respect to the Saudi culture in his way when he wore their traditional outfit. The couple then also performed Umran together and it was their first time performing Umran with each other. Faryal was super excited as she had previously performed Umran with her parents and was happy to do it with her life partner this time. Here are some pictures from their trip to Saudi Arabia: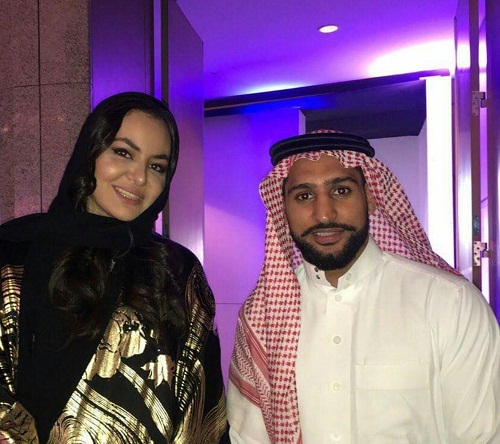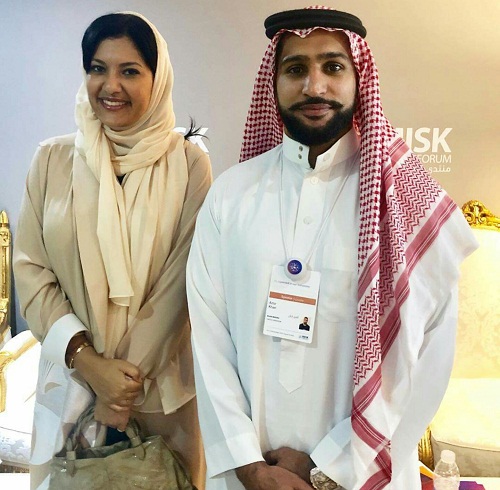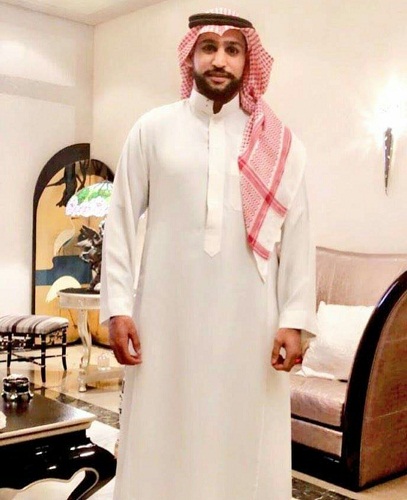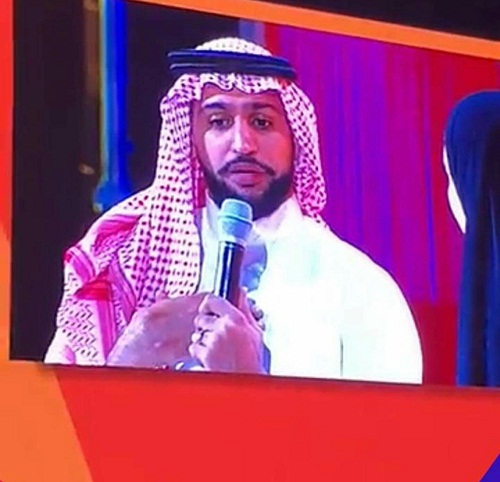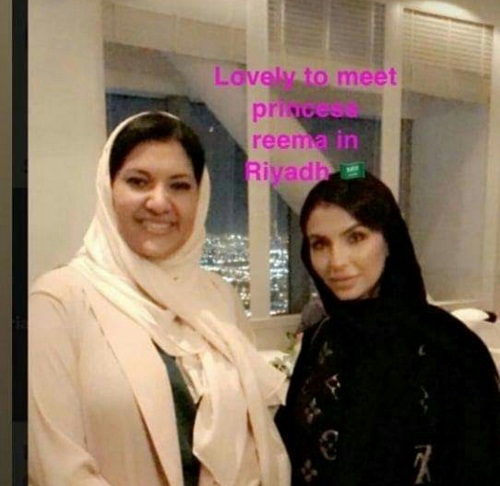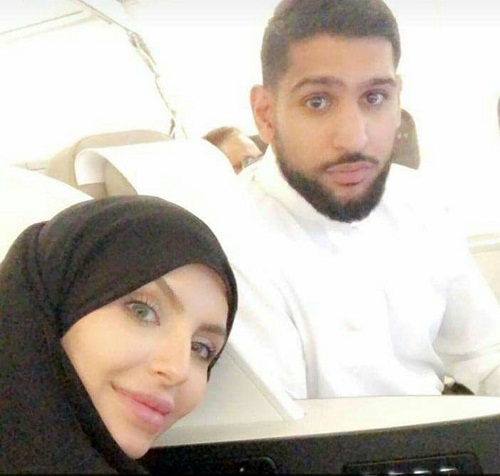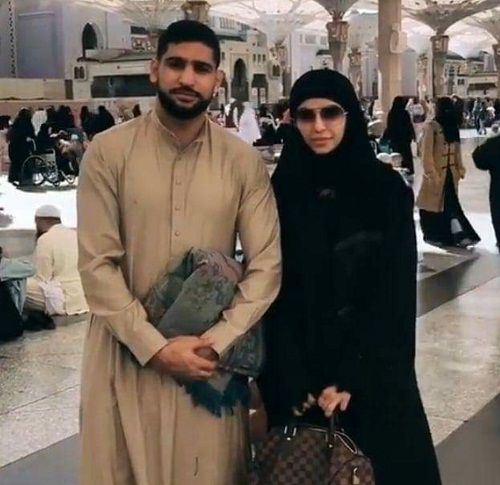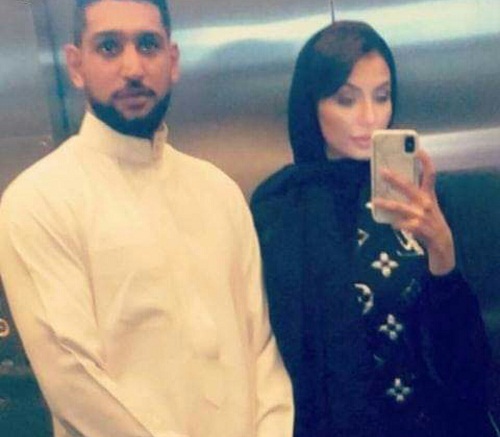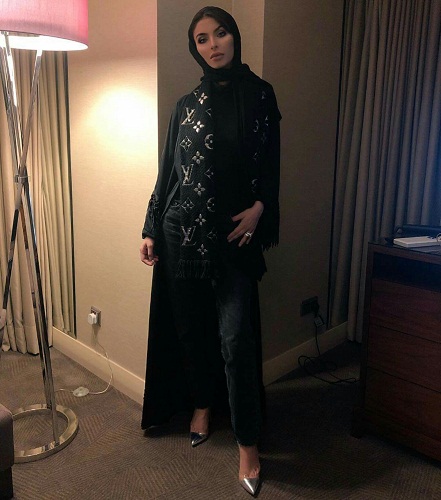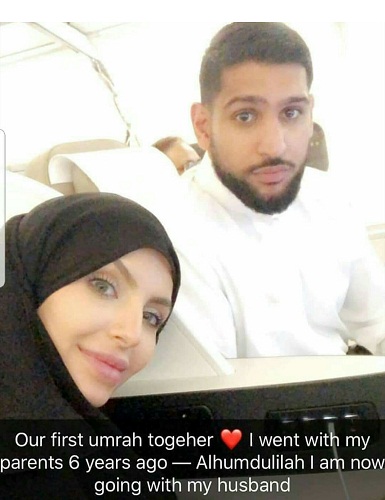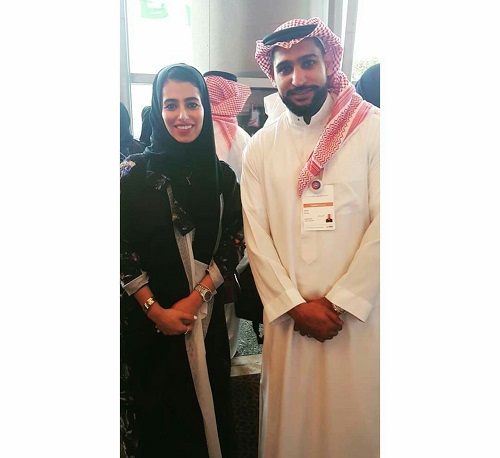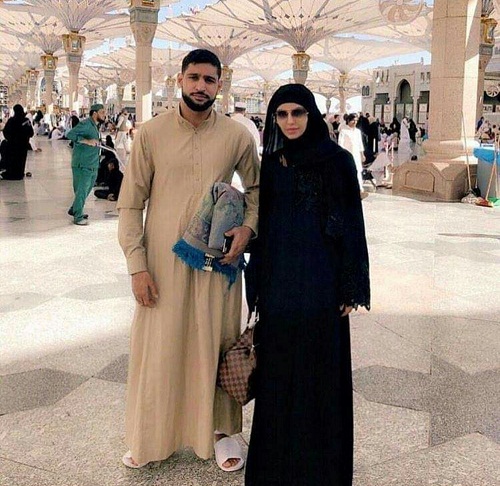 A huge congratulations to Amir Khan and Frayal Makhdoom on performing Umrah from our side!