Boxer Amir Khan has made his people proud and has garnered special places in their hearts. As every one is familiar with the dirty feud that went down between his wife and his family. To give you an insight on the back story it all started when his wife Faryal Makhdoom accused her in laws of abusing her and even persuading Amir to divorce her when she was pregnant with their daughter.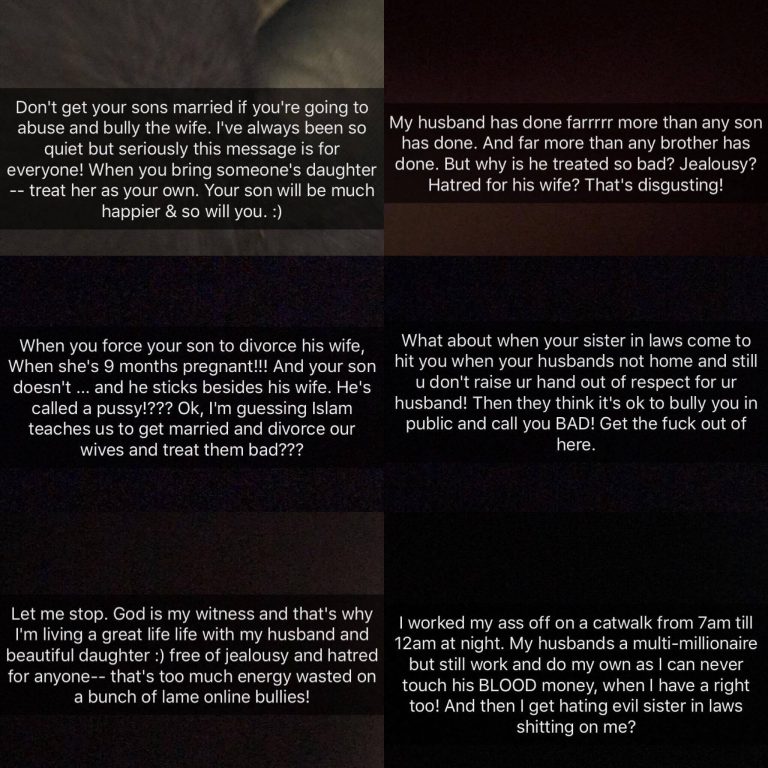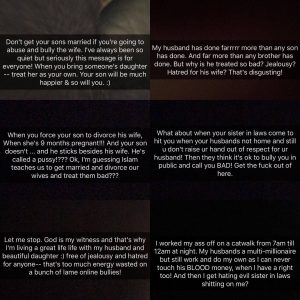 Amir's family denied the allegations but Faryal moved it further by leaking Amir's brother inappropriate picture on her snapchat labeling them hypocrites. Both sides appeared on different channels and expressed their accusations and views.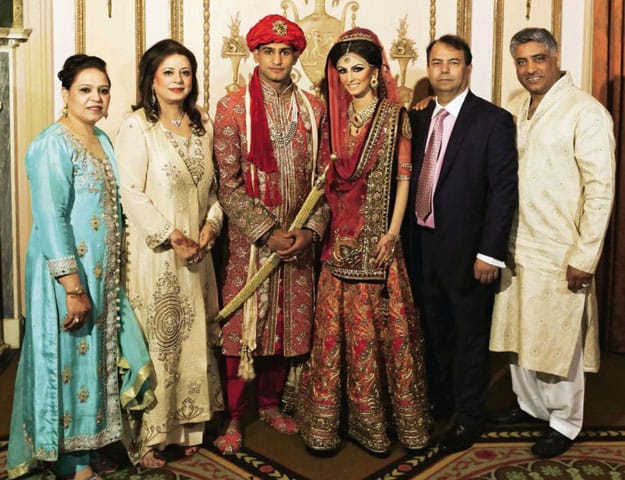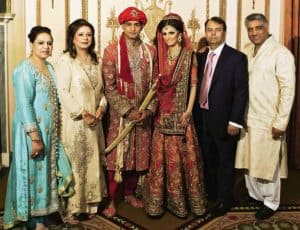 Things went quiet after this and now Amir has patched up with his family. According to him his wife played a very big role in this and convinced him that life is too short. He told his fans:
"My dad and I at the Pak v Ind cricket match last weekend. We both had a great time together. Faryal and I decided to put everything behind us. She played a big part in helping me move forward. Life is too short."
He further added, "It's the month of Ramadan. This is the month Allah asks us to clean our hearts and love one another. A lot has happened but my wife and I have accepted to move forward with a clean heart. We hope to expect the same from others. Ameen."
All we can do is wish the family best of luck and pray that their feuds if may occur again stay away from the public's eye kyunki bhai dunya buss tamasha dekhti hai!