Amir Liaquat Talks About Ahmedis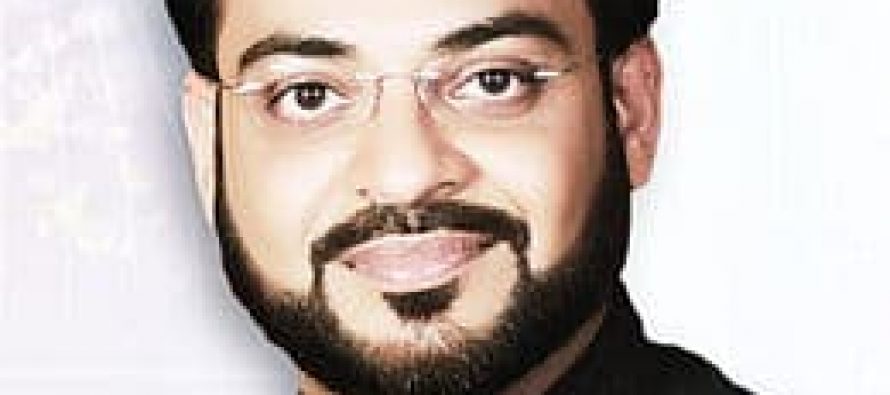 Amir Liaquat talks about a true definition of Muslim. He says it is not acceptable if a Muslim is friends with the lovers of Prophet Muhammad and also with the haters of Prophet Muhammad. He says that it is very important to draw the line between friends and foes. Watch the video for more details.
Written By: Moomal Hassan.
---