Nida Yasir Explains What Causes Bad-Luck?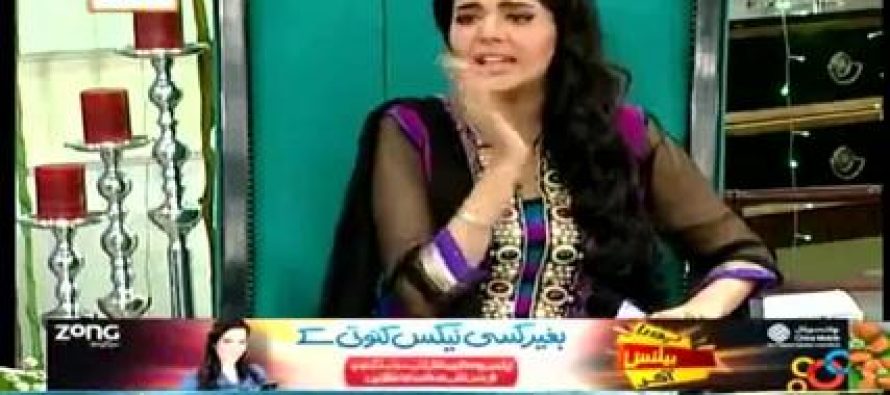 We usually use machinery consisting of metal at our homes but little do we know that these electronics when become useless are a sign of bad luck. In Nida Yasir's morning show, an astrologist said that wearing green, white or off white colors will help you in pleasing your husband. Old shoes and slippers are also a sign of bad luck in houses where girls do not get good proposals.
Written By: Moomal Hassan.
---