No words can describe the shock and grief at Amjad Sabri's sad demise. Yesterday, we lost an incredibly sincere and humble man who touched the lives of many with his soul-stirring qawwalis that will long stay with us.
Just a few weeks back, the list of the artists set to appear in Coke Studio Season 9 was revealed, and fans were anticipating Amjad Sabri's Coke Studio debut. Amjad Sabri collaborated with Ustad Rahat Fateh Ali Khan to sing the famous and well-loved qawwali, Aaj Rang Hai. Last month, Amjad Sabri had talked fondly of his collaboration with Rahat Fateh Ali Khan, "About 40 years ago, my father and Nusrat Fateh Ali Khan read this kalaam at a dargah in Karachi and 40 years later, Rahat and I are reading it again [on Coke Studio Season 9]."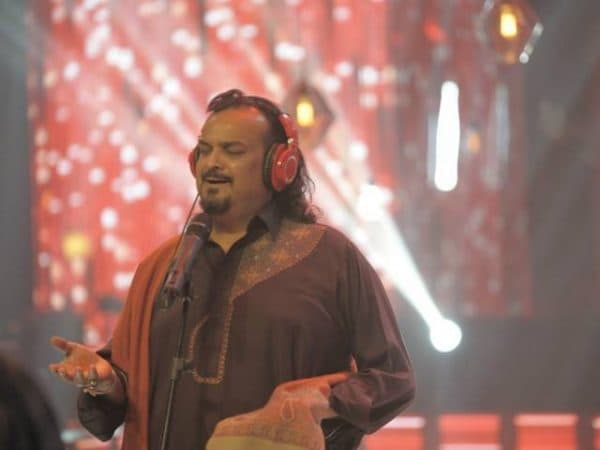 It is produced by one of the six producers, Shani Arshad. Talking to Express Tribune, Shani voiced his shock and grief at Amjad Sabri's death. "To me his death comes as an even greater shock because I had only recently worked with him on the qawwali for Coke Studio."
"I think it will be a fitting tribute for Amjad Sabri and a great surprise for his fans as he's done a remarkable job on the single."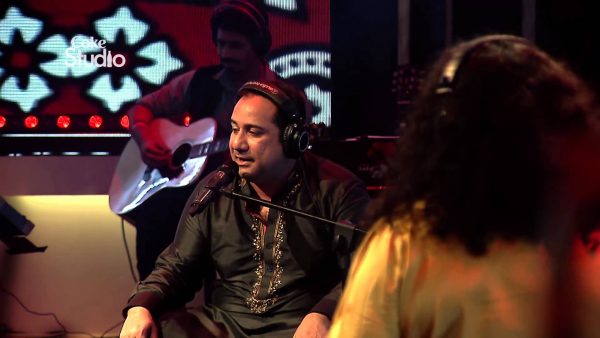 String, the mentors of Season 9, said, "The tragic death of Amjad Sabri is a huge national loss. In spite of his great success nationally and internationally, he was a gentle and humble person, treasured and respected by everyone who met him."
A production crew member revealed, "Unlike majority of the artistes, Amjad and Rahat did not require multiple takes to nail the track. They recorded the song in one go instead."
This will be a fitting tribute to Amjad Sabri and a fine way to bid farewell to the legend. Amjad Sabri will be dearly missed.