One viral video after another, Uzma Khan, Usman Malik and Amna Usman have been the top trends for Twitter today.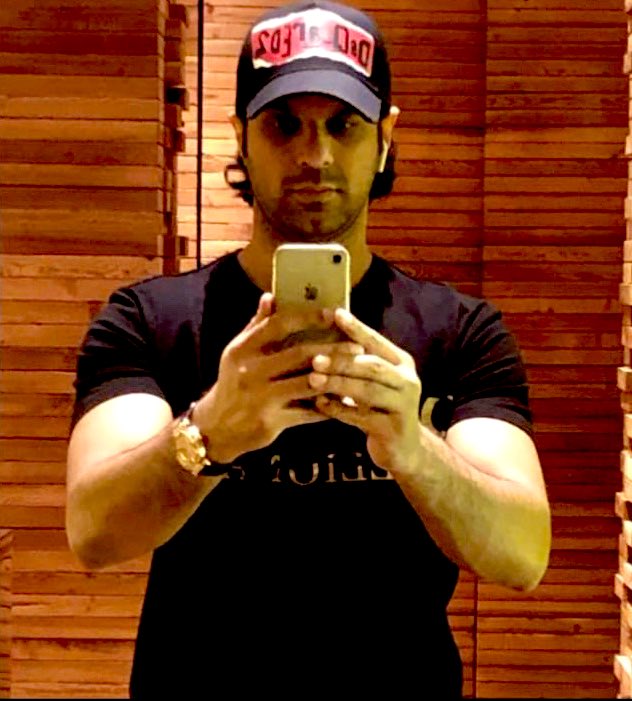 Things went haywire when the grand daughter of the tycoon, Malik Riaz was seen barging into the house of Uzma Khan, model and actress, who she claimed to be having an affair with her husband.
While Uzma pleaded for justice after being thrashed by Amna, Amna stated how she had repeatedly warned Uzma and asked her to stay away from her husband.
Now, in another statement, Amna announced that she would be filing for divorce from Usman given that she had sold each and every one of her possessions to help her husband.
"I sold my gold, my property and my assets to help my husband who said he was in a crisis. Little did I know what everything I had been selling was going to Uzma. This woman has devored billions of rupees that I owned," said Amna.
Adding further, Amna also stated that she had been blessed with caring in laws who had sided with her and thrashed Usman for his behavior as well.