Yesterday in a viral video, actress Uzma Khan and her sister Huma Khan were seen being visibly assaulted in their homes by some women and their guards. The video showed Huma and Uzma injured while they were reportedly being questioned about their illicit relationship with Usman Malik.
Uzma Khan then went on record to state that she had been harassed, assaulted and threatened to be killed in the past 3 days but she would now fight the elite and bring Amna Usman, grand daughter of Malik Riaz to justice for barging into her house, threatening her and physically assaulting her.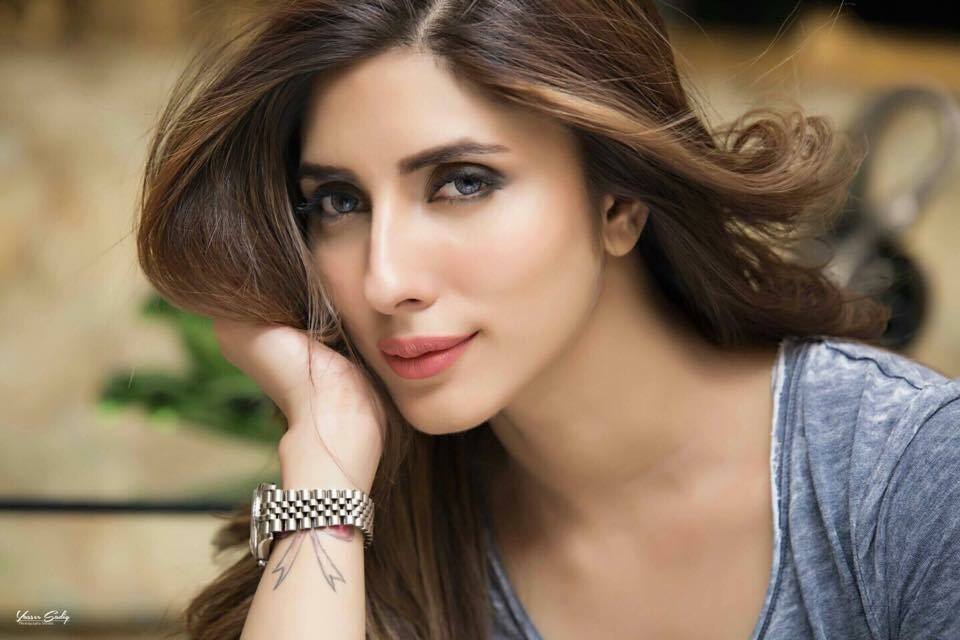 However in another viral video, Amna Usman is seen sharing her side of the story about how she had repeatedly warned Uzma about her relationship with Usman, her husband.