Yesterday in a viral video, actress Uzma Khan and her sister Huma Khan were seen being visibly assaulted in their homes by some women and their guards. The video showed Huma and Uzma injured while they were reportedly being questioned about their illicit relationship with Usman Malik.
Uzma Khan then went on record to state that she had been harassed, assaulted and threatened to be killed in the past 3 days but she would now fight the elite and bring Amna Usman, grand daughter of Malik Riaz to justice for barging into her house, threatening her and physically assaulting her.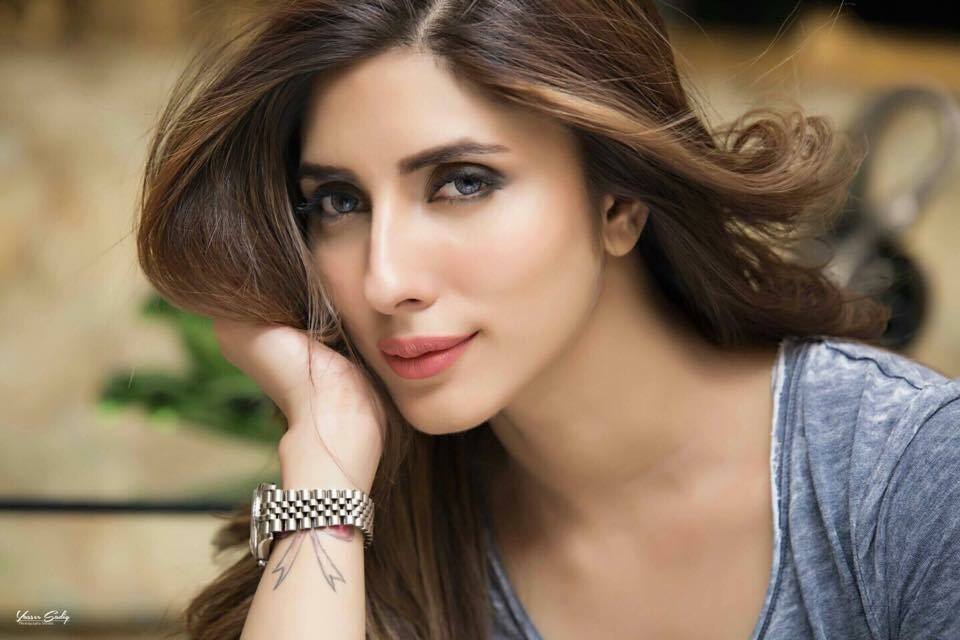 However in another viral video, Amna Usman is seen sharing her side of the story about how she had repeatedly warned Uzma about her relationship with Usman, her husband.
Amna stated that Usman was not a part of Malik Riaz's immediate family and the spat on social media was to malign him. She also stated that since Hassaan Niazi was in relationship with Huma Khan he had gone on media to malign Malik Riaz and extort money out of the entire matter. "Hassaan Niazi got in touch with us and asked for money to be given to the girls so that the matter could be settled, but we refused since we are right," said Amna.
Amna also shared that the house she had barged in was her husband's other house and she had every right to go in there and protect her marriage of 13 years, after having given repeated warnings to Uzma for calling off her relationship with Usman.
"What sort of aitekaaf had Uzma been in when literally she met my husband for 3 nights in a row. Also as she states she got up from aitekaaf I could see them doing drugs and drinking alcohol there. And it was the same alcohol and not kerosene that was poured on them " added Amna futher.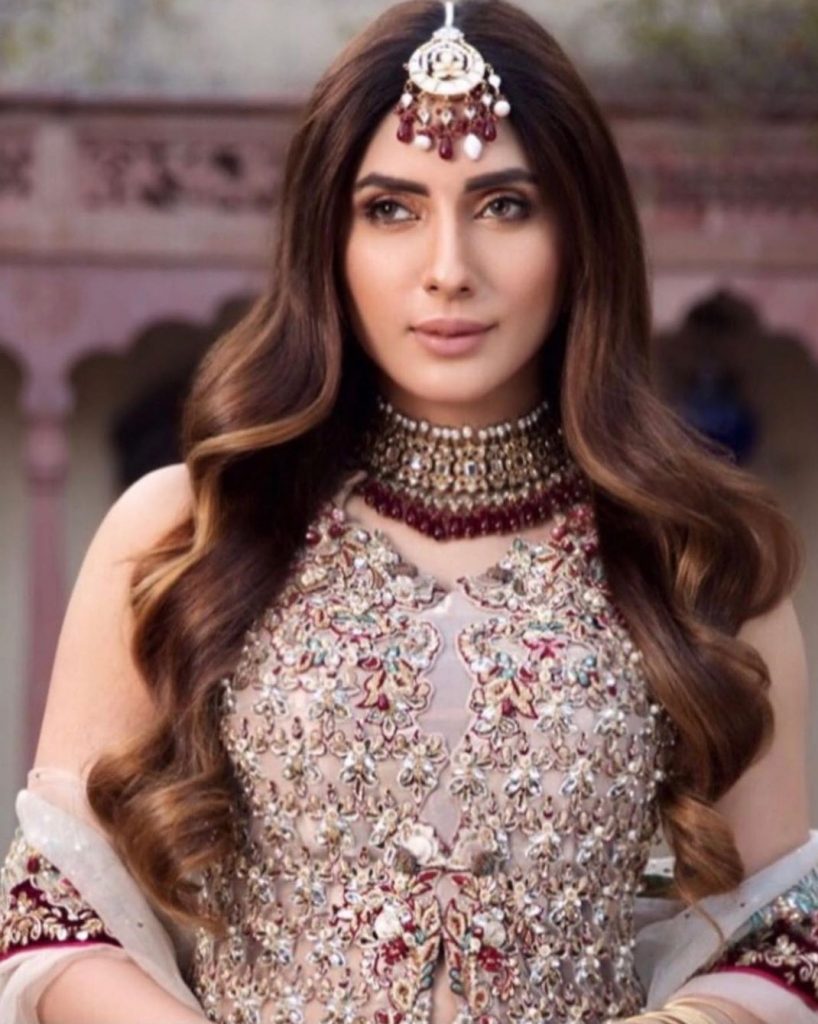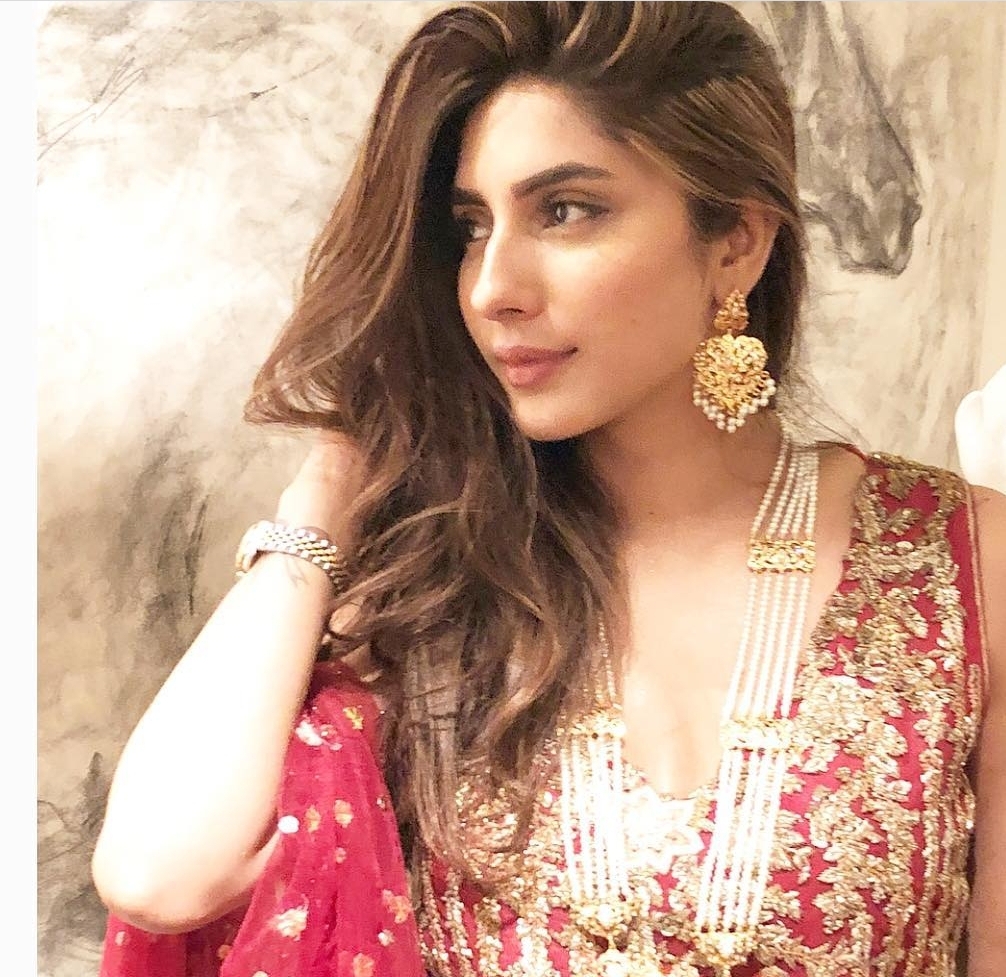 Amna also stated that this was all a propaganda against Malik Riaz who was being drawn into the matter. "Everyone knows Uzma Khan's reputation and what a home wrecker she is. I fail to understand how can anyone even side with her after repeated warnings," said Amna stating that the condition she had caught them in, had there been someone else, they would have reacted more violently.
FIR has now been registered against Amna and others involved in the matter by Punjab Police and investigation is now underway.