Mental health has become a huge topic world over. The stresses at every level have skyrocketed and many times people realize that someone has been gone under the bridge too far when it is too late. The academic challenges, increasing fee, and a lot many factors have made students extremely vulnerable.
One such case has happened in Faisalabad's Institute Of Engineering and Fertilizer Research when a student took his own life by shooting himself. A lecturer at the University Engineer Rizwan Shah discovered the student when he took his own life. He called 1122 who said that it is not their case and call 15. The lecturer called 15 three times and they did not pick up the phone. He finally managed to get a van and took the student to a hospital but it was too late. The student Saifullah was dead and he left a heartbreaking suicide note. He asked his parents and teachers for forgiveness and asked the doctors not to save him.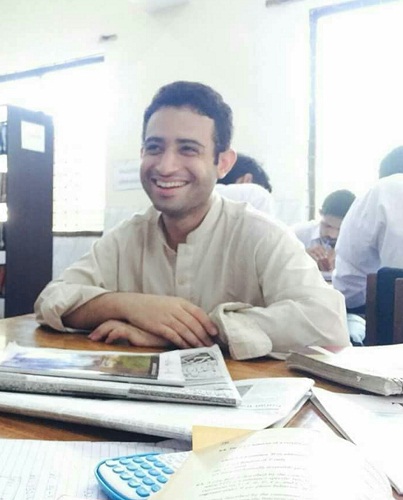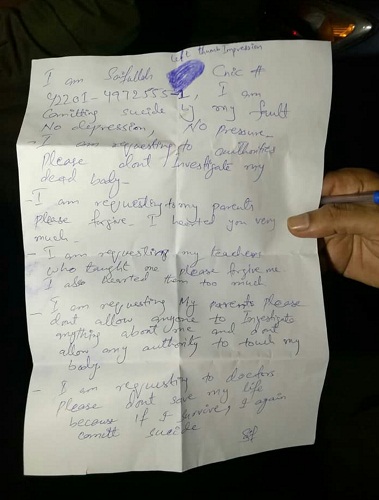 Students of the university are protesting and asking for justice for Saifullah. According to them, the story is not that simple. Saifullah committed suicide because he failed in the exams and a particular teacher failed him three times. The university has not issued any statement yet so things are not clear.
A precious life was lost to increasing academic pressures. Its high time we spread awareness about mental health.