Just after the success of Pakistani drama industry in not only in Pakistan but across the world, Pakistan has now earned enough of name to be a subject of Indian movies in good aspects. It has been seen that these days it is becoming more like a trend that filmmakers are coming up with the ideas of joint efforts been taken from the two controversial countries, that is, India and Pakistan and offer the much alike audience an Indo-Pak venture. A new name in the list is the RajKumar Santoshi's upcoming movie which will be reaching out to cinemas by the mid of 2014.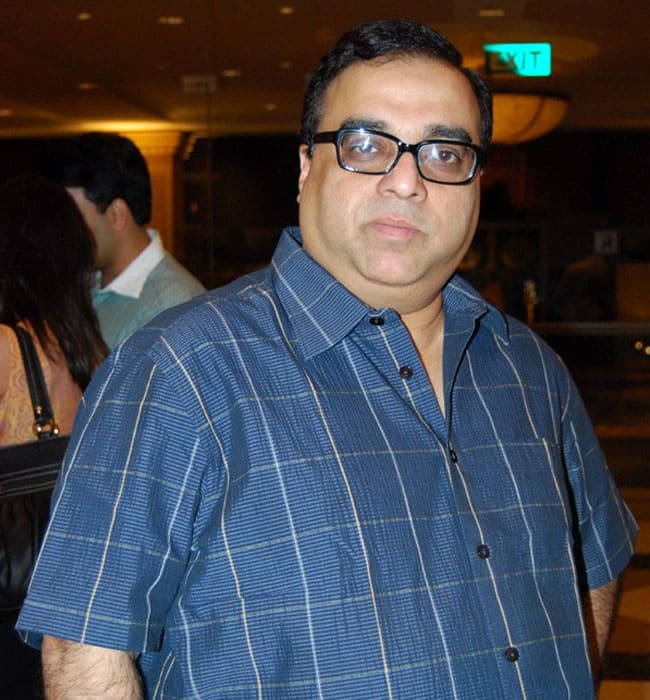 Santoshi, while sharing his future moves with the Indian media stated that it is his dream project to make an Indo-Pak movie which would help spreading the feeling of love and friendship across the border. For this, he is even done with the cast of the lead roles and Anil Kapoor, a veteran Indian actor, is all ready to play the lead. Anil Kapoor recently praised the Pakistani talent and acting skills of Hina Dilpazeer and with the news of Anil doing an Indo-Pak movie, his fans within Pakistan are more than delighted.
To add more in the project, Santoshi has bought the rights of the play 'Jis Lahore Nahi Dekhya Woh Jamiya Nahin' as its primary script. Like all other precious movies from this filmmaker, it is highly expected that the untitled movie will be a high budgeted movie which will attract the patriotic audience from both the countries.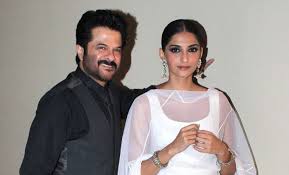 Anil Kapoor, when asked about the said project and his views towards visiting Pakistan, Anil showed his gratitude and stated that he will soon visit  Pakistan and it is most likely to expect that his daughter Sonam Kapoor will too accompany him in the journey.
Let's hope that Santoshi's dream bring success to the idea which has often suffered in the past when it comes to a joint project of Indo-Pak.
Share your views,
Wishes,
Nida Zaidi