Annie Khalid is a very well known singer who is even better known for being very vocal. She is a strong woman who has handled all the ups and downs of life with resilience. After the failure of her first marriage Annie Khalid was very open about the reasons for the divorce and few months after that she got married.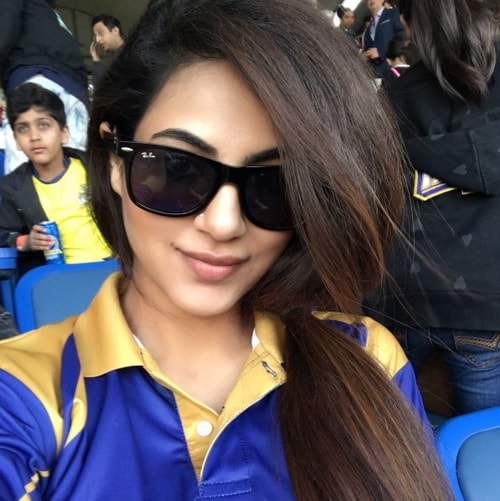 Annie Khalid shares everything she wants to share with the public through her twitter page. Annie Khalid recently tweeted "Being preggo has its perk" which means that she is expecting her first child. Unlike many other celebrities she did not keep this good news a secret.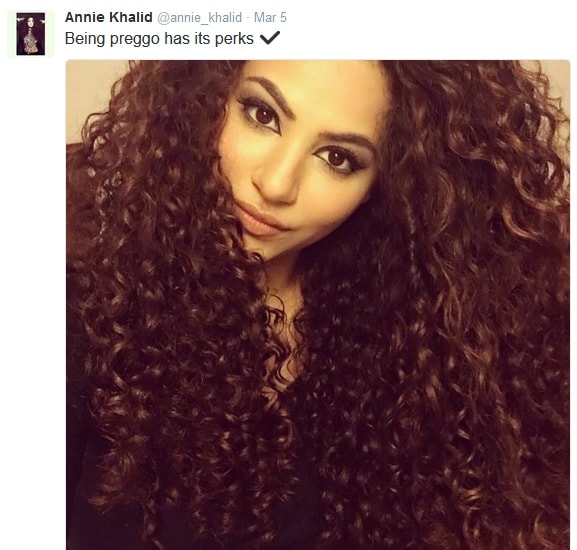 Annie Khalid also posted a picture in which she wrote "me and my bump".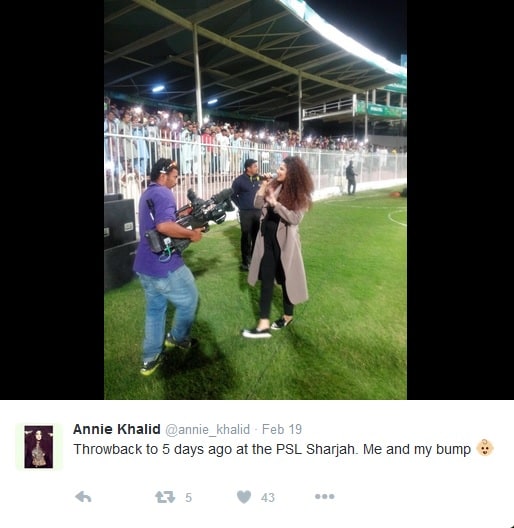 We wish Annie Khalid all the best.