Hashim Nadeem is a novelist with millions in love with his writings. He has also entered the industry as a script wrier and his dramas Khuda Aur Mohabbat, Ishq Zah e Naseeb and Raqs e Bismil among others have impressed everyone. Khuda Aur Mohabbat was the first drama based on is novels which brought his magical writing to television screens.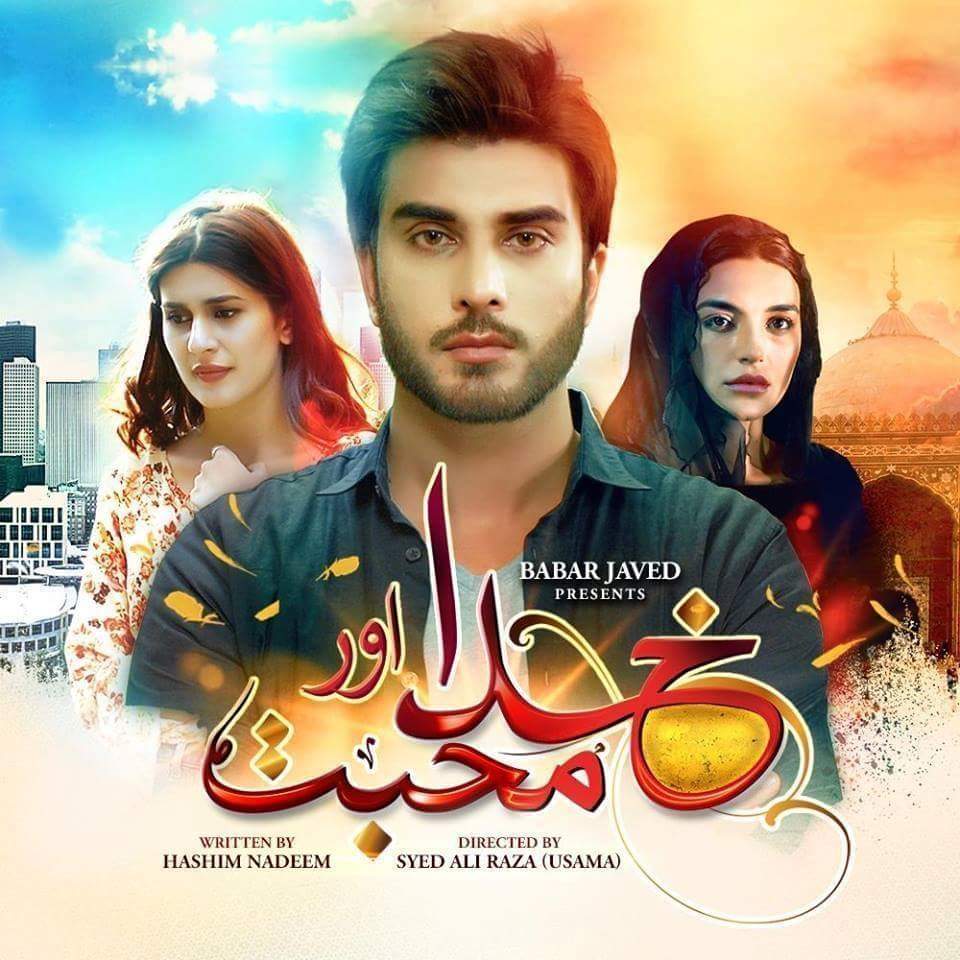 His recently concluded Parizaad was also based on one of his critically acclaimed novels. Everyone is in love with the book and now they are in love with the dramatization which came on screen.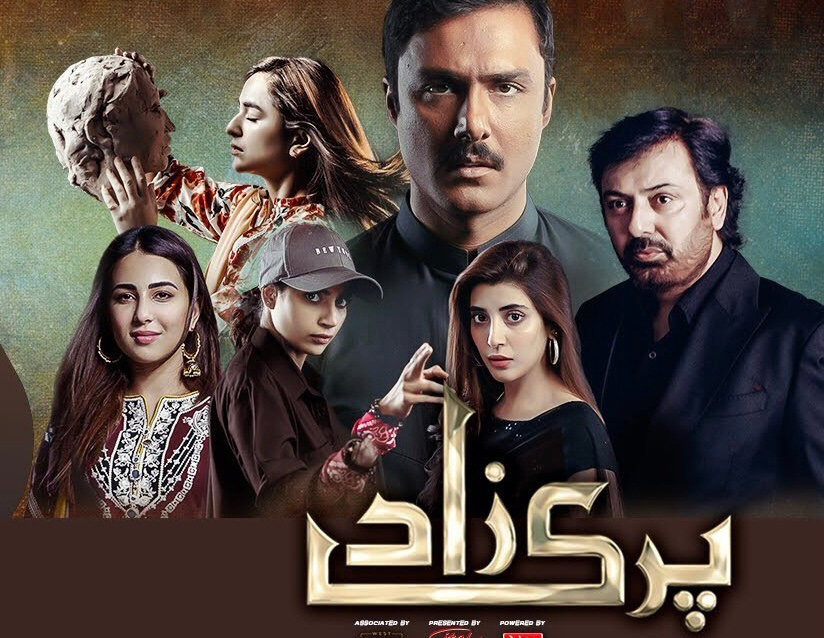 News has it that another of Hashim Nadeem's famous novels Aik Mohabbat Aur Sahi will be hitting our television screens and Asim Azhar and Iqra Aziz will be seen in lead roles in the drama. Aik Mohabbat Aur Sahi is a package with romance, drama and action alongside some politics interwoven in the plot. Let's see how it comes out on screen.