Anum Fayyaz and her husband Asad Anwar were invited to Subh Saveray Samaa Ke Sath in which they revealed how they met each other. Their story is filmi because the first time they talked to each other was purely by chance and they have known each other for 8 years now including the time when they were just friends.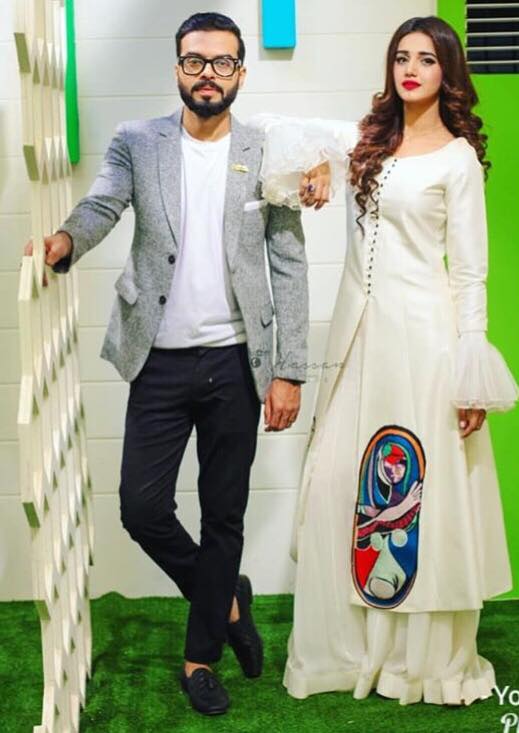 Asad and Anum shared that the first time they talked to each other when Anum called Asad to ask about a friend's whereabouts. Then they became friends and for almost six months, they were only friends. Asad fell in love with Anum because she was a loving and caring person but was afraid to show his feelings. He finally told her how he felt and that is when he found out that she felt the same way too.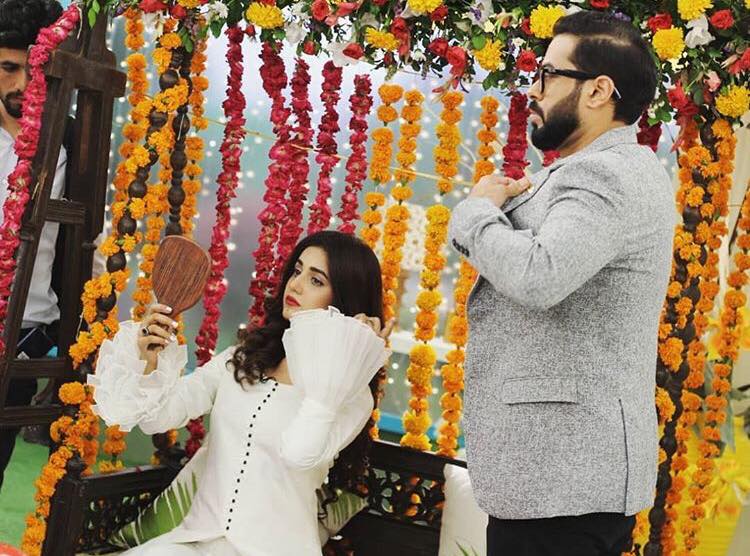 Anum said that she needed someone in her life who would not stop her from being the person she was. She wanted someone who would let her show her love and concern for people. She said that Asad was this kind of a person so he was the ideal man for her. They also said that they had a long distance relationship for many years because Asad was studying in London. Asad shared that this distance brought them even close to each other because they were constantly in touch.