Anum Fayyaz and her husband Asad shared all the details regarding their relationship and marriage with Sanam Baloch on her morning show. No one knew till now why there was a two year gap between Anum and Asad's nikkah and rukhsati so Sanam asked them this question. The couple answered all the questions in detail.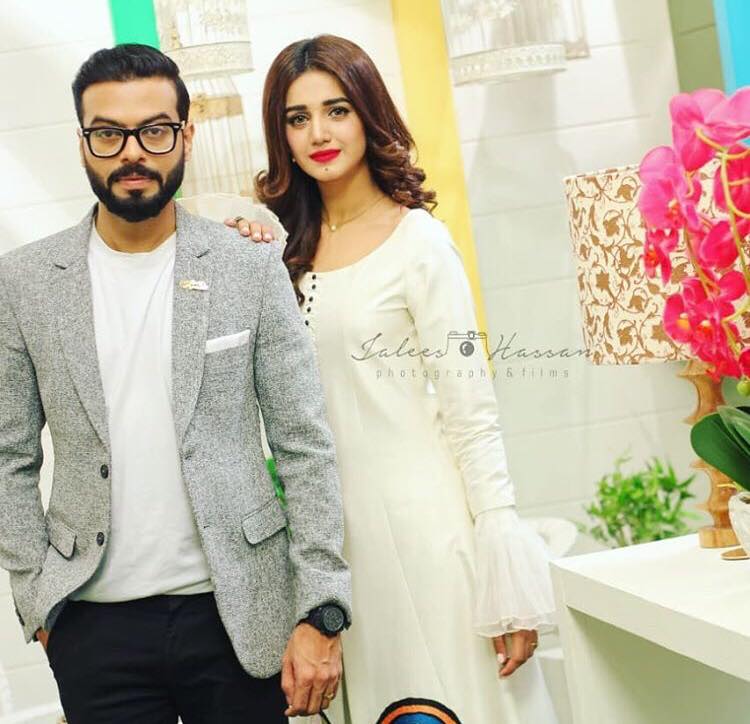 Anum told Sanam that her mother was unwell and the nikkah was not planned by the couple themselves, this was not their decision. Anum said that it was Asad's mother's wish and her mother's wish too that nikkah should be done early and that it should be done in Makkah. Anum and Asad shared this amazing experience and how they felt tying the knot in such a blessed place.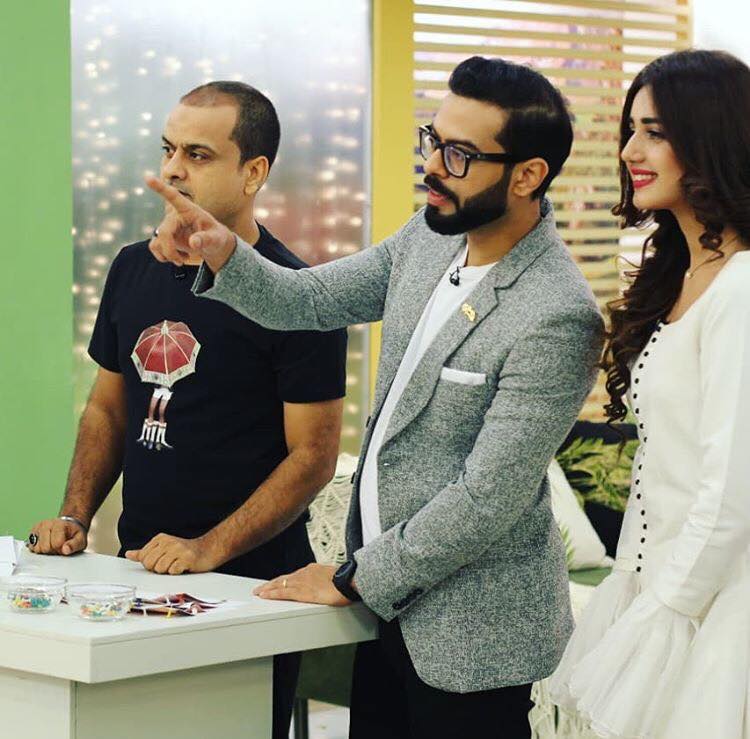 Anum said that her mother passed away before her rukhsati but she prepared her for everything beforehand. She said that her mother did all the preparations for the wedding and told her where everything was and how everything should be done. Anum said that they never planned to do the nikkah so early but they were glad that it was done when her mother was still with her. Anum says that her brothers and sisters are younger than her so for them now her house is like a second home.