Ayesha Omar is a strong woman who is always very vocal about everything. She has worked hard to get where she is today which is why she takes as much pride in what she has achieved as other people who like and look up to her. Ayesha Omar shared how her father passed away when she was only a year old when she was invited as a guest in Nida Yasir's morning show. Ayesha said that she has no concept of having a father because she has only seen her father in pictures.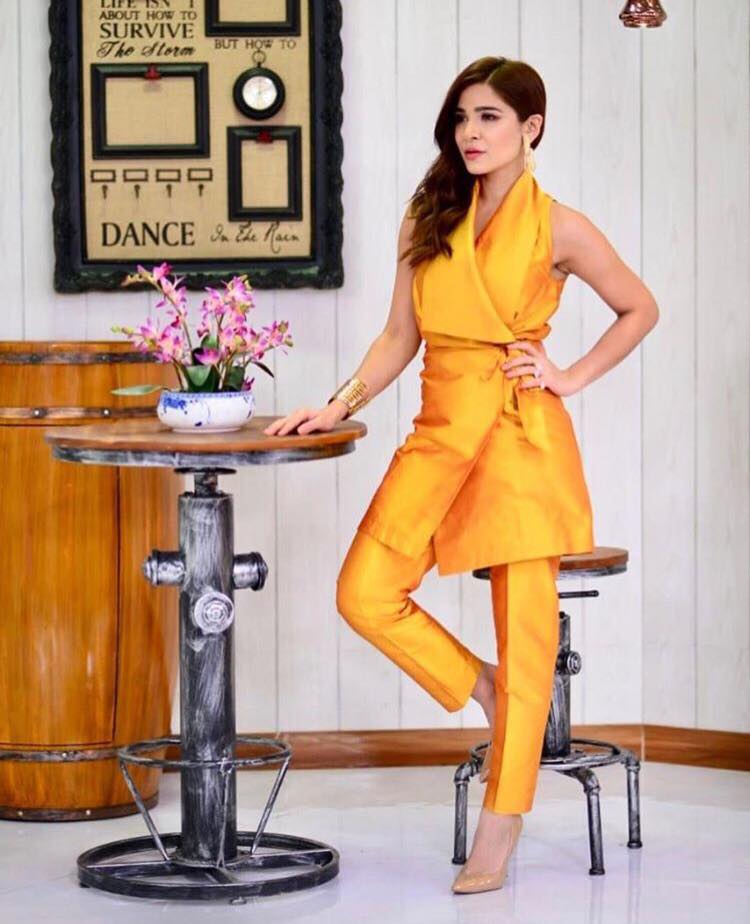 Ayesha was only 1 and her mother was married for only 5 years when her father passed away unexpectedly.
Ayesha shared that her mother had only been married for 5 years and still was very young. She had two children, Ayesha and her older brother when her husband left her. Ayesha said that her father had a brain hemorrhage otherwise he was perfectly healthy.
Ayesha's father was younger than she is today when he passed away.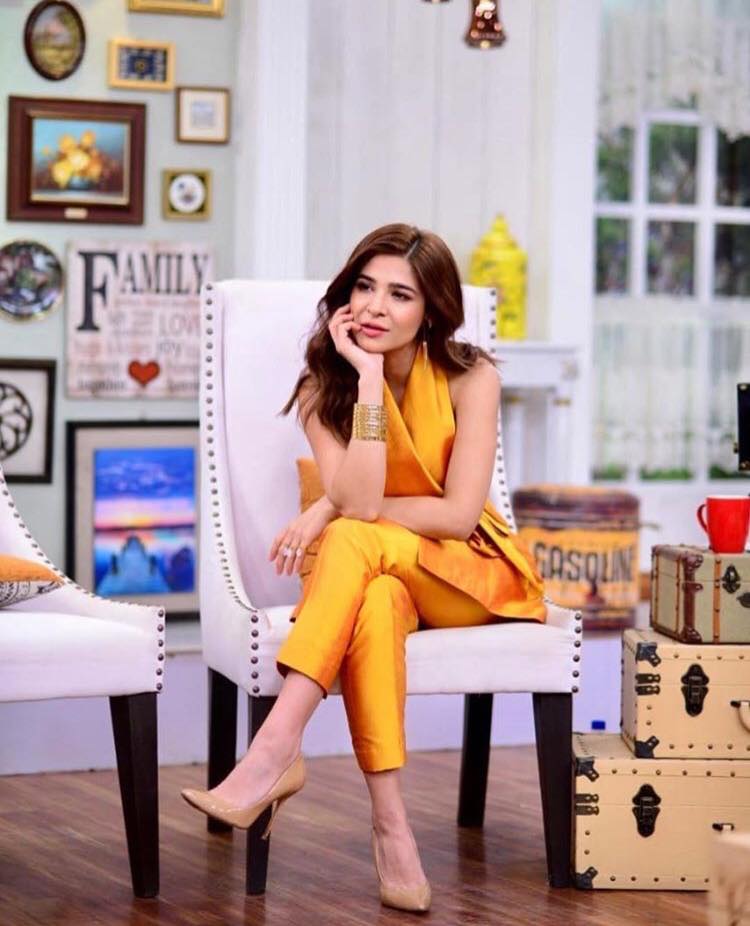 Ayesha Omar said that she wishes that her mother had married again because she had the right to be happy too. Her mother however raised both her children all on her own and did not get married because she was not sure how her husband might treat her children. Ayesha said that she started making tea and doing basic housework when she was only 5 years old. She says that she is really independent because her mother never hired household help.