Mohsin Abbas Haider's candid and honest interview with Momin Ali Munshi was one of the best interviews he has ever given. It was not too serious but at the same time he revealed a great deal about his career, preferences and personal life. He talked about all those things which he has not talked about before.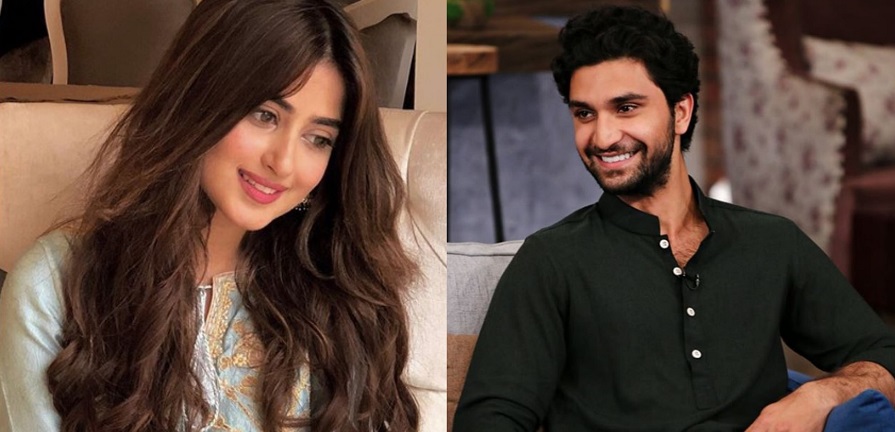 Sajal and Ahad's on-screen couple was an instant hit and they are also good friends in real life. Although, Ahad already said in an interview that he wants people to stop making speculations about his relationship with Sajal but even then everyone wants to see them together. When the host Momin Ali asked Mohsin Abbas Haider that which two celebrities he wanted to see getting married, he said that Ahad Raza Mir and Sajal Ali should get married. Momin Ali also agreed with him and said that they should get married now.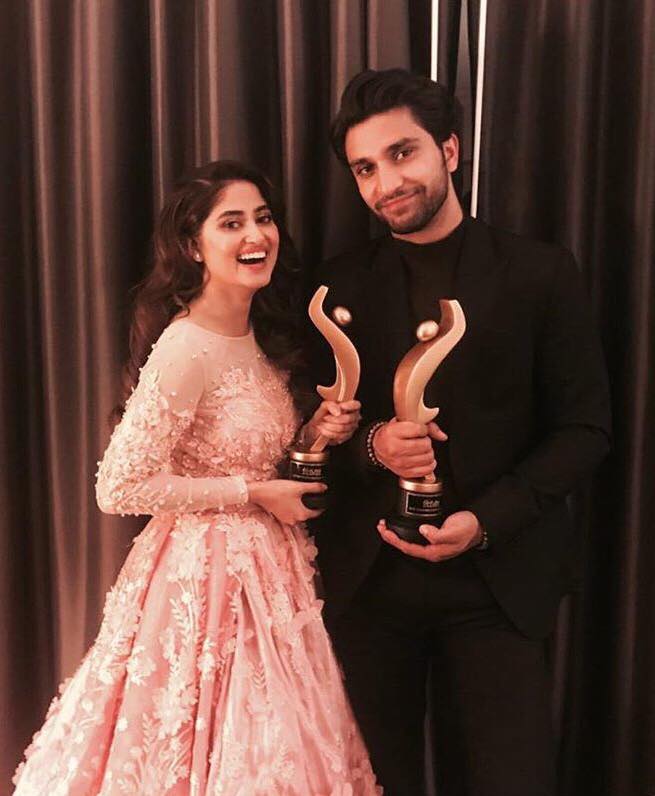 This just goes to show that there really is something more than just friendship between Ahad and Sajal which is a great news for all the fans out there who have been wanting to find out what their relationship status is.