Anum Jung is an emerging name of our fashion Industry. Anum is the sister of Sanam Jung. Anum Jung has come a long way. Anum Jung has now become a well-known fashion designer who has textile designing at Indus Valley School of Arts & Architecture. Designing clothes is the passion of Anum Jung and she has been designing clothes for her family and friends at the age when she was so much young.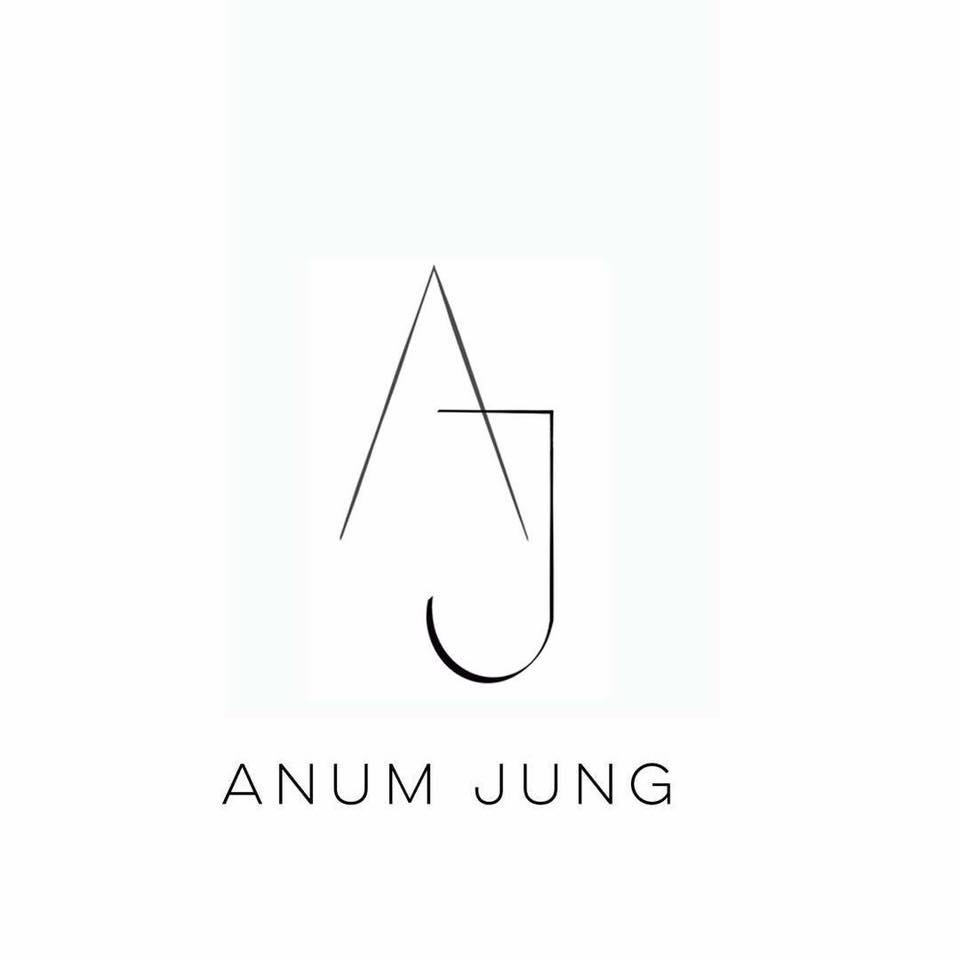 Anum Jung's recent ready-to-wear Eid Collection "Nissa'21" featured Sanam Jung. Sanam Jung was seen wearing 5 different pieces from Anum Jung's collection. Sanam indeed looked ethereal in gorgeous statement colors that are a must-have for this festivities season. Intricately embellished using embroideries and sequence on the sleeves, the dresses must hook the attention of the customers.
Sanam Jung is wearing jewelry by Esfir Jewels. Sanam's sister Amna Jung styled her look for the shoot.
Let's have a look at the pictures of Sanam Jung modeling for her sister Anum Jung: