Maryam Ansari is a young , gorgeous and talented actress who has worked in countless good dramas. Her dramas Dil Lagi and Aangan went famous and fans loved her acting.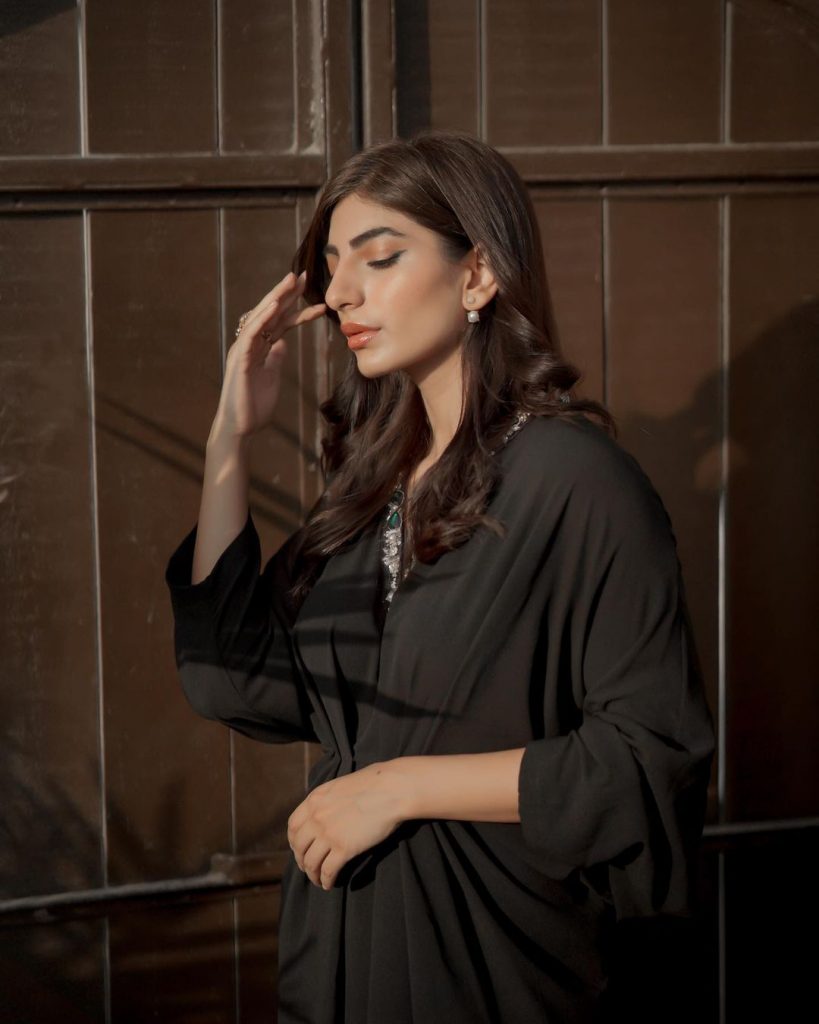 A few months ago , she has gotten Nikkahfied to her friend Owais Khan who is son of former Pakistani wicket keeper and captain Moin Khan. He is also brother of the batsman Azam Khan.The couple of Maryam and Owais is super adorable and cute.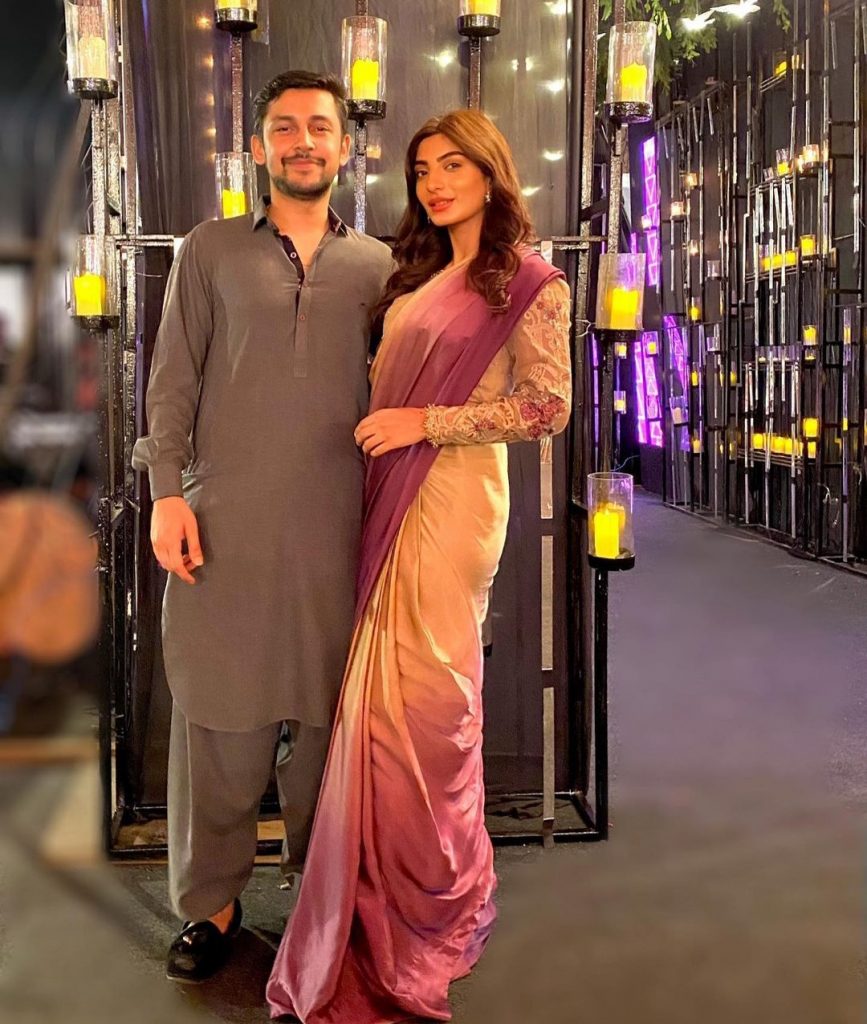 Maryam Ansari and Owais Khan both are fitness freaks , college fellows and best friends as well.According to Maryam, the couple is Nikkahfied and the wedding is expected later this year , she revealed this in GMP Shaan-e-Suhoor.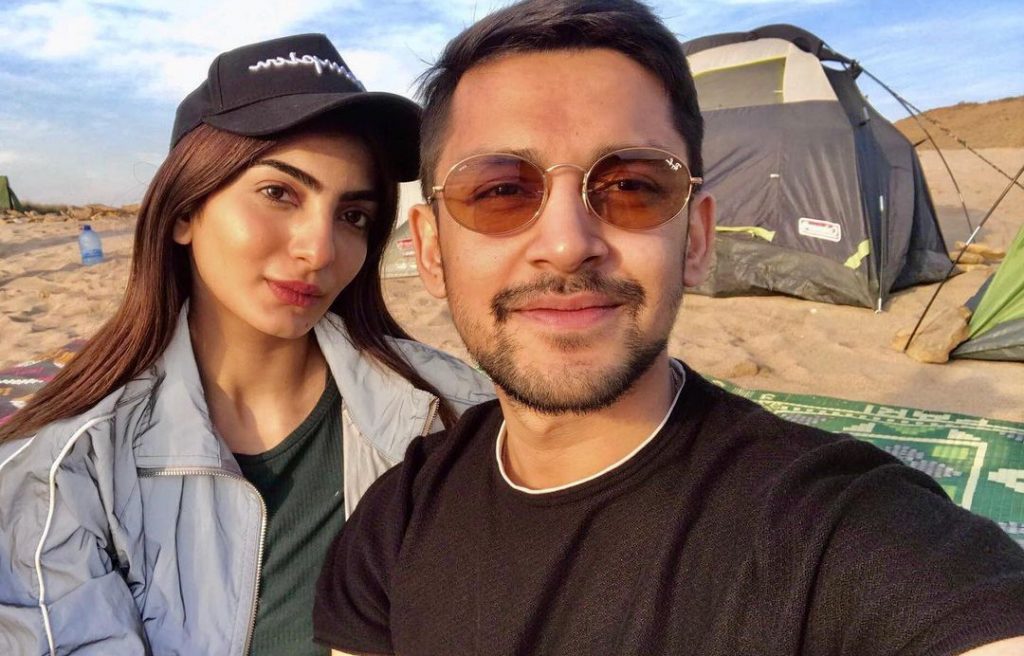 Recently , we have seen the new cute pictures of the couple on Instagram , here we have gathered a few for you guys, have a look at their pictures .