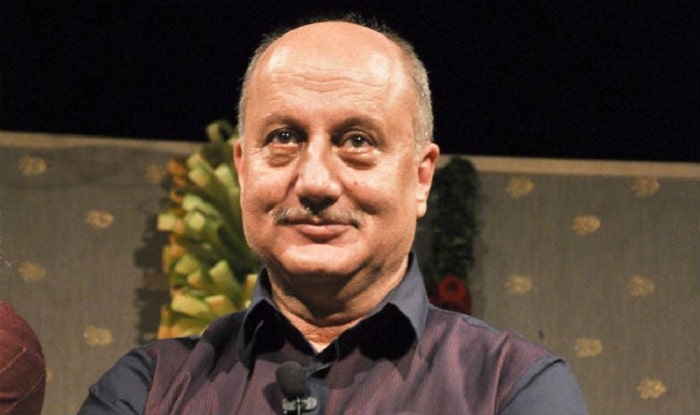 Hollywood's The Big Sick stars Anupam Kher of Bollywood and revolves around the real life story of comedian Kumail Nanjiani. What's important though, according to the actor, was the fact that it focuses on how Muslims are distrusted in the society due to their religion and false ties with terrorism. He is quoted to have said:
"The Big Sick is a very important film. It talks about racism, xenophobia, cultural isolation and the way Muslims are regarded with suspicion and distrust. And it deals with such serious issues with warmth and laughter. I love it." 
He is excited working for it since the film is directed by the celebrated Michael Showalter. Also he said that this movie has been an opportunity to broaden his horizon as an actor after having worked with the likes of Woody Allen and Robert De Niro.