The electrifying Dil Banjara duo, (Sanam Saeed and Adan Malik) is yet to make another magical appearance on your screens with the movie Cake The Film, featuring a star studded cast including Aamina Sheikh, Mohammed Ahmed, Beo Rana Zafar and Faris Khalid. Already the name of the British -Pakistani movie has people mystified and aroused with curiosity about the plot-line and story; it has been said to be titled as cake because of the layers that are comprised within the story, and we certainly can't wait to see it! Here are some behind-the-screen shots that lately popped up on social media regarding the making of the movie: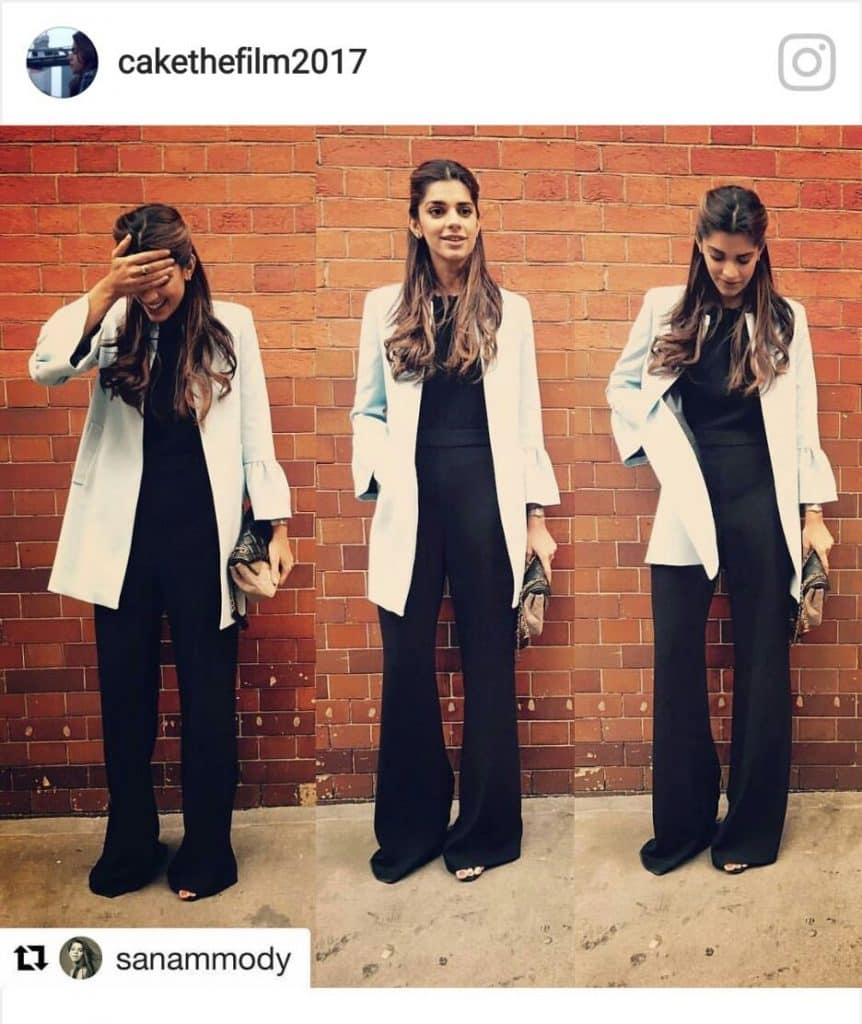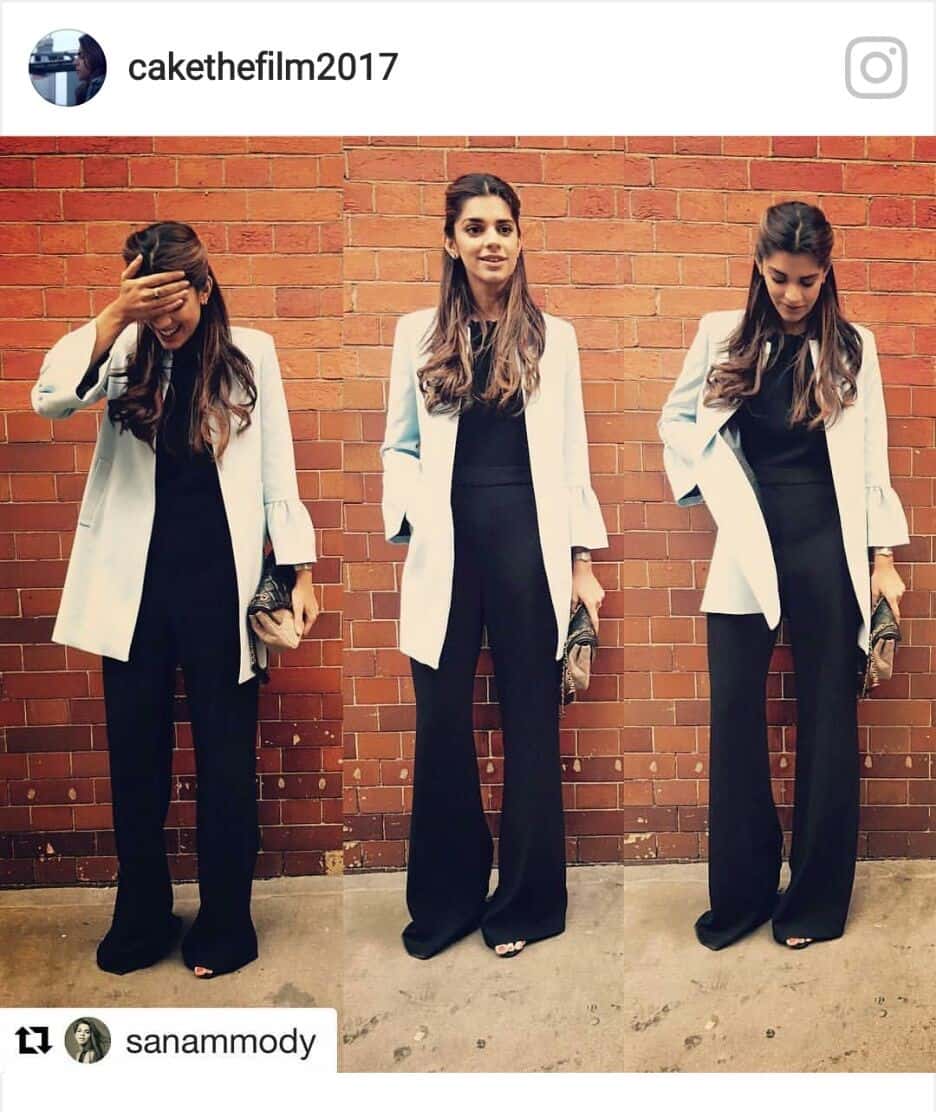 Doesn't Sanam look classy in this outfit? We can't get over her candid poses! But take a look at Adnan below: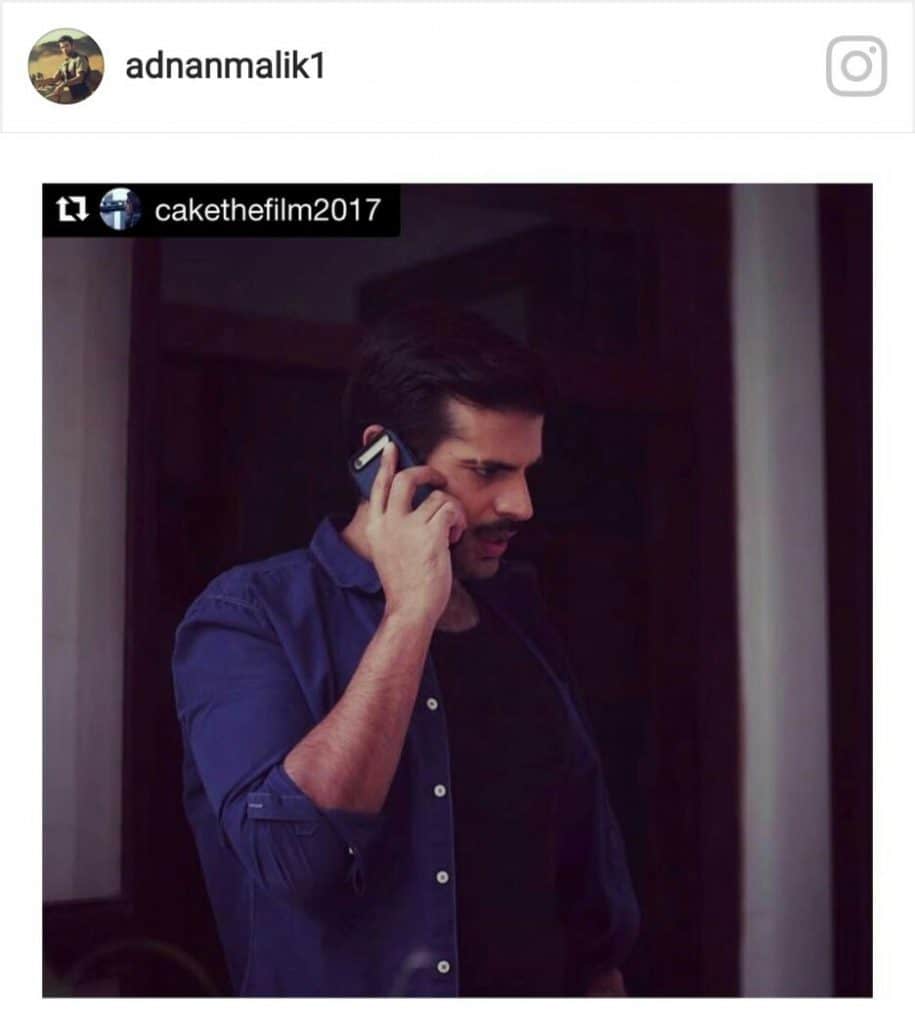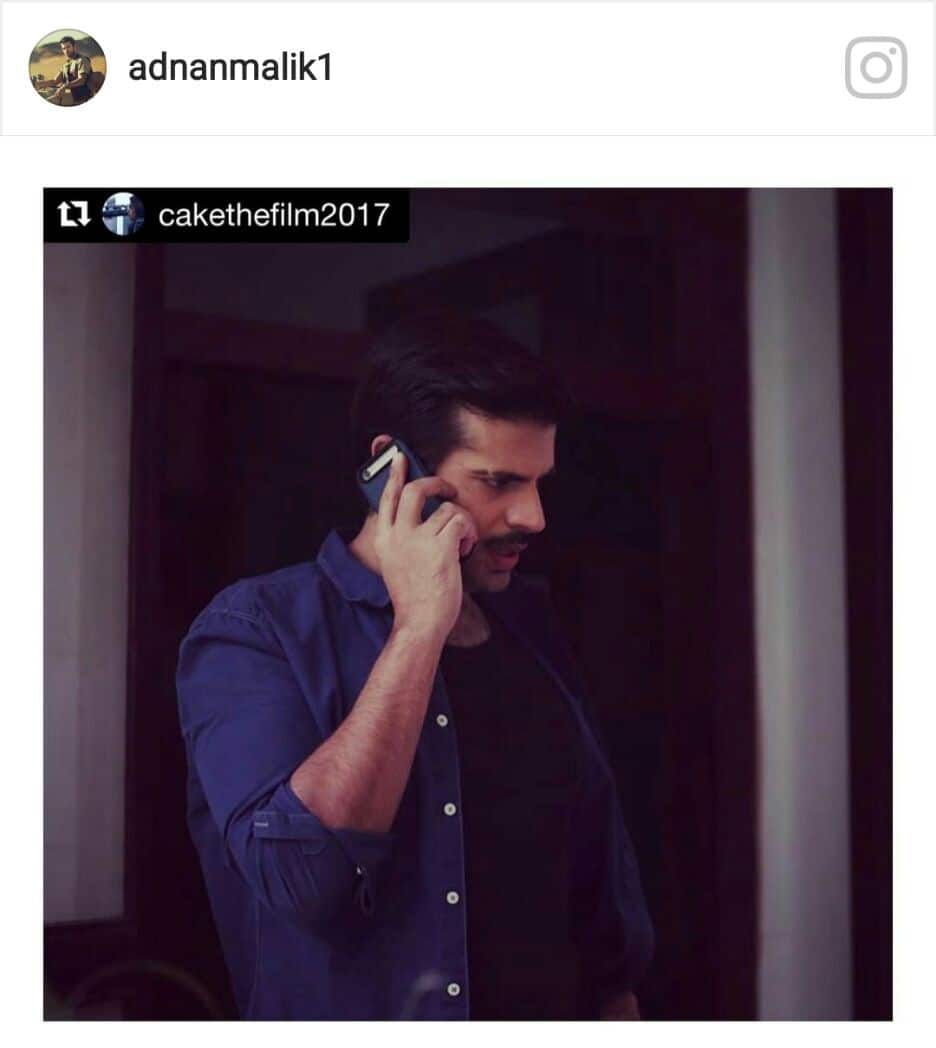 We certainly can't guess what R stands for but we are sure impatient to find out! Also,  knowing Adnan Malik it can't be anything bad, right?
Here's a shot of Amina Sheikh from the sets: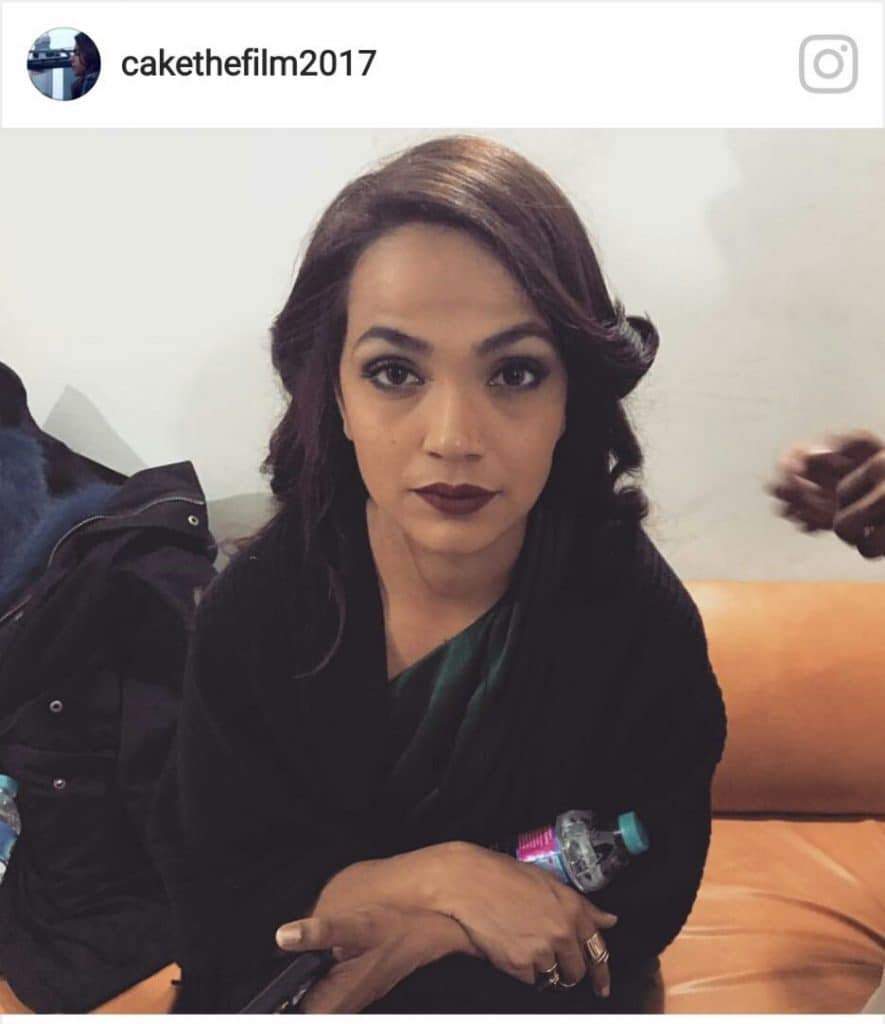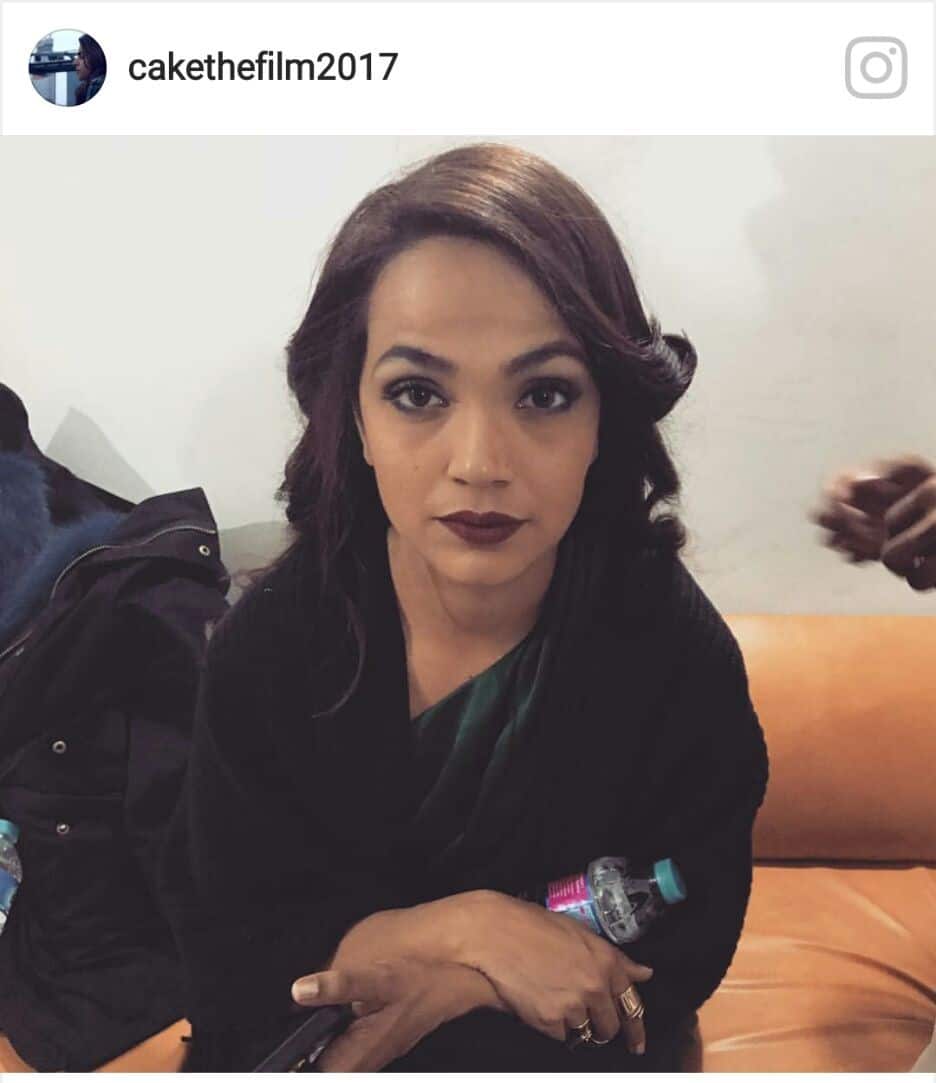 Amina Sheikh's projects and characters are almost always an exciting prospect to look forward to and her being part of the cast is one guarantee that this movie is definitely going to be a worthwhile watch.
Are you excited about the movie? What are your thoughts on it? Let us know!