There has been an ongoing discussion on this forum about who is underrated and who is overrated. Why is it that so many of the actors who are very talented are not given as much appreciation as they should be getting? Why is it that Fawad Khan's plays manage to grab the attention of the viewers even if they are mediocre but a talented actor like Faisal Qureshi who has been in the industry for much more time does not get that much attention. Sure, he has a vey good standing in the industry but viewers do not wait for his plays or follow him like they follow Fawad Khan. Also, the producers and channels do not promote Faisal Qureshi or other talented actors the way they promote Fawad Khan.
Similarly, a versatile actress like Sanam Baloch does not get the kind of attention that a newcomer like Mahira Khan or even Sanam Jung gets. Sanam Baloch is good looking no doubt but she is not stylish like Mahira Khan or Sanam Jung. Which makes me think that do looks count more than talent? Most people are very visual by nature, a face that appeals to them is more likely to get their attention even if the actor is not very talented. Our producers make the most of this weakness and try to groom boys and girl with good looks to work in the dramas.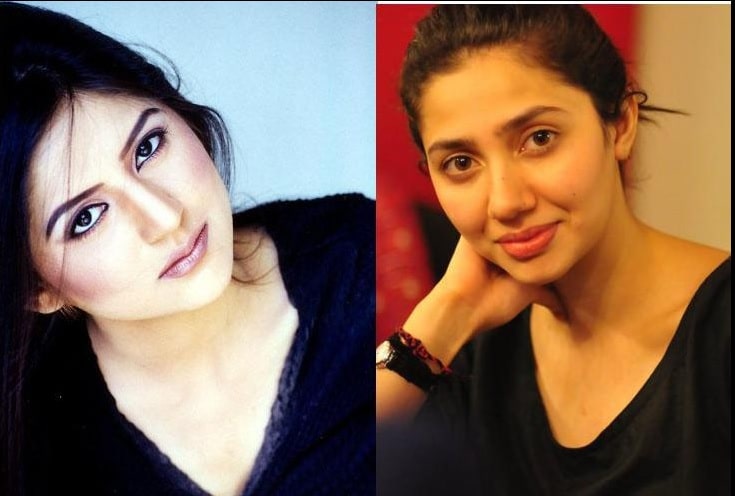 Most recent example is that of Kanza Wyne in the drama serial Numm. She has a very pretty face but she cannot act to save her life. Mostly people can easily see through the good looks and tell that she requires a lot practice before she can pass as a good actress. On the other hand, the newcomer Sanam Jung was an instant hit with the viewers because she is not just a pretty face. Same was the case with Arij Fatima as well, the audience accepted her immediately. Her acting has always been praised.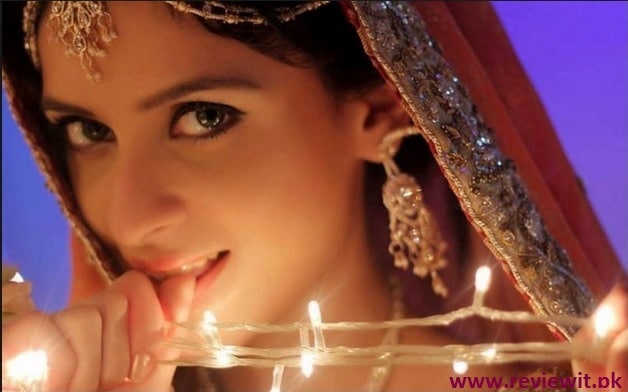 There is no doubt that people like to see actors and actresses on screen who are good looking but the fact is that good looks without talent do not leave a very lasting impression on the viewers. Good looks may count a lot as far as modeling is concerned but when it comes to dramas, people look for talent. Artists who are blessed with good looks, style and talent clean sweep the ones who many not have the whole package. Good looks are an extra advantage but good looks without talent will not take an actor far.
Viewers also get more attracted to actors and actresses who are glamorous and have the X factor. It also depends on how hard an actor works to promote his image.
What is your opinion? Are some of our talented actors and actresses underrated because they are not stylish or glamorous enough? or is it because the channels and production houses do not promote them as much as they promote others?
Share your views.
Ayesha Ahmed