Nawal Saeed and Arsalan Faisal are both phenomenal and talented emerging actors and models in the Pakistani Entertainment industry. Nawal has made her acting debut in the drama serial "Aik Larki Aam Si". Her other popular projects include "Kabhi Band Kabhi Baja", "Bezuban" and " Soteli Mamta". Arsalan Faisal is the son Of Veteran actress Saba Faisal. He began his professional career as a model. Arsalan has also appeared in TV advertisements and various popular dramas in supporting roles.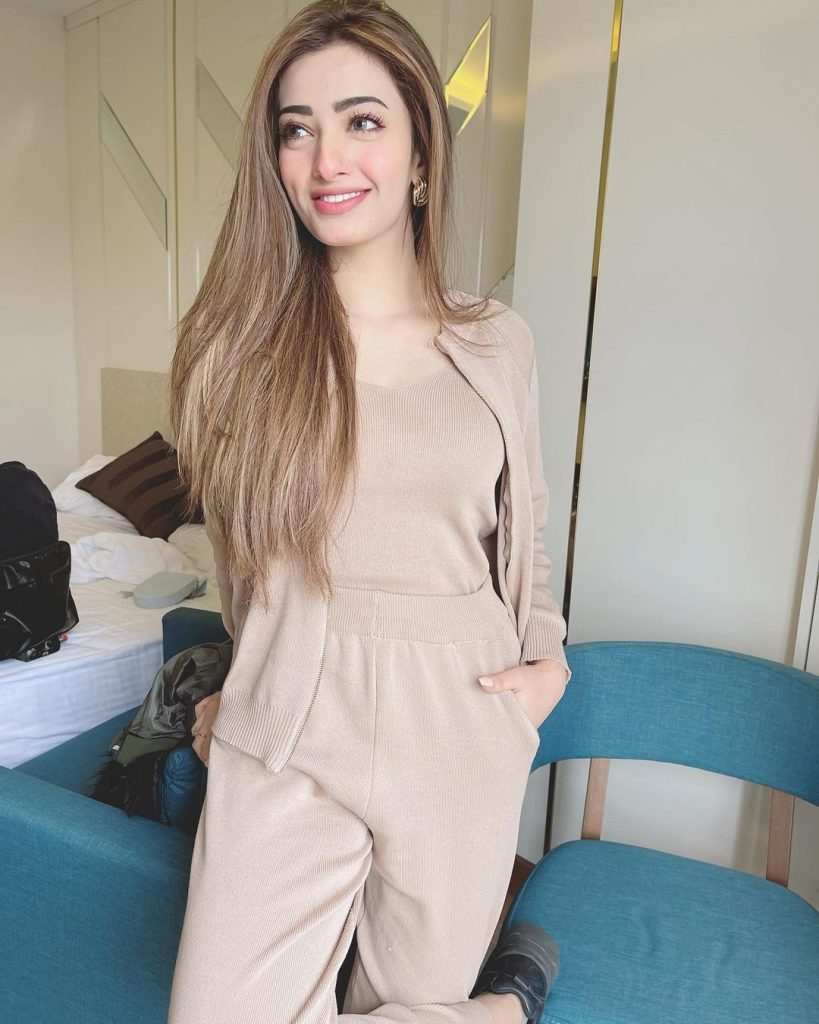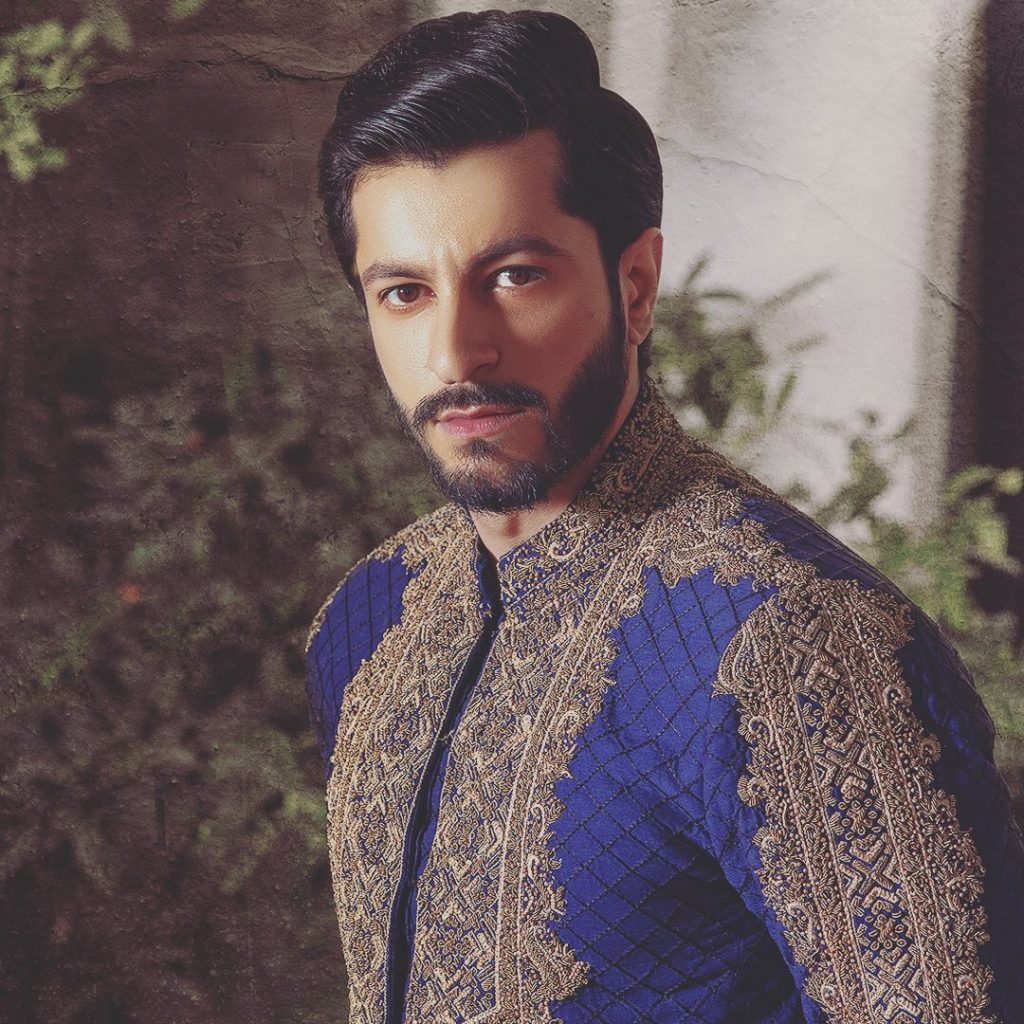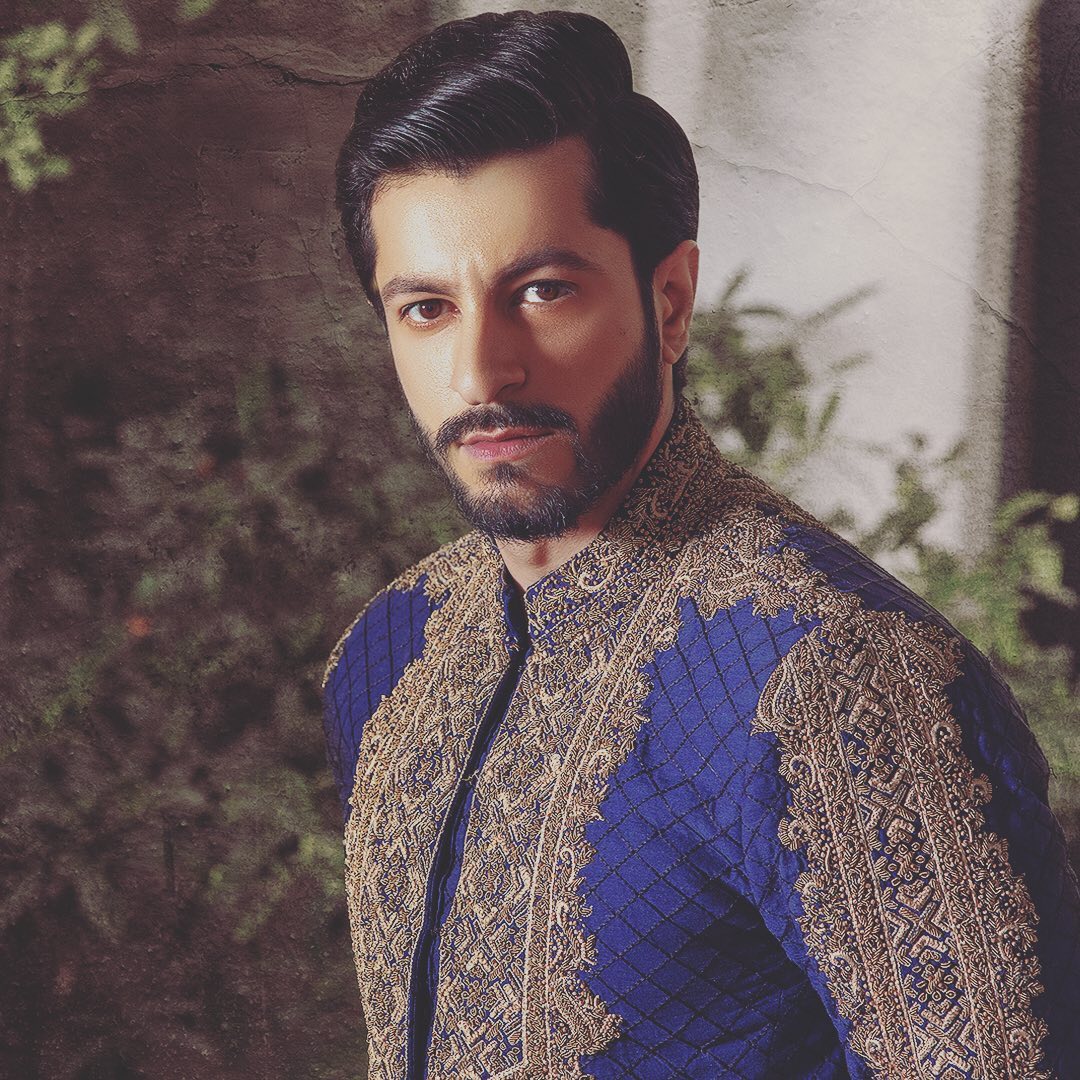 Arslan Faisal has recently posted a cheesy comment on Nawal's picture on Instagram that gathered fans' attention and people are speculating that something is cooking between the new emerging actors. Previously, actress Nawal Saeed was reportedly dating her co-star Yasir Khan From their popular project together which is " Aik Larki Aam Si".
Arsalan and Nawal are having exchanges of cheesy comments on social media for quite a while now. Let's check out the lovely interaction between the new couple below.