I chose to write on this topic regarding the following tense situation between Pakistan and India. Of course we Pakistanis wants a good relations with our neighbours and I am happy how India and Pakistan share entertainment with each other. However on other side if someone dares to cast an evil eye on Pakistan then we are ready for anything that can possibly happen.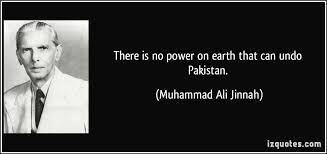 Anti-Pakistani statements from India had always united this nation but today I am going to shed light on our celebrities who on many occasions claims to be patriotic but my question is that are Pakistani celebrities really patriotic? Well it is hell true that most of our celebrities are dying to work in Bollywood on any costs and this is the reason why no one said anything on social media except Hamza Ali Abbasi regarding Anti-Pakistani statements recently issued from Indian government. So basically what motivates our celebrities to work in Bollywood? The answer is obvious Money and Fame.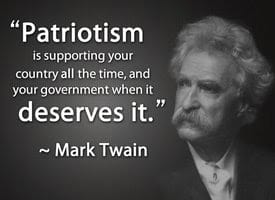 Let's have a look on our celebrities' enthusiasm to work in Bollywood.
Fawad Khan and Ali Zafar signing more Bollywood movies:
Ali Zafar had been criticised by Pakistani audience for working in Bollywood movies because of the fact his mostly Bollywood movies had reflected the bad image of Pakistan whether talk about "tere bin laden"or "Total Siyapa". Furthermore I have found Ali Zafar working in Indian serials but he is ashamed to work in Pakistani drama serials. So in a nutshell he can work in low quality projects in Bollywood but don't have time now to contribute to Pakistani Entertainment Industry.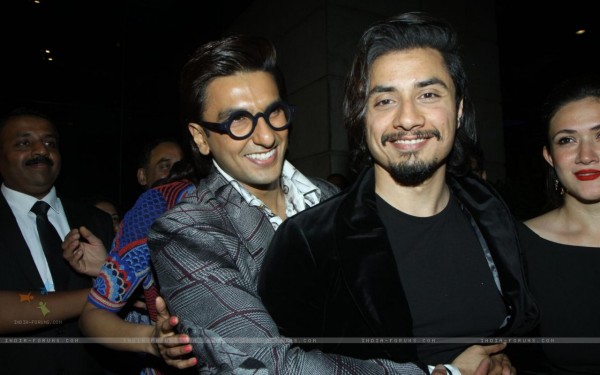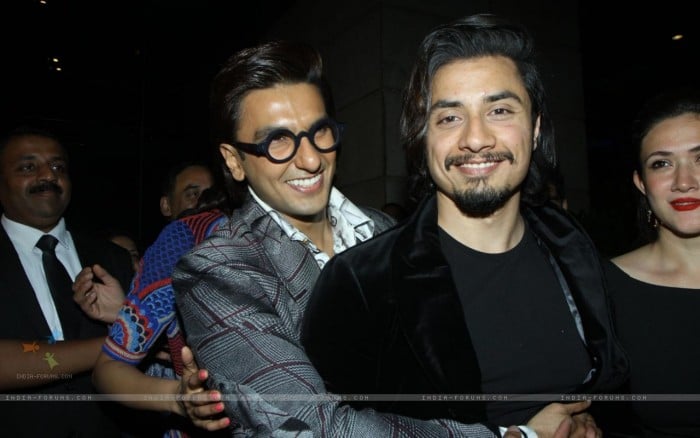 Fawad Khan once a heartthrob of Pakistan is now well settled in India. Now you can only find him in Hum awards otherwise he is absolutely not available for Pakistan. Fawad Khan is signing more and more movies in Bollywood and he has no intention to work in Pakistani Film or in any upcoming dramas. So this is how he gives respect to his Pakistani fans and we are like "Oh mera fawad nazar na lage ise"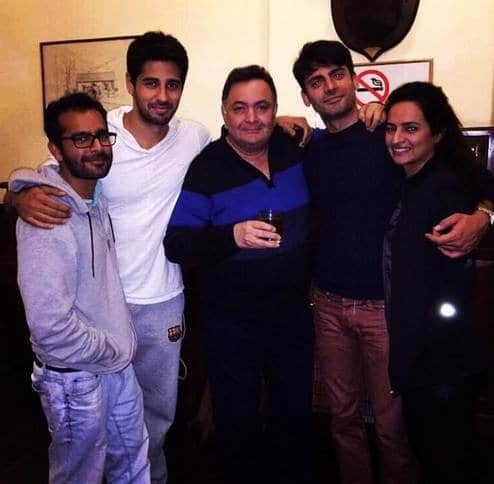 Mawra Hocane steps in India to work for Bollywood:
Then there comes overrated Mawra Hocane who was also so enthusiastic to enter glamorous and vulgar Bollywood industry that she signed three Bollywood films on the cost of getting half naked. The lame excuse from Mawra was that she entered Bollywood to explore new horizons of acting and the new horizons are to reveal your body. Moreover when Salman Khan got jailed she was screaming on social media so much as if her husband got jailed and on the other hand at that time she didn't even bother to write a single statement to condemned the Safoora goth tragedy which happened on the same day when Salman Khan was sent to jail.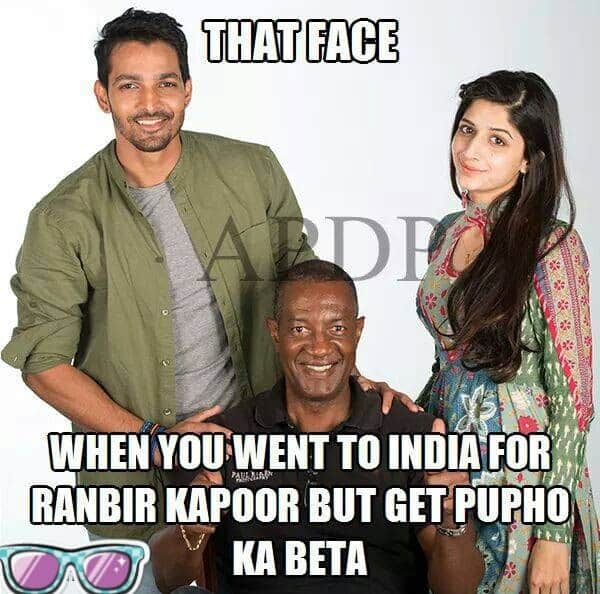 Sadia Khan and Humaima Malick Shameful appearances in Bollywood:
As if we hadn't enough from humaima's shameful appearance in Bollywood film "Mr.Natwarlal". Sadia Khan is also ready to keep our head down in shame as she will be soon debuting in a bold gay love story Indian film "Dunno Y2… Life is a moment". Moreover without any guilt she said in an interview that she had represented her country well.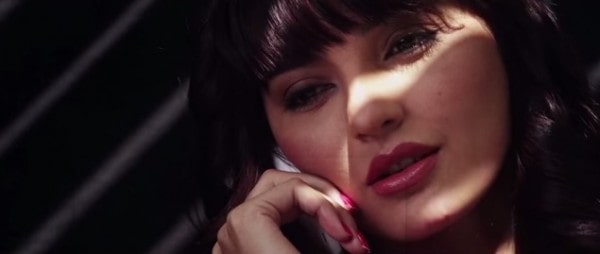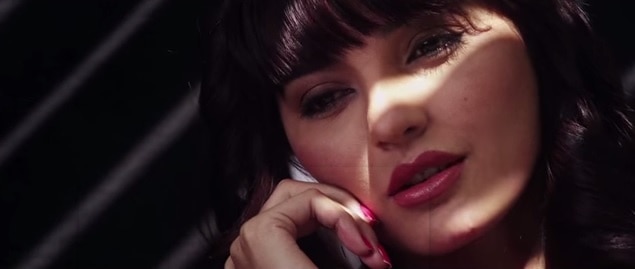 Meekal Zulfiqar working in Anti Pakistani Film
Meekal Zulfiqar might be the favourite celebrity among Pakistani audience but I guess this nation has forgotten that he had once worked in an Anti-Pakistani Film "Baby" thereby receiving a ban in Pakistan. This is another solid reason to state for our celebrities that only Money & Fame matters to them and claiming Patriotism is just a way to fool this nation in order to get attention.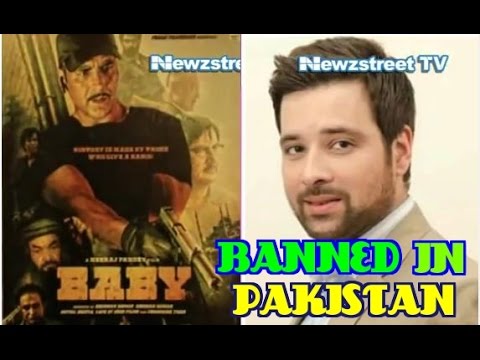 Pakistani Channels keen to release Indian Movie under their banners
Well not only our celebrities who claims to be patriotic but our Media channels 24×7 claims that Pakistan is first for them. While on the other hand these channels are so keen to release Indian Movies under their banners. Furthermore if we ponder over our award ceremonies then the dance performances are mostly based on Indian songs. The lack of publicity of our own music from media houses is the reason why music industry went into slum.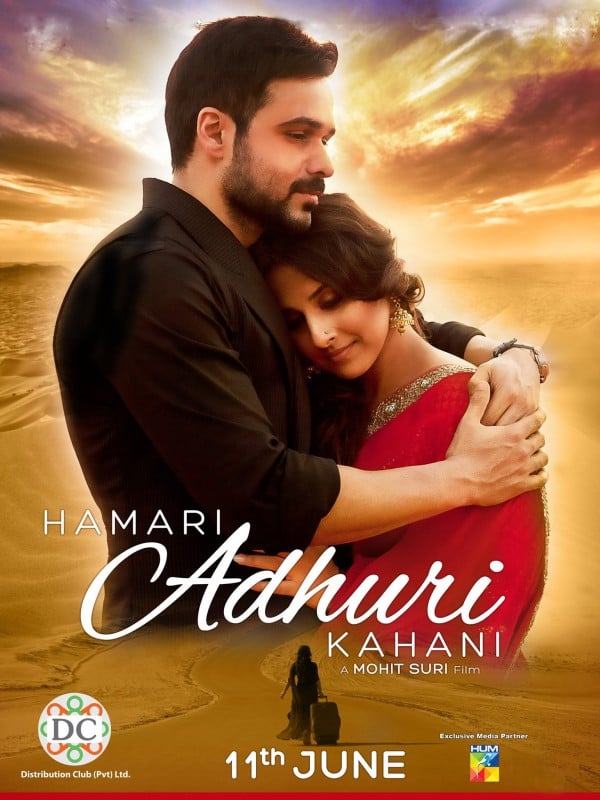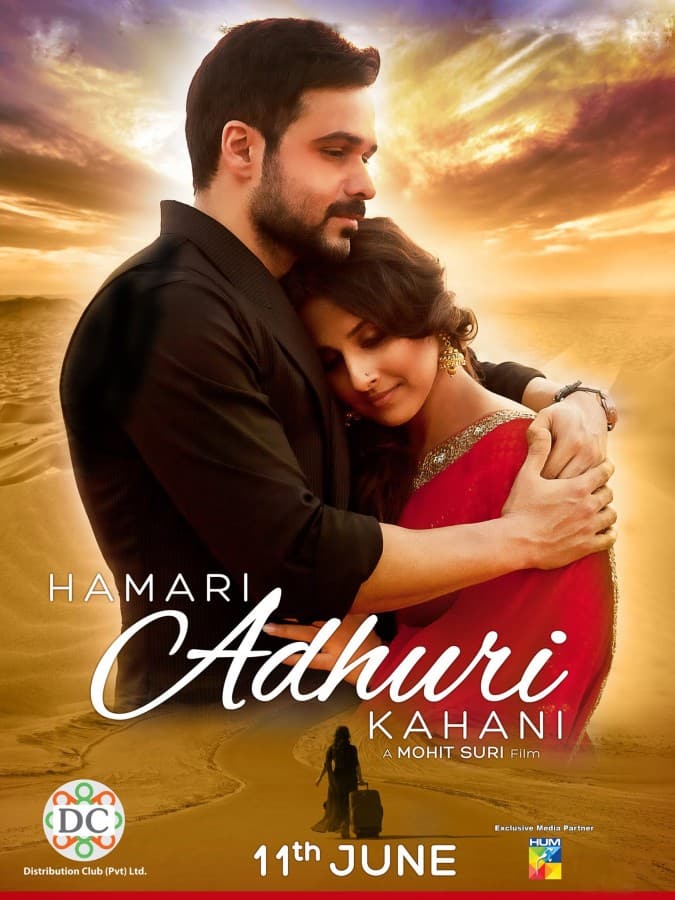 In an utter disappointment I have to say that our celebrities are hypocrites who claims to be patriotic but in reality most of them are actually dying to work in Bollywood. I am not against Indian film Industry but our artists need to understand that we need to nurture our own industry at this moment. Sadly the upcoming Pakistani films are also following the trend of Bollywood films and I am noticing how vulgarity is slowly getting introduced in our own films. The introduction of item songs is one of the biggest reason. This is seriously a slow poison and in the end we will regret to what we are doing to our own Industry.
What do you have to say on this topic?