O21 is Pakistan's first spy-thriller movie. directed by Jami, co-directed by Summer Nicks and produced by Zeba Bakhtiar & her son Azaan Sami Khan.  The word spy-thriller is enough to be excited for it but there are many other reasons as well:
 It is the first Pakistani film to be released in 22 countries simultaneously including the United States, United Arab Emirates and United Kingdom.
1. Experienced actors:


The actors are experts in their fields. We have seen them setting the screen on fire before, specially Ayub Khoso and then Shaan whose Waar was a super-hit, will return to the silver-screen.
2. Shan-Shamoon duo:
This duo was at its best in Waar. Their scenes were a treat to watch and there was a really good chemistry between them. Shamoon's Ramal was a very interesting villain different from the regular ghundas we get to see.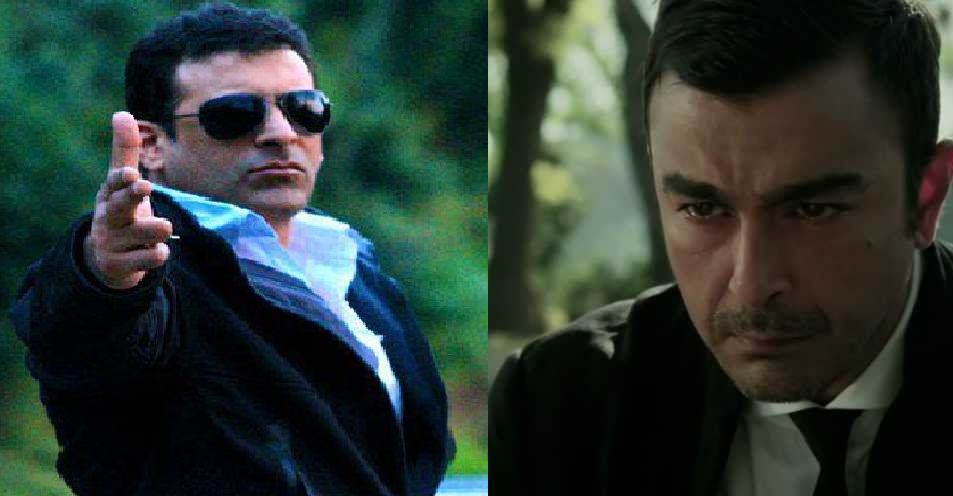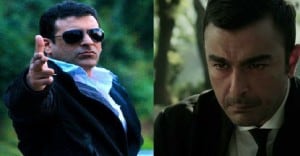 3. The trailers:
The promos are exciting and full of thrill. They, thankfully, did not disappoint me. The promos have definitely increased my interest. The editors did a good job by giving us the complete essence of the movie.
https://www.facebook.com/video.php?v=349430165189971&set=vb.534632663243664&type=3&theater
https://www.facebook.com/video.php?v=848756291831298&set=vb.534632663243664&type=3&theater
5. The storyline:
I will not give away anything here. The story involves Afghanistan and the turmoil it is facing. There are some alliances and some discord along the thrilling action-packed path which is, Operation 21.
The CIA factor is also compelling me to watch the movie.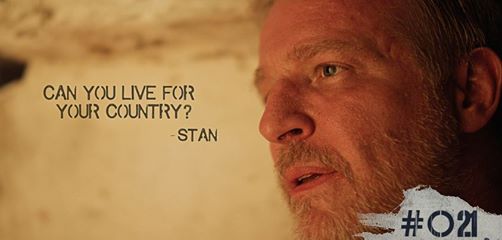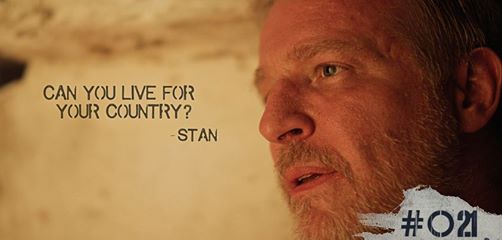 6.  The posters:
One word for them. Awesome! Just by looking at the posters you can realize how deep the characters are. The color combo is perfect and so is the wardrobe.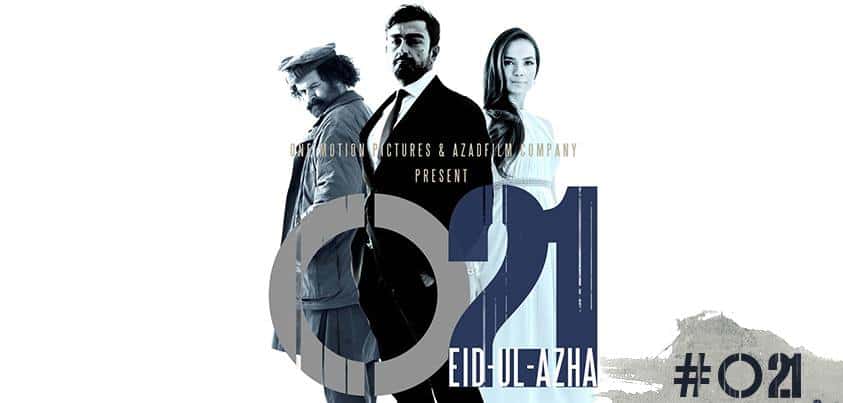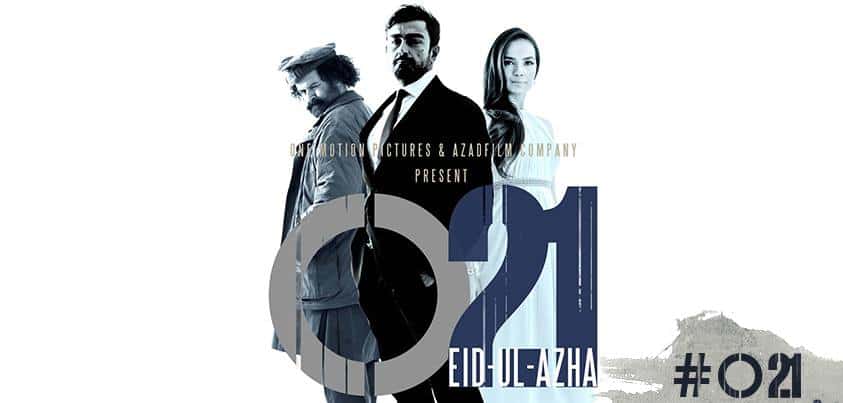 We'll get to see some new actors as well.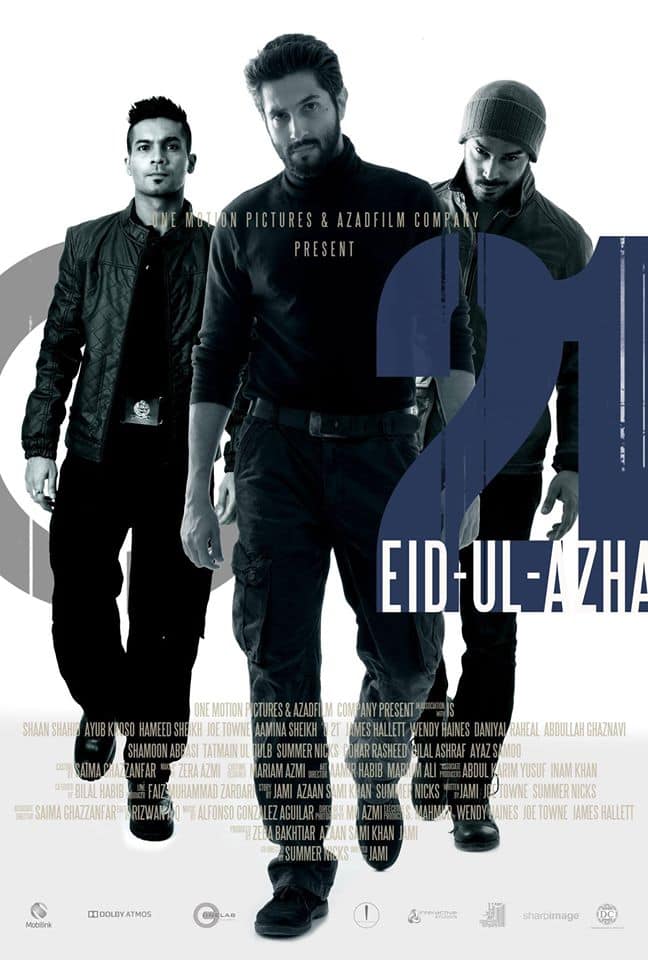 7. The promotional pictures: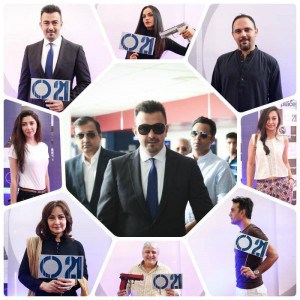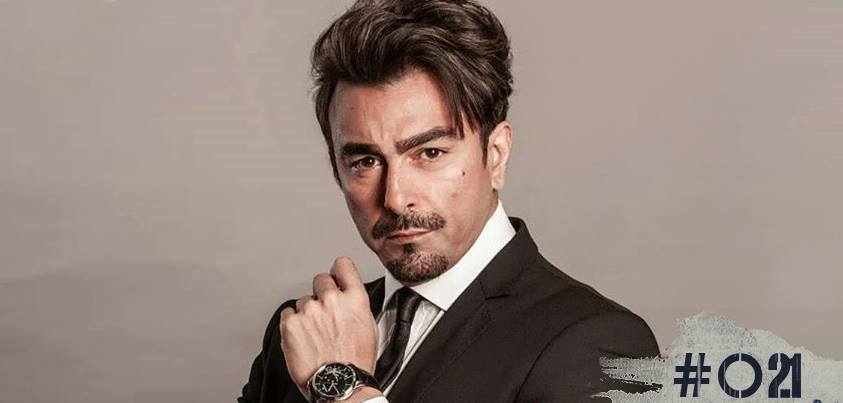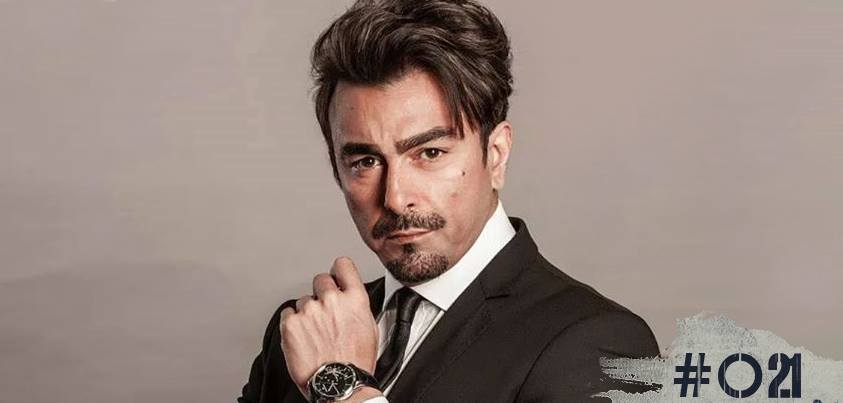 Just 3 days left until O21 releases. It will be released on first day of Eid-ul-Azha.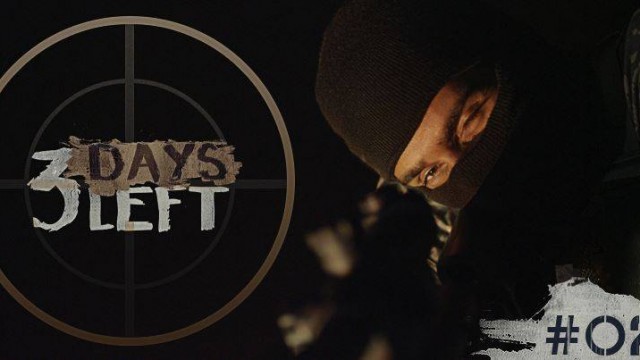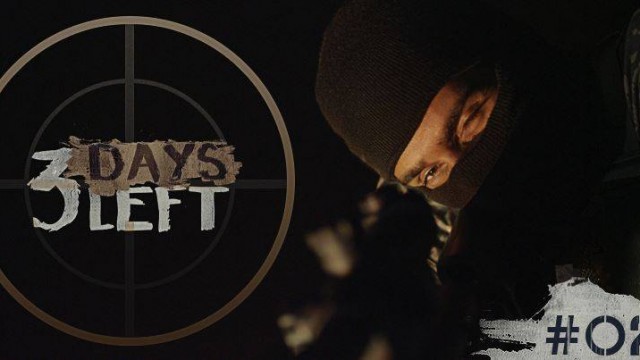 Areeba Mohsen