Fahad Mustafa's yet another Taunt on Amir Liaquat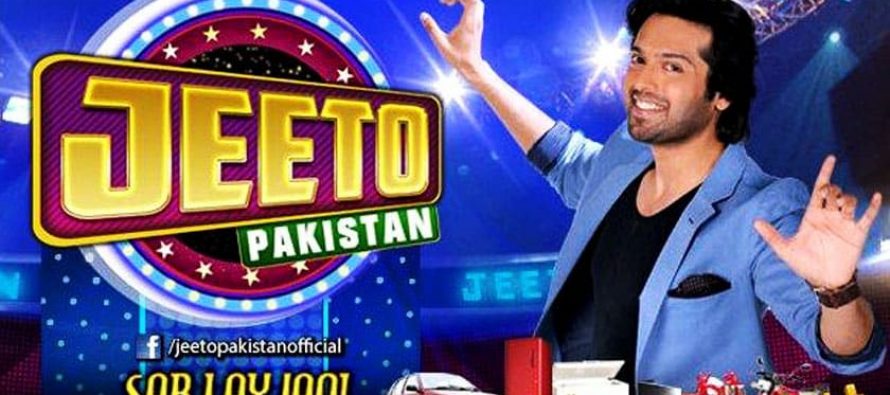 In response to Inaam Ghar by Amir Liaquat on Geo-TV. ARY launched a show few months ago called Jeeto Pakistan which is currently ON-Air and is being hosted by Fahad Mustafa. Jeeto Pakistan gave some serious set backs to Inaam Ghar and Amir Liaquat.
When Geo Entertainment received ban from Government just before Ramzan, Amir Liaquat had no choice but to join Express Entertainment to carry out Ramzan Transmission. Despite being hosted by Amir Liaquat Express Entertainment Ramzan transmission "Ramzan Pakistan" received less viewership from audience and Jeeto Pakistan was on top.
The frustration of less viewership had led Amir Liaquat to taunt on Fahad Mustafa. His wordings were "Pyaray Bachon jisko jo karna tha karlo kynke abu arhe hain"
In a latest promo of special Eid episode of Jeeto Pakistan Fahad Mustafa finally taunted back on Amir Liaquat. Click on a link below to see what Fahad Mustafa said.
MAAZ AHMED SIDDIQUI
Maaz is a student of accountancy who has always been a Pakistani Drama Lover. Providing analysis on Pakistani Entertainment Industry is his hobby and he feels honored to be a part of the reviewit team.
---