Peer e Kamil (S.A.W) sequel will answer your questions!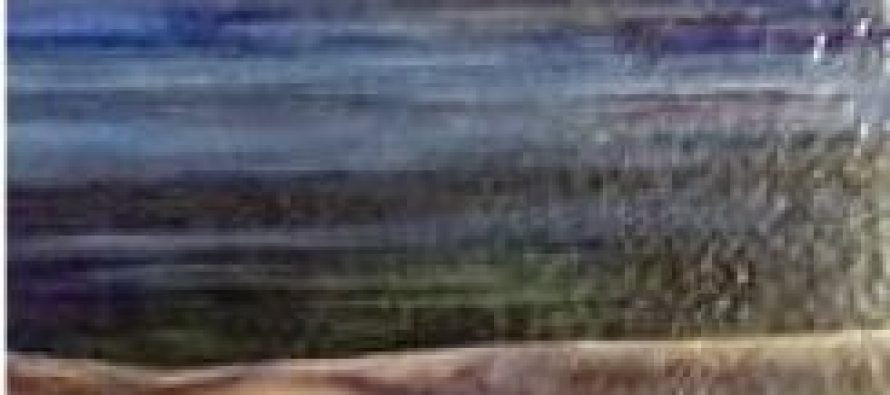 Umera Ahmed's hit novel Peer-e-Kamil (S.AW) was the story of *spoiler alert*  Imama who accepted Islam and faced a lot of criticism from her family. It was the story of Salar and how Islam changed the life of a person like him who was drowning in sin.  Moreover it was the story of how both of them were meant to be.
Umera Ahmed's unique style of story telling is appreciable. I fall in love with the way she narrates. The characters are well etched out and the story progresses at a steady pace.
Peer-e-Kamil was a novel which had everything you can expect from Umera Ahmed.  Readers fell in love with it and now a sequel to Peer e Kamil (S.A.W) is here. Whoever had questions about Imama and Salar's happily ever after will be satisfied.
I am already waiting for the book form!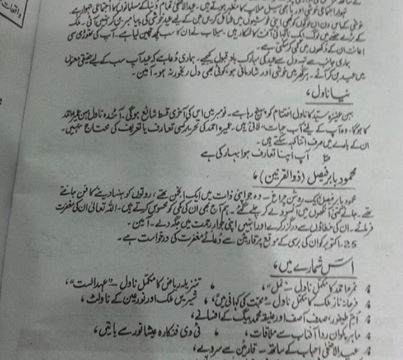 Areeba Mohsen
---