Last week ended on a tragic note, from the air strikes in Syria to Sridevi's death sadness loomed all over us. After witnessing such atrocities humanity wept all around the globe but even in such times some of us find in our hearts to spread hate speech.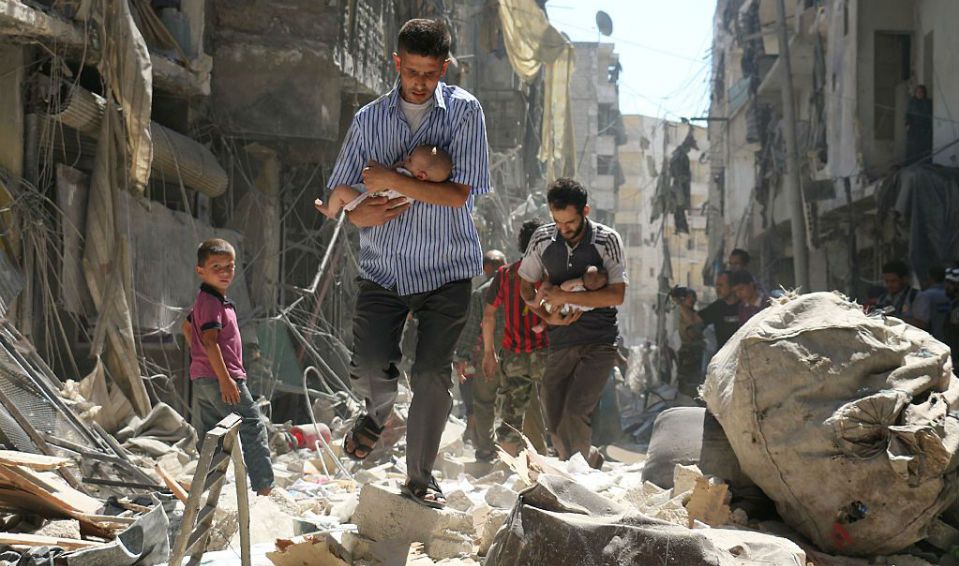 People soon started comparing the two events and judged people over which atrocity they decided to post about on their social media. As pathetic ugly and inhumane as it sounds this is what happened, we saw internet divided over Syria or Sridevi.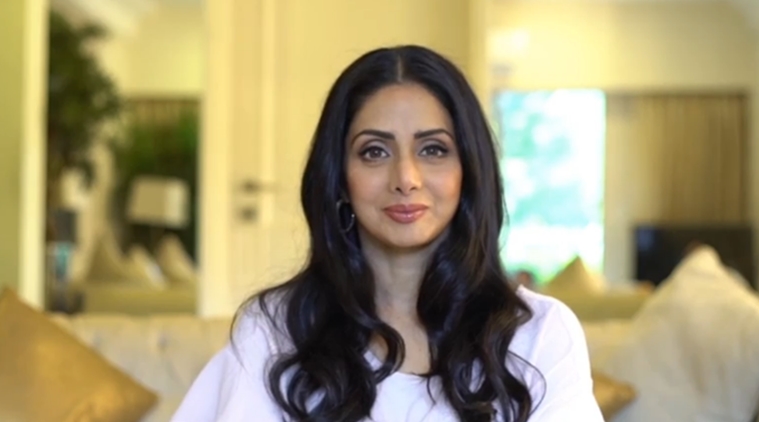 While humanity kept reaching another low Armeena Khan took upon herself to talk some wisdom into people's heads, to at least those who'd listen.
This is what she had to say,
https://www.instagram.com/p/BftjswgneKc/?utm_source=ig_embed
Let God be the judge of our actions and stop spreading hate especially in times when humanity needs to stand together. Hatred is a baggage it gets you nowhere. The world is already full of hatred and war it doesn't need more of it, what it truly needs is kindness. Albeit no religion preaches hate Islam of all the religions is the most kind one, a true Muslim does not hate for he knows that Allah does not hate. May the Lord have mercy upon us.