Bollywood is one of leading industries in the entertainment world but the name seems much bigger than it really is when it comes to the dreams of few Pakistani artists who look forward to start their Bollywood career no matter with whatever role been offered to them. Whether it be Moamarr Rana, Mikal Zulfiqar or Humayun Saeed, Bollywood seems much of a sacred dream come true for the Pakistani celebrities in general.
It was previously heard that Pakistani model-turned-actress Armeena Rana Khan, who will also be seen in upcoming Pakistani drama 'Bin Roye Ansu', will be seen in a Bollywood movie and verifying the news, the first promo of the movie 'IT IS TOO MUCH' reveals all about the offer Armeena picked for herself as a start of her Bollywood career.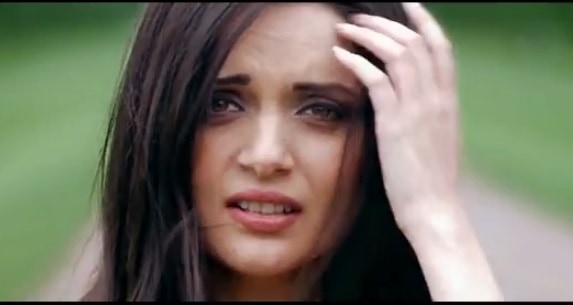 Been directed by Pushkar Jog, the movie comes under the production of Goosebumps entertainment. The cast of the movie includes Armeena Rana Khan, Omer Khan, Mona Kiran, Pushkar Jog himself and Humayun Zubairi in lead roles.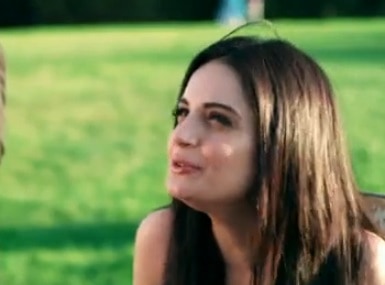 Armeena plays a role of a beautiful model Ishiqa who is found confused most of the time. Falling in love with Jay, their love story takes a ride witnessing the utter confusion and hilarious ups and downs in the relationship. The music of the movie comes as an interesting mixture where we see singers like Adnan Sami Khan and Lucky Ali doing the best of their skills.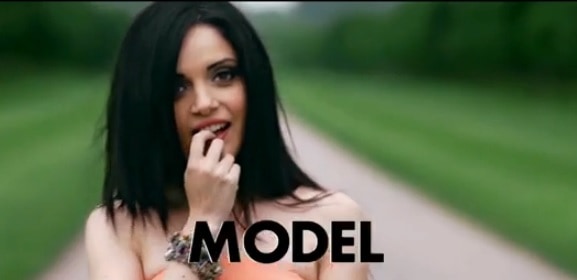 The movie, though shot abroad, still seems a B-class Bollywood movie and wonders, Armeena has chosen this project to start her Bollywood career.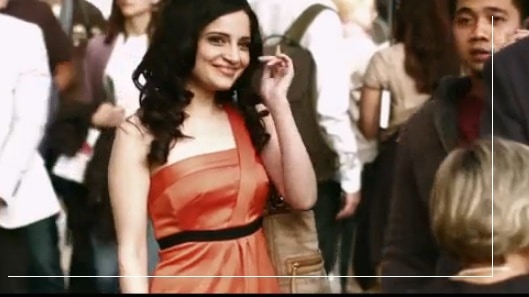 Here is its first promo, have a look!
The movie will be releasing on October 25th, let us see what new does this project brings in Armeena's acting career.
Wishes
Nida  Zaidi