Every episode of this serial comes up with twists and turns. This time ,it was the basic theme around which episode revolved.
Thoughts of returning back to home were continuously pinching in Gaiti's mind. Even when Rahat Fateh arrived at the venue of auditions ,Gaiti was reluctant to meet him and was eagerly waiting to go back home. This depicted her concern for her family rather than her selfish,self centered and self concerned attitude towards her life. She knew that its not only about her.When it comes toher  life,its also about people associated to her. Keeping this in mind and many more, she shouted at Kiran's friend and ask her to drop her home right now.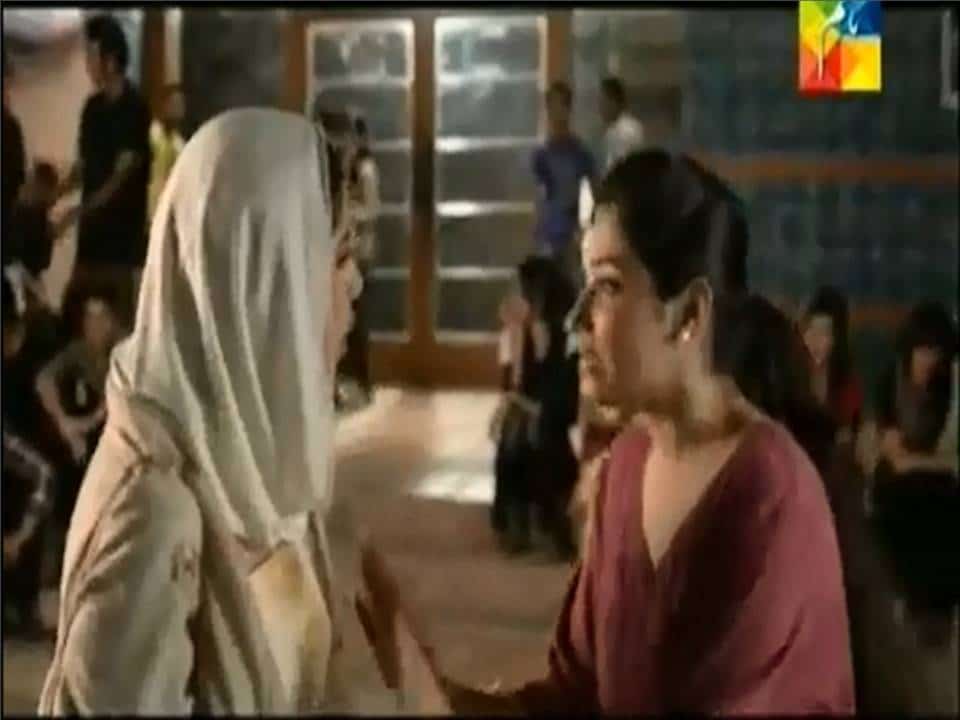 On the other side, Gaiti's mother was so much confused and tensed by the situation and she asked Kiran to take Gaiti's place til Gaiti reaches home.It wasnt her plan that Kiran will remain there even for Nikah.All she was thinking is that as soon as Gaiti will return back, she will take Kiran's place and everyone will remain unaware of the situation.Poor Gaiti  was unable to make it in time. And Kiran was the one who got wed-locked with Arsal but the name taken was of Gaiti.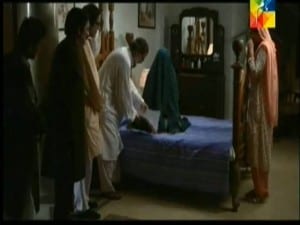 And when Gaiti came back,this whole scenario became an unsolved enigma for her. After that , this Nikah issue was stretched too much.I became sick and tired of watching lame face of Kiran , questioning eyes of Gaiti and her mother feeling sorry for what she had done.
I always get surprised by Gaiti's father concern for his daughters and Gaiti was right that what would have done by her father if he came to know that she wasnt home.. Atleast ye sab jo hua ye tou na hota..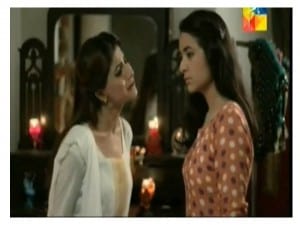 This Nikah thingee is not done and has to be done again as far as my knowledge of Nikah is concerned.I mean, no one is wedlocked with Arsal,neither Geeti nor Kiran.
Overall episode was yet again a well packaged except for that prolonged scene of Gaiti's questions.Once again Isra ge have performed really well while I hated Alia today.Atleast she should be happy at her brother's Nikah.
Next week's preview was really interesting to watch as Gaiti will now ask Arsal for Nikah again. One point that got stuck in my mind was that Alia received a letter.Was it a letter for Arsal from Gaitai or were they divorce papers from Alia's husband?
Share your views about this episode.
Rabia Basharat.