This serial is becoming dull and boring with every passing episode. Honestly speaking, there was not a single point which drew my attention and made me attentive towards today's episode. I was literally yawning while watching it and on serious note, I was enjoying commercial breaks more than this show today.
Gaiti visited her mother to get rid of tension she faced throughout the night. In the meanwhile,Arsal came to a conclusion that prime reason of Gaiti's hesitation towards Arsal is because of Nikah issue that she told him. He is aware of half-truth that Gaiti is confused whether she is wed-locked to Arsal or not. And to get rid of this issue, Arsal decided to go to a Mufti alongwith Gaiti but Gaiti refused to go as she knew that two sisters cant be wed-locked to same man at a time.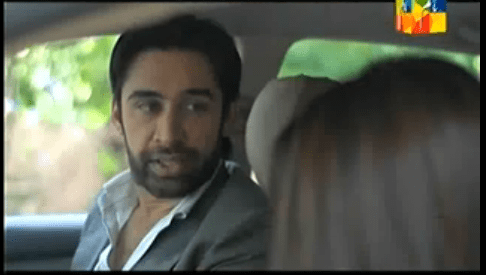 Kiran is living in her own fantasy world and expecting that some magic will reverse the situation and Arsal will be all hers.Though, Arsal is Kiran's husband (according to the Fatwa generated in this serial),still Kiran is unaware of the fact.I can bet my life on that the day she will come to know about ugly truth, she will no longer stay away from Arsal.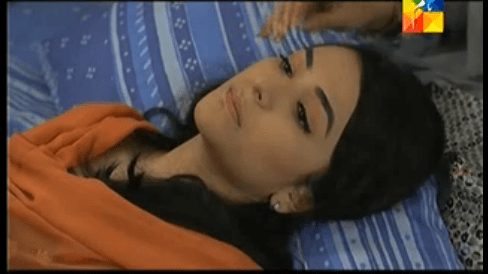 Arsal's brother is taking interest in Kiran but Kiran has completely fallen for Arsal.Aliya's attitude is beyond my understanding level. She should have became normal with Gaiti till now but she is moving with high speed in reverse direction.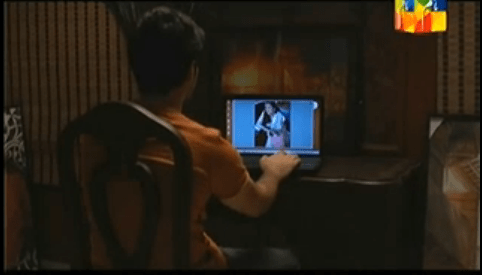 On daadi's advice, Arsal took a positive step and tried to ease up Gaiti by asking her that they will be friends from now on and he wont ask anything from Gaiti till she herself will be comfortable and ready to tell him. At that time, I was pretty sure that Gaiti's heart will melt and she will shake hand with Arsal but what happened was beyond my and Arsal's expectation.. :P .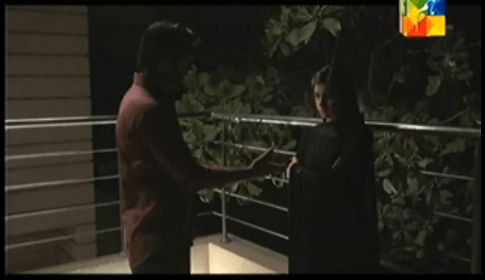 All they are doing is just slowly dragging this show and forcing us to stop watching it. Credit of this worst aura goes to poor direction and failure of production house. Knowing the fact that the issue that has been arose in this serial is too sensitive to handle and even to talk about, they should have done proper research and should have added some side tracks in the show too. With these silly discussions all the time, viewers get irritated and frustrated to their worst. If there will be a side track, there will be some attraction in serial and viewers would be able to bear this unsolved enigma.
Hope to see some developments in forthcoming episodes.
Do share your views about today's episode.
Stay Blessed,
Rabia Basharat.