Shukriya Pakistan is an ongoing campaign by Ary Digital that celebrates Independence Day each year, with the message of hope for making Pakistan better and stronger. It is about drawing strength from the legends Pakistan has produced and the paying tributes to them. It runs in August till the 14th.
This year, Pakistanis will be celebrating the seventieth year of living as an independent nation. Ary is inviting people to send in various entries about Pakistan, starting from pointing out the problems that surrounds them, the small little good things they see in their environment, to naming the legends who have made a name for themselves in various fields including arts, sports, entertainment and business and Ary will be mentioning them on the 14th of August during its massive celebratory show. They have put up some behind the scenes shots of their efforts for this year's function.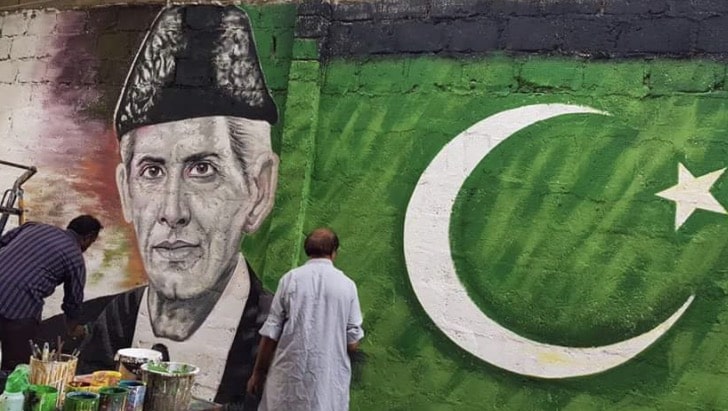 Since the 1st of August, they have been reminiscing the previous songs of Shukriya Pakistan, sung by Rahet Fateh Ali Khan, increasing the patriotic enthusiasm of audiences for both the 14th of August and Ary's Tv show about it.