ARY Ignores PEMRA's Orders!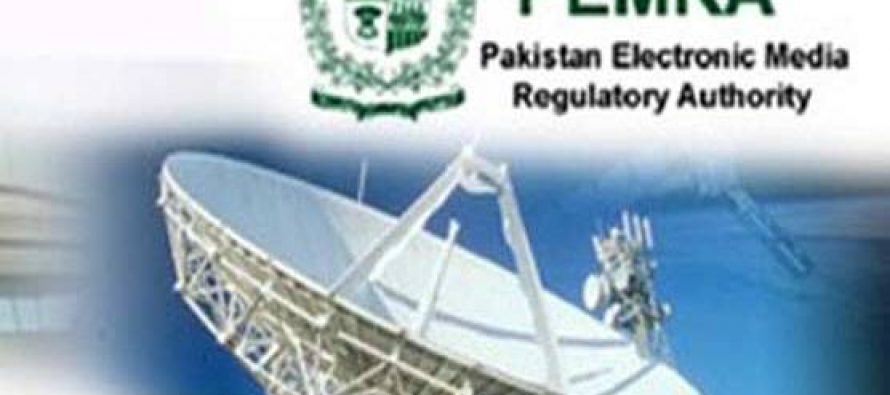 On 7 July 2017 PEMRA banned Igloo's advertisement from airing on any local television network because the ice-cream commercial contained objectionable content. The strongly seductive nature of the ad was considered inappropriate for the Pakistani audiences.

Despite this ban, ARY continued airing this ad which has resulted in the channel itself receiving a notice from PEMRA. They have been asked to submit an answer within four days and stop airing the ad immediately. Here is the copy of the show-cause notice: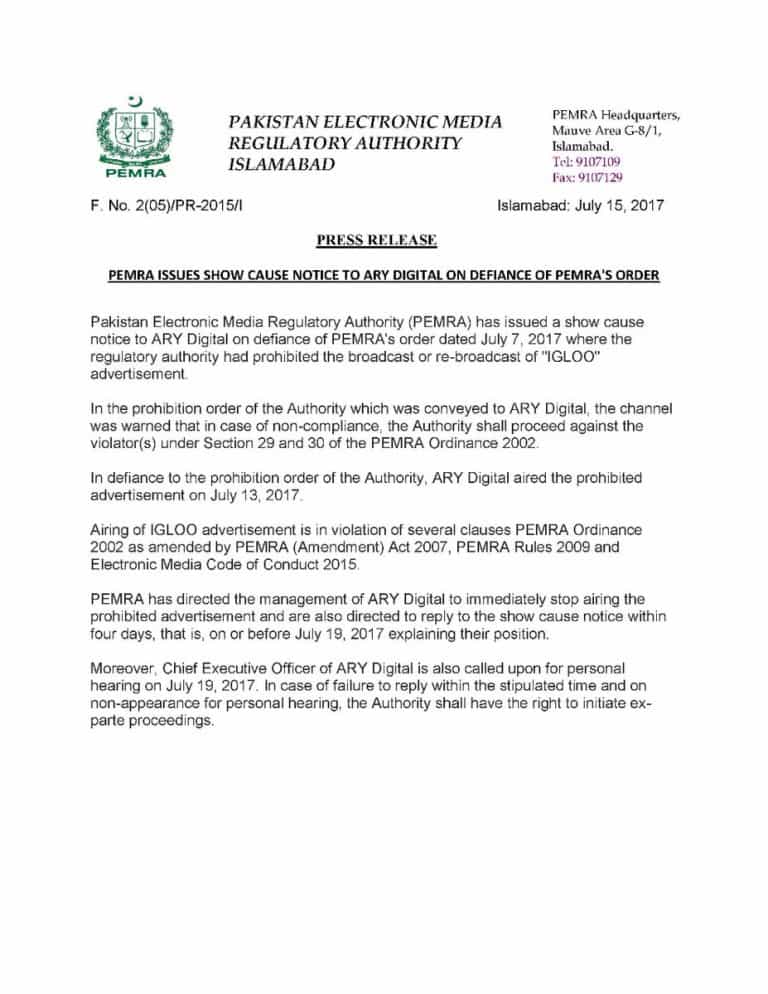 ...
---
---