Faiza Iftikhar is coming again with a love story and we can't be more excited. We fell in love with Dillagi and now we might fall again for Shayad. The play has a strong cast including Uzair Jaswal, Sadia Khan and Noman Ijaz.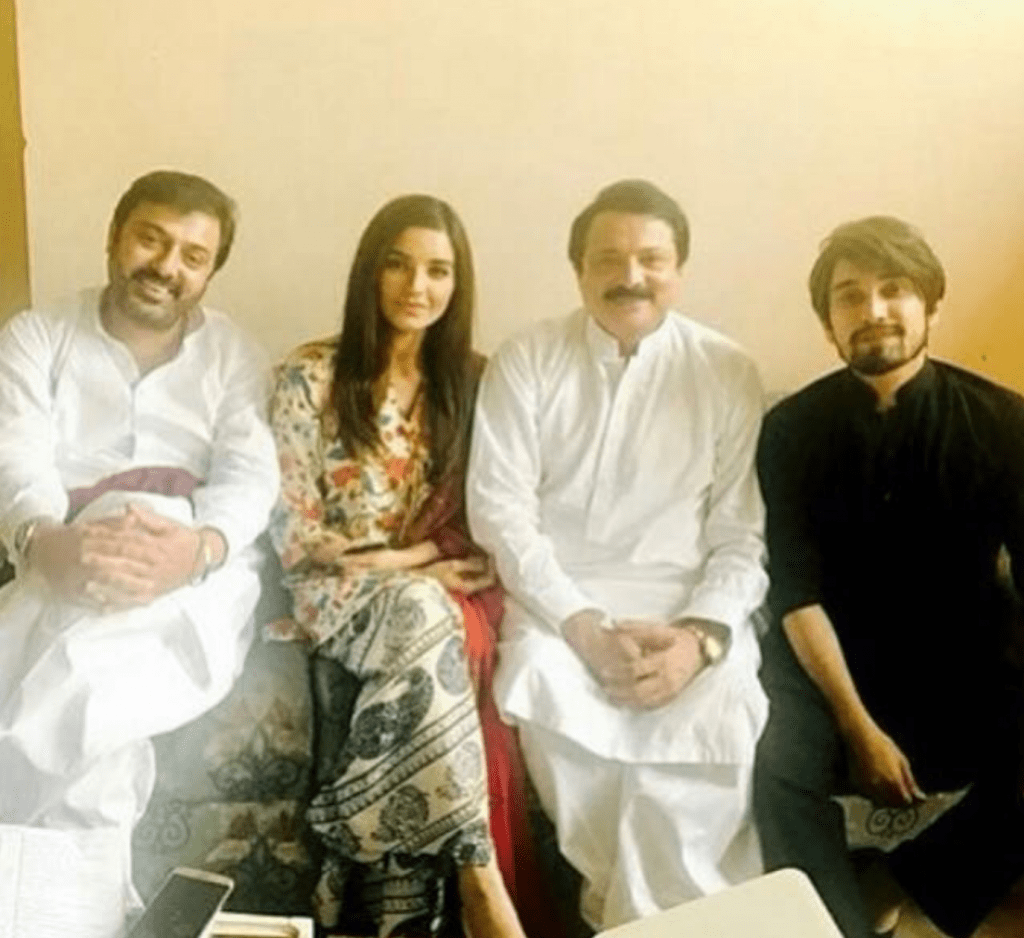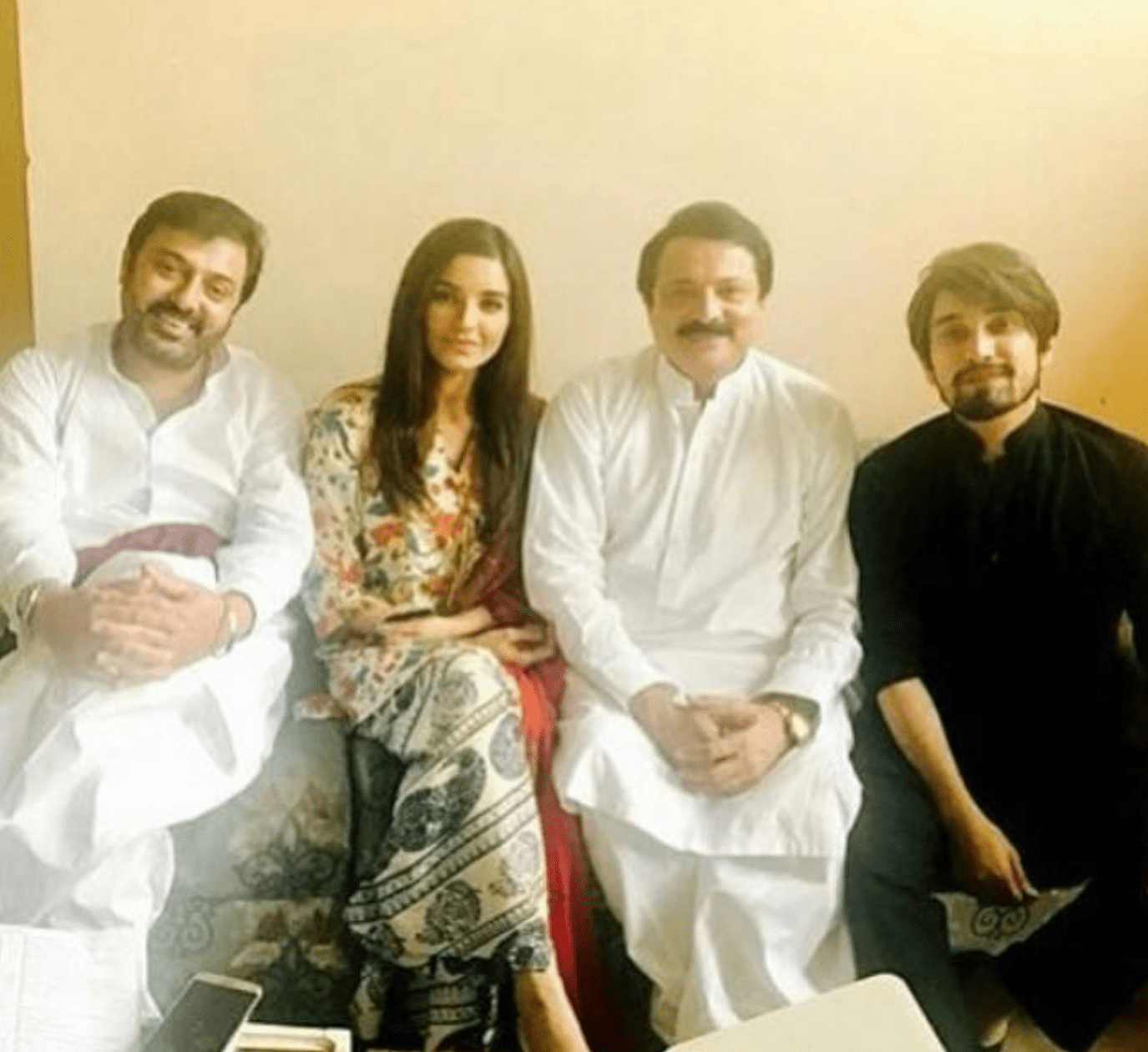 While talking to Reviewit, Faiza gave an insight to the story; she said: "Shayad is a humble story of love where Saad (played by Uzair) gets on a journey of his love travelling by the road of immaturity to reach the destination of maturity. The story is packed with emotions and feelings one can feel to their core."
She further said: "I wrote the script back in 2015 but we had to wait for the right cast as the main protagonist transforms from 16 years to 24 years which I later changed the former to 19 years."
Uzair will play Saad in Shayad and we are extremely excited to see him back on screens after Moray Saiyyan. On the other hand Sadia will be our Haani. Here are some BTS pictures from the sets of Shayad: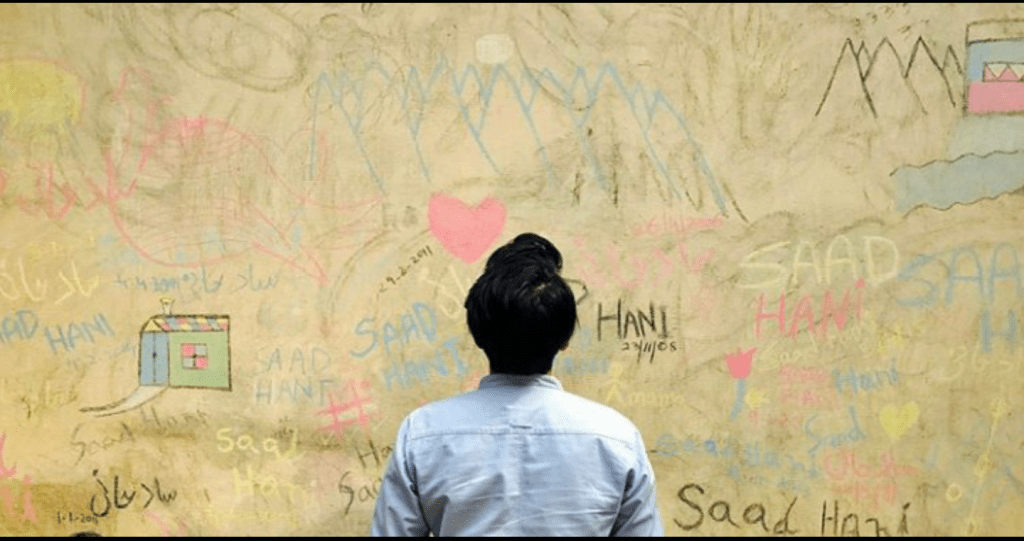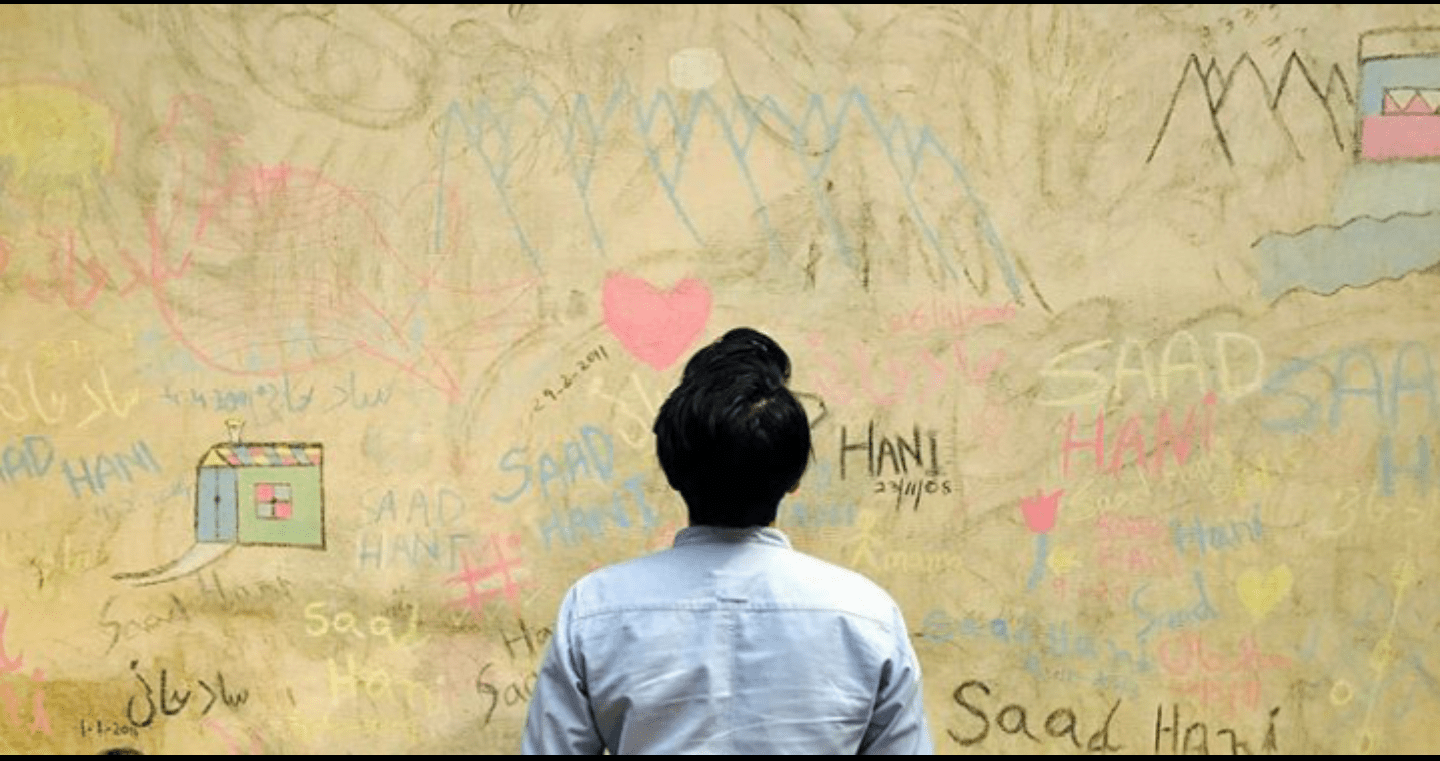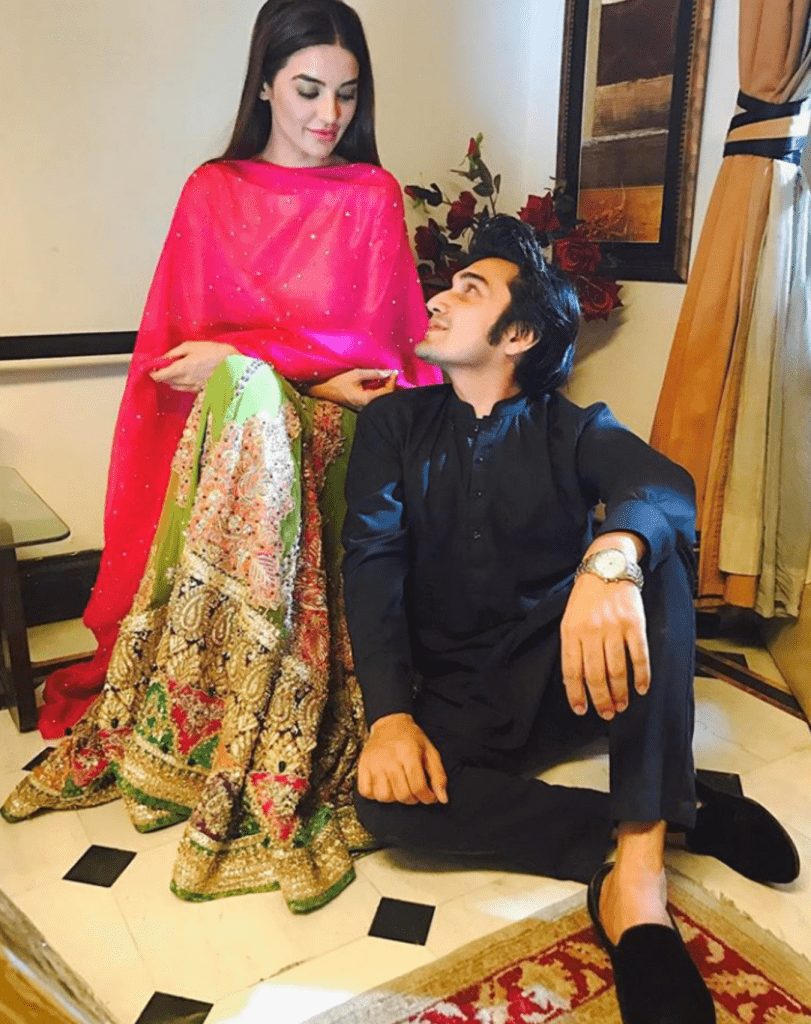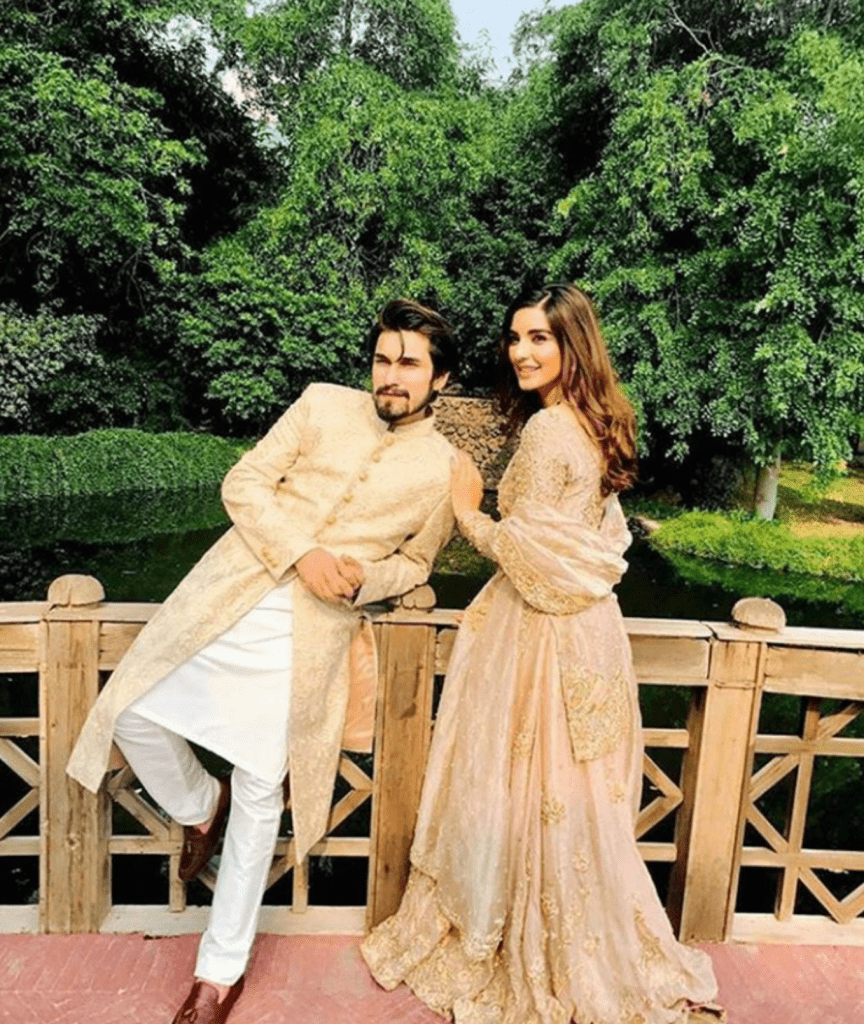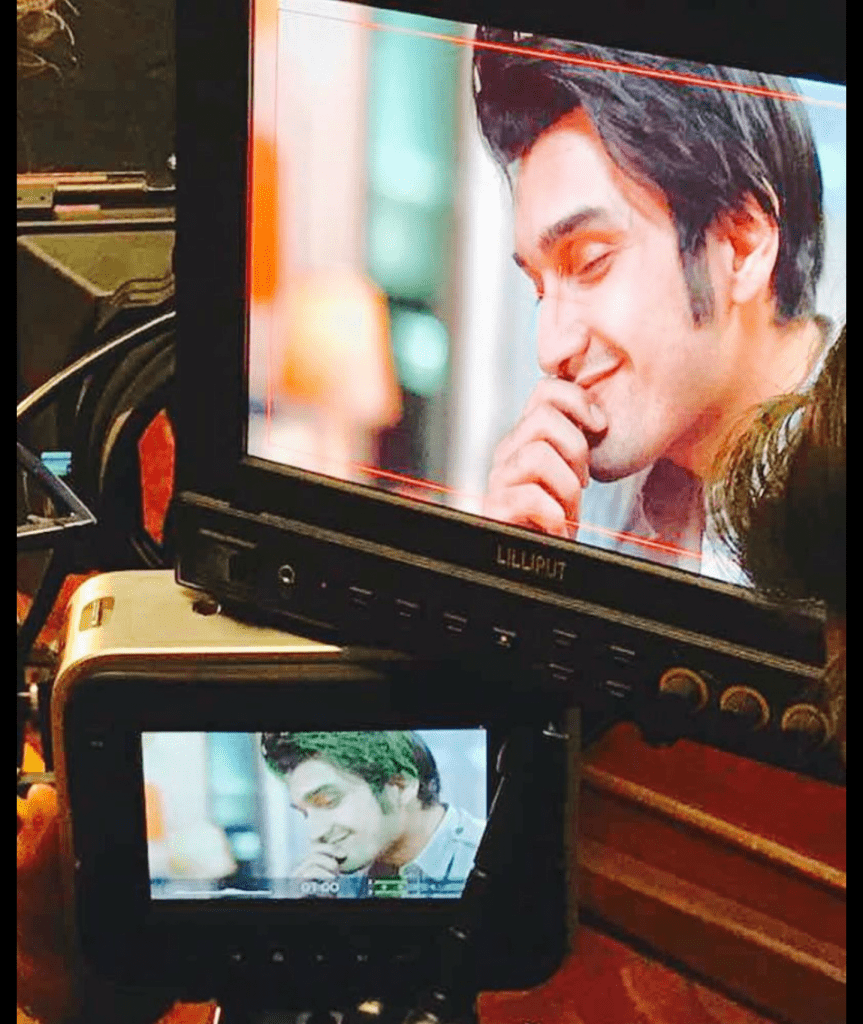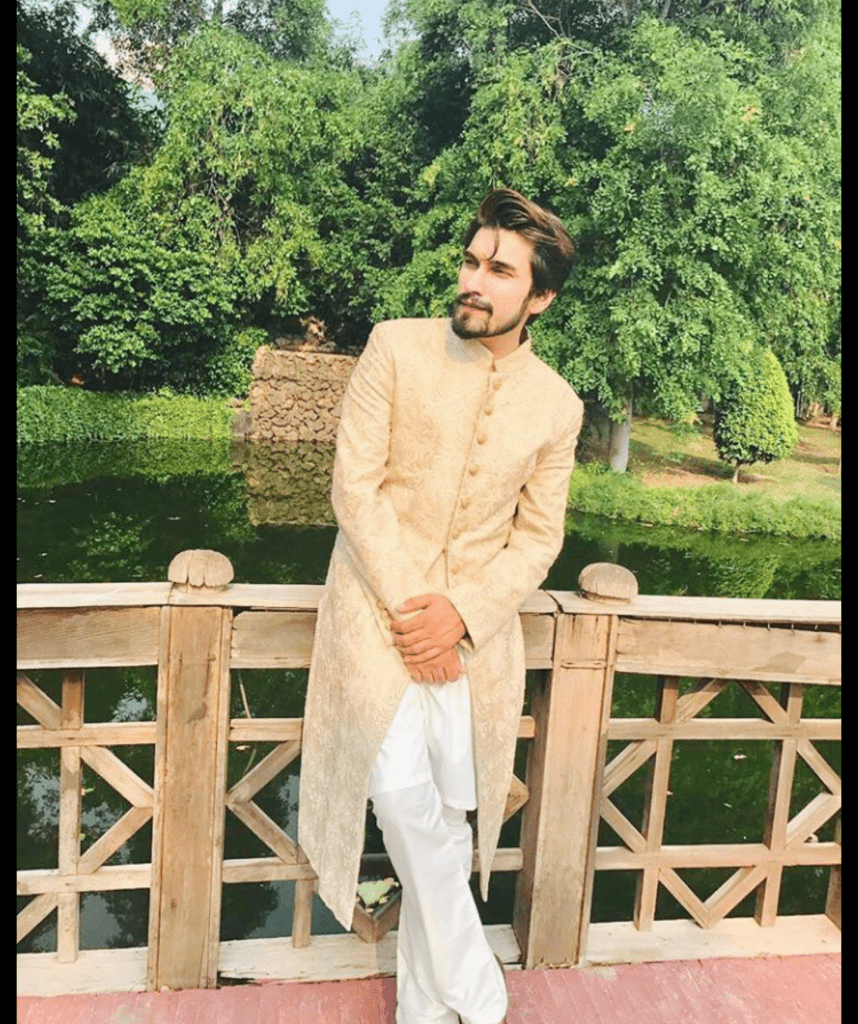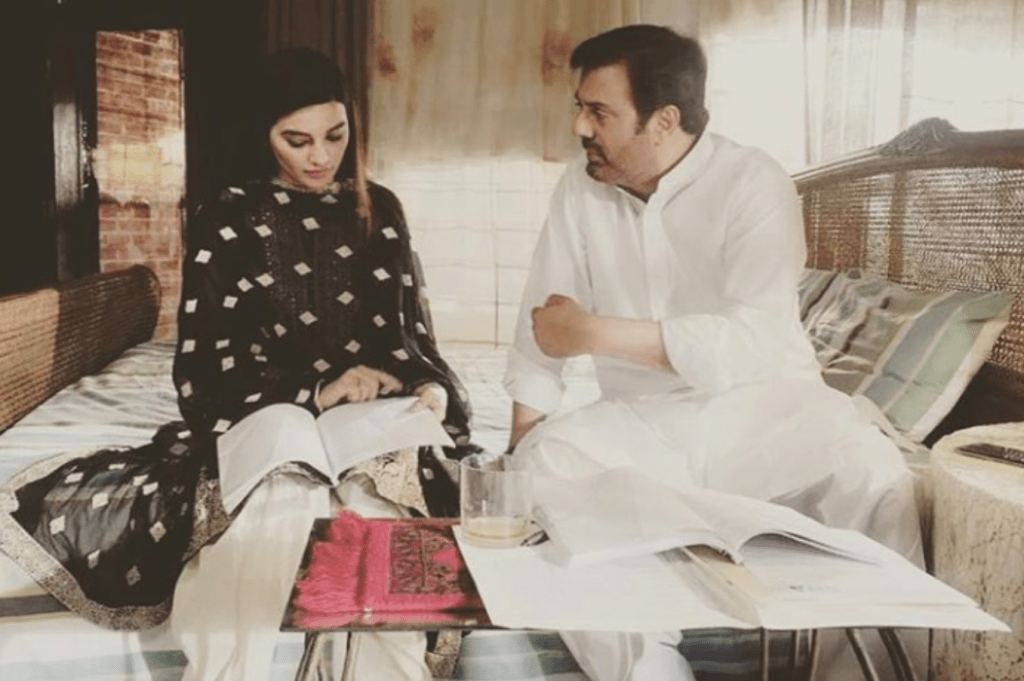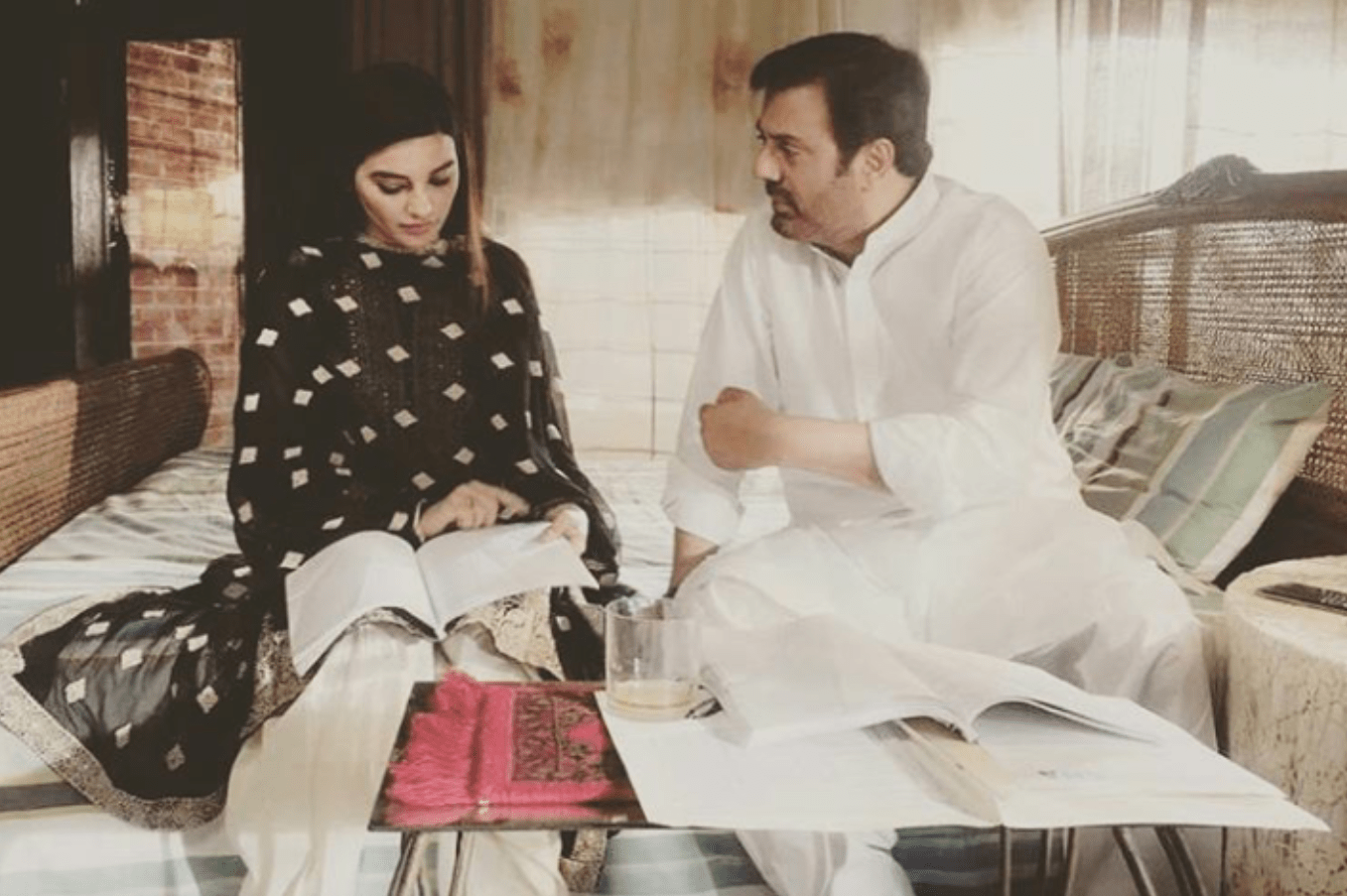 Baber Javed has produced the drama. This will not be the first time the writer and producer are working together. Babar has previously directed Roag, Tishnagi and Diya Jalay and produced Ek Nayi Cinderella, Thakkan and Virasat among some other projects which are all written by Faiza.So the dream team has united again and we can wait for another earth-shaking hit. With a fresh pairing, excellence of Noman Ijaz and Faiza's magic we are sure Shayad will be a must-watch. The play will air on GEO TV and is directed by Syed Ali Raza Usama.