The most hyped couple these days, Asad and Nimra, are all over the internet these days. Everyone is talking about them and their love story. Many got inspired by them at getting married at such a young age.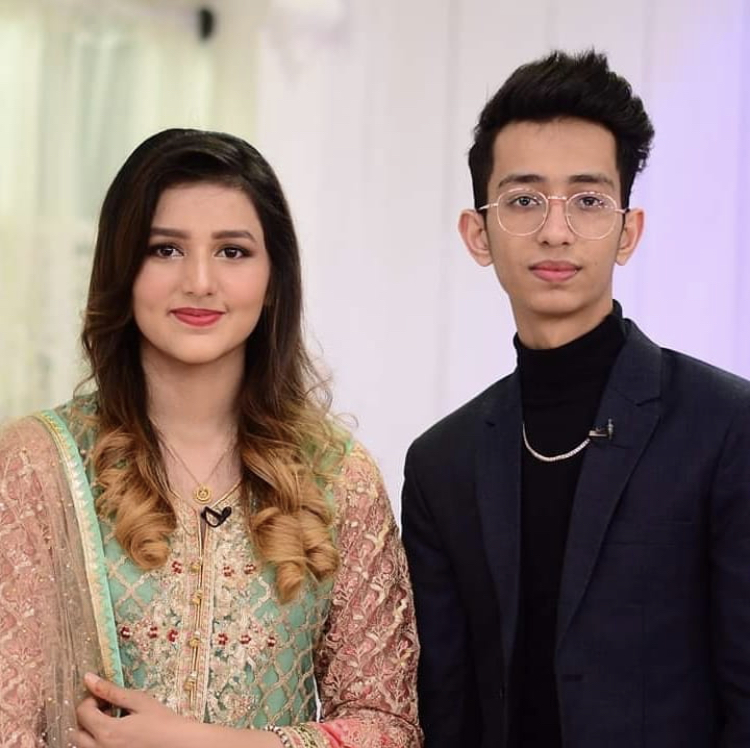 Today, Good Morning Pakistan invited Asad and Nimra on their show. They talked about how they met? How did they fall in love? How did they manage to convince their parents? What message do they want to spread in the world?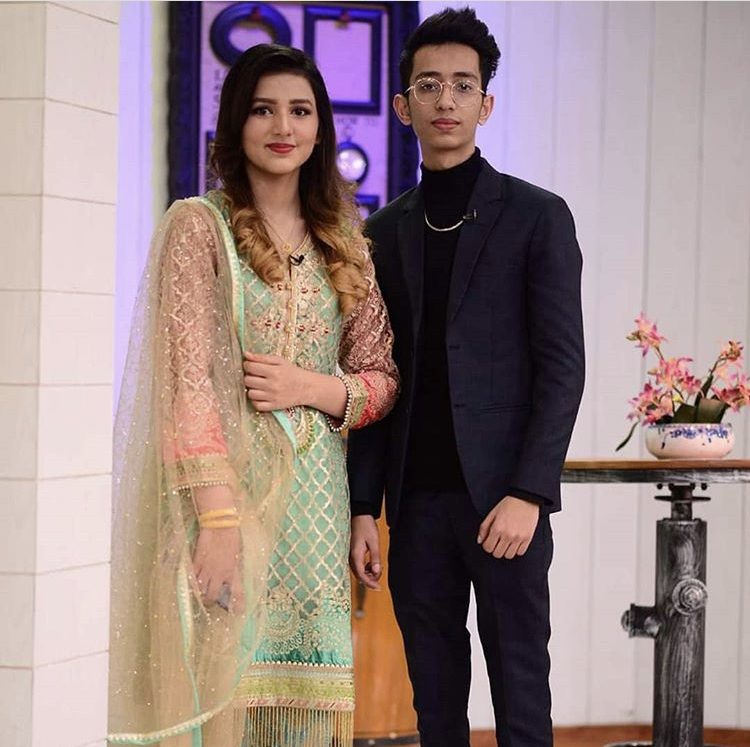 Nida Yasir asked Asad what was Nimra's quality that made him fall in love with her? Asad smiled and said, "Her Simplicity, she is mature and understanding". Asad decided to marry her when he first saw her. Nimra didn't notice him at first, but Asad kept on impressing her, and finally they became friends first.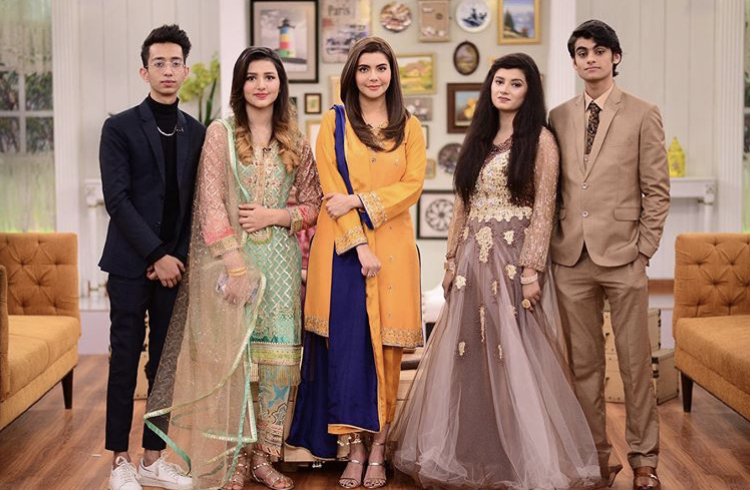 Nimra texted him on Instagram first, and they started talking. After developing good understanding, Asad proposed her for marriage and now they are living a happily married life.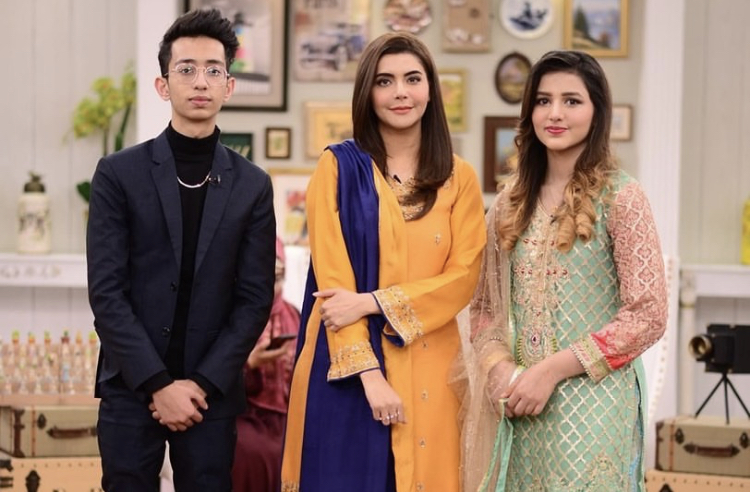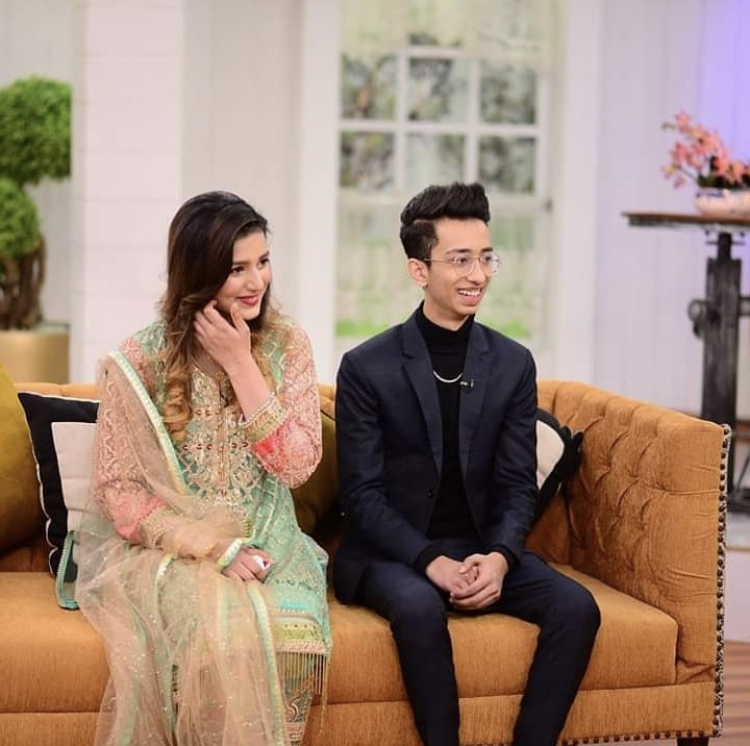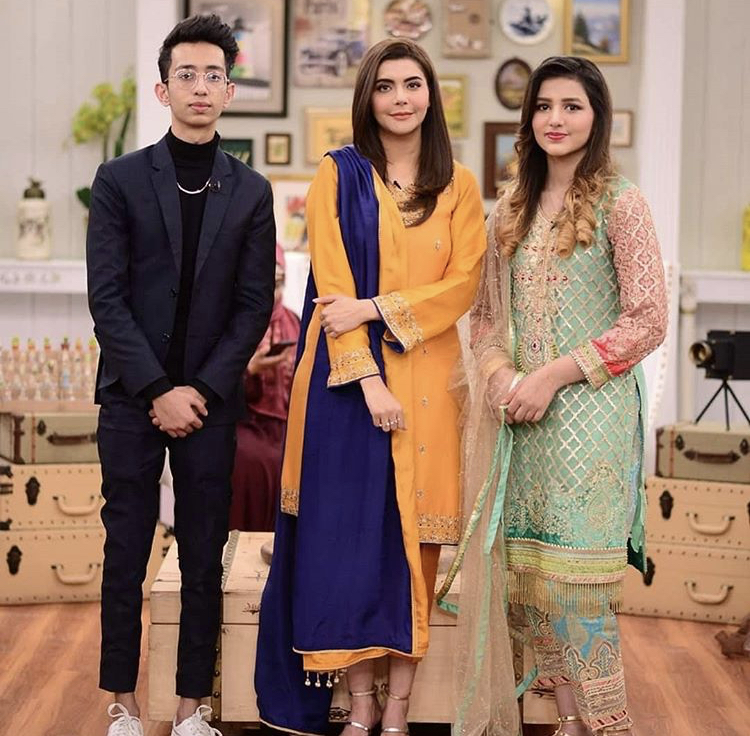 Check out the latest episode of Good Morning Pakistan to know more about Asad and Nimra.